Adelman merger marks growth in food and travel services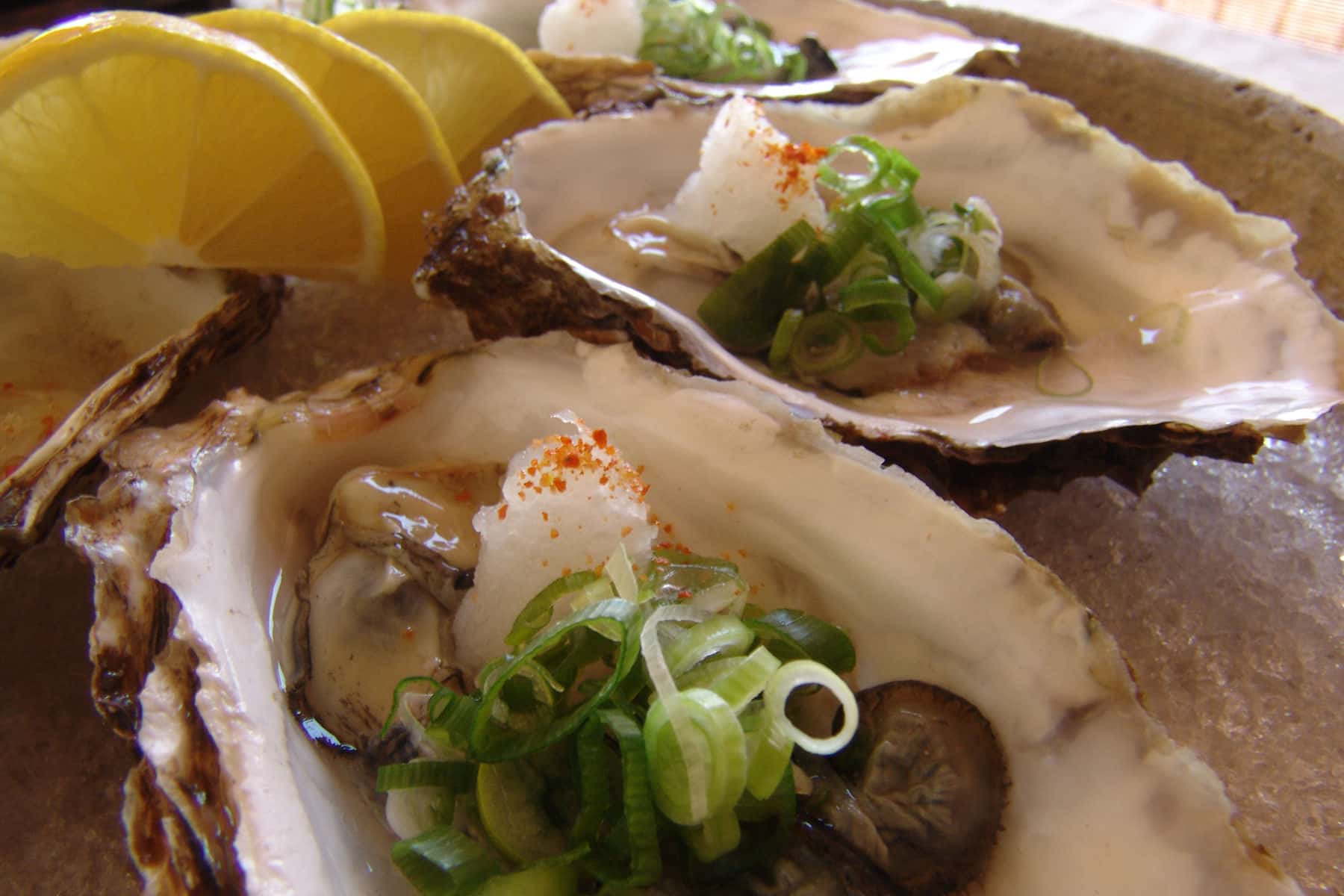 Adelman Travel of Milwaukee announced on February 2 that it has merged with California-based HMS Travel Group. Included in this merger is the award winning organization of Food & Wine Trails, a provider of upscale culinary and wine-focused travel. This merger further expands Adelman Travel's venture into the affinity tour market and supports their commitment to increase the products offered to their current customer base.
"Adelman Travel is continually looking for opportunities to enhance and expand our tour business offering so we may provide these products to our Adelman Vacations and Adelman corporate customers," said Bob Chaiken, Adelman Travel CEO. "Food & Wine Trails is highly regarded and has an award winning reputation in the industry for providing exceptional food and wine excursions, making their products a great option for those groups of travelers seeking unique epicurean tours."
In recent years Adelman has expanded their consumer travel brands through the 2012 acquisition of Great Southern Travel, the 2013 acquisition of Chamber Discoveries, and the 2014 acquisition of Plaza Travel. The addition of HMS creates more capacity for luxury travel needs, while Food & Wine Trails responds to the rapidly growing demand for international wine and culinary experiences.
"There are definite synergies between Adelman Travel and our organizations," said Larry Martin, president of HMS and Food & Wine Trails. "We pride ourselves on providing our guests with a unique combination of value, quality, authenticity and access. The merger with Adelman will increase our buying power, allowing us to expand into new markets while continuing to provide a consistently superior experience to our tour clients. Additionally, many of our tours offer an educational element, making them a great fit for Adelman's affinity tour base."
Martin, along with the rest of their staff, will remain at the HMS/Food & Wine Trails office located in Sonoma County. They will continue to specialize in cruises, group tours, and custom trips with a food and wine focus. The company designs highly-rated travel programs for enthusiasts, top food magazines and wineries, and their programs are led or organized by recognized local wine and culinary experts. HMS/Food & Wine Trails partners with leading food and wine organizations, and they maintain a vast network of experts around the world.
About Adelman Travel
Adelman Travel is a Milwaukee, Wisconsin-based diversified travel services company with more than $600 million in annual revenue. Adelman specializes in corporate travel and expense management, global consolidations, vacations, loyalty rewards travel, meeting and incentive planning, affinity tours and chambers of commerce travel. The company has regional travel solution centers and corporate on-sites in the U.S. and dedicated affiliate offices in Asia, Canada and Europe. Learn more at www.adelmantravel.com and connect with us on facebook.com/adelmantravel, twitter.com/adelmantravel, linkedin.com/company/adelman-travel-group, and youtube.com/adelmantravel.
About Food & Wine Trails
HMS Travel and Food & Wine Trails is a Santa Rosa, California-based company specializing in exceptional food and wine tours. The editors of Conde Nast Traveler Magazine have chosen Martin as World's Top Wine Travel Specialist for four years including 2015. Larry and Laura Martin are greatly involved in Slow Food, an international food advocacy organization that promotes all that is local, seasonal, artisanal and sustainable in world food cultures.