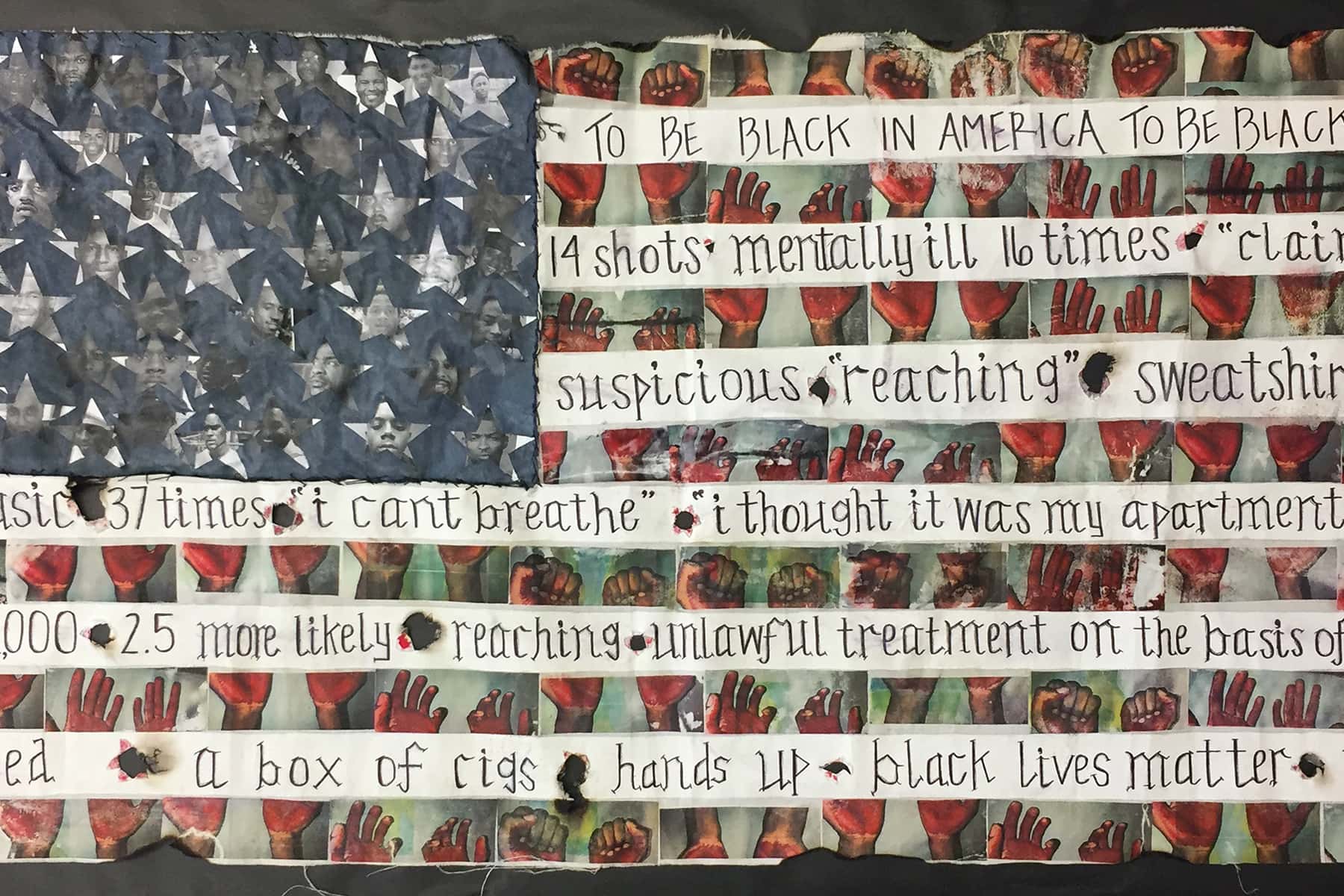 Award-winning art created by more than 300 local students is on view at the Milwaukee Art Museum, as part of the 2020 Scholastic Art Awards: Wisconsin Exhibition.
Taking place through March 15 in the Museum's Schroeder Galleria, the juried exhibition showcases works by students in grades 7–12 from nearly 100 schools across the state.
"We are thrilled to once again showcase the fantastic talents of young artists around Wisconsin," said Brigid Globensky, Barbara Brown Lee senior director of education & programs, Milwaukee Art Museum. "The Scholastic Art Awards give students an important opportunity to be recognized for their work, as well as help them on their journeys as artists."
Winners were selected out of more than 3,300 total submissions in categories that include Industrial Design, Ceramics & Glass, Printmaking, Jewelry, Video Games, Painting and Photography, as well as Future New, a category added for 2020.
Future New highlights works that challenge category boundaries and address contemporary and social concerns through forward-thinking mediums, site-specific installations and experiential and conceptual art.
The 177 student artists who received Gold Key Awards will compete for Silver and Gold Medals at the national level in New York City later this year. The 242 Silver Key Awards denote statewide recognition for each artist.
The Milwaukee Art Museum has hosted the Scholastic Art Awards for the Wisconsin region since 1976. The program acknowledges excellence in the visual arts and encourages the artistic efforts of young people throughout the United States.
Past award winners go on to achieve distinction in the fine arts, applied arts and design, often crediting their success to early recognition they received as part of the program. A number of artists represented in the Museum's Collection were Scholastic Art Award Winners, including Richard Avedon, Nancy Burkert, Robert Indiana and Andy Warhol.