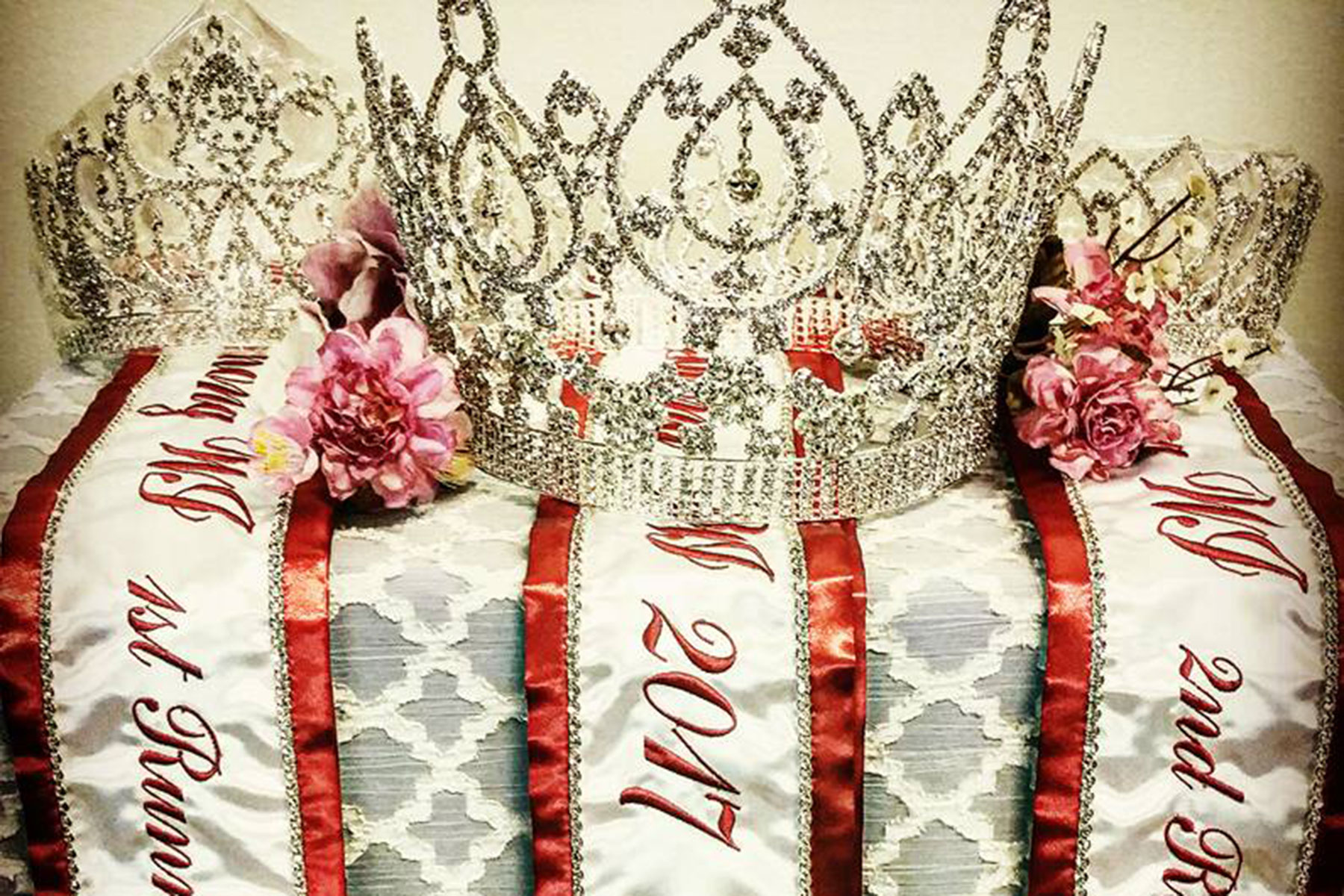 Four decades ago in December, the first 1,000 Hmong refugees arrived in the U.S. and resettled in various cities including Milwaukee.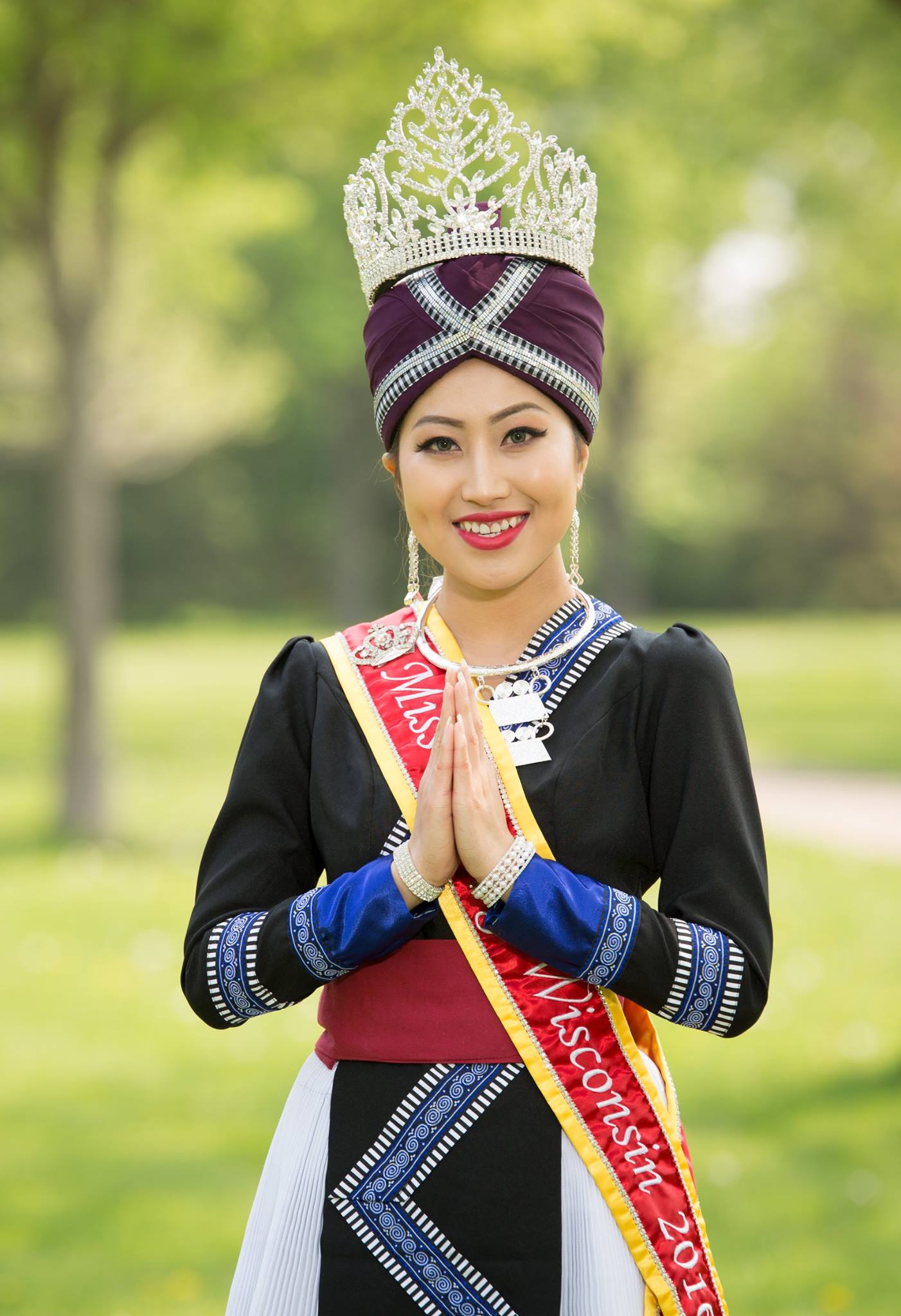 This year, the Milwaukee Hmong-American community will proudly celebrate its 41st New Year in America.
"The New Year Celebration is the most celebrated event for the Hmong and because this is our 41st New Year Celebration in this great country, it is even more meaningful to us," said Wachong Vang, Chairman of the Milwaukee Hmong New Year Planning Committee.
Traditionally, the celebration is a time for families to take a break from the year long and busy subsistence agricultural life. It is also a time for the singles to find their mates. Colorful traditional costumes, ball tossing and folk song exchanges are the most symbolic activities of the Hmong New Year Celebration.
Such activities provide singles unique opportunities to interact and win over one another's heart. Other activities such as bull fights and sports like kato, badminton, and spin top are also part of the fun.
The symbolic costume display and ball tossing will remain a major part of the 41st Milwaukee Hmong New Year Celebration. Nonetheless, the celebration has transformed to include activities like a beauty pageant contest, dancing and singing competitions, a fashion show, and many others. While there will be no bull fights, there will be scholarships given to students, awards given to the outstanding man and woman of the year, lots of shopping opportunities and numerous sponsors on hand to support the Hmong-American community.
The event is hosted by the Milwaukee Hmong Consortium which consisted of leaders in the Hmong community and local Hmong non-profit agencies such as the Hmong American Friendship Association, Inc. and Shee Yee Community, Inc.