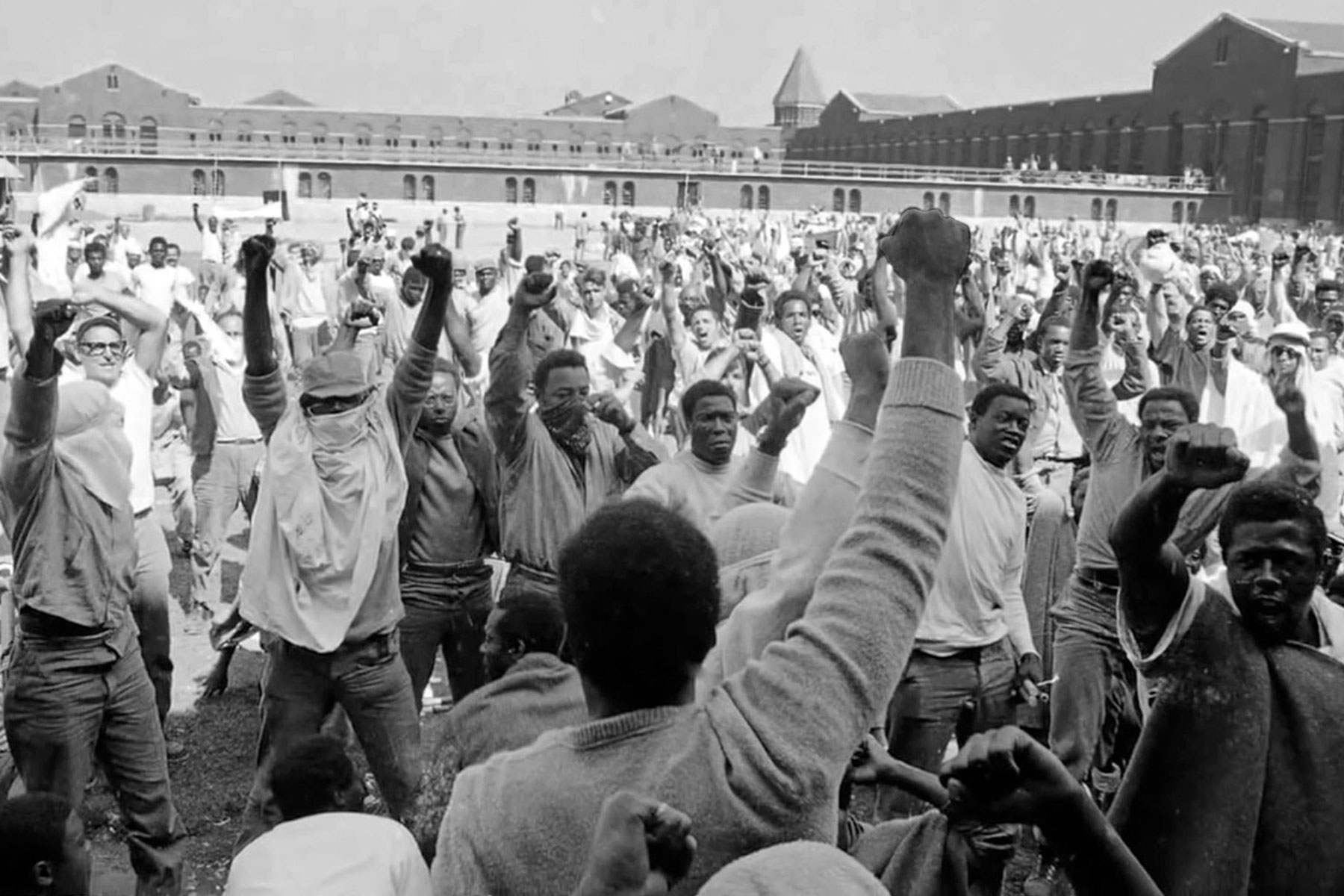 The Milwaukee Turners and partner organizations have put together a series of events, "Confronting Mass Incarceration" from October 26 through November 6.
Three authors will be featured for these public lectures, with a companion discussion panel for each book. Author of the Pulitzer prize winning best history book of 2016 will be the concluding spotlight event.
Heather Ann Thompson's "Blood in the Water: The Attica Prison Uprising and Its Legacy," was also a finalist for the National Book Award and included on 14 "Best of 2016" lists. Dr. Thompson has written extensively on the history of policing, mass incarceration, and the criminal justice system.
Professor Thompson's event will explore the drive for mass incarceration in recent decades and be followed by an audience Q&A. The series is hosted by the Zeidler Memorial Lecture at Turner Hall and is free to the public.
"Wisconsin's prison population is rising," said Michael Morgan, who was secretary of the Department of Administration under former Governor Jim Doyle. "We need to better understand the trend so we can undertake sensible, fiscally responsible reforms to reverse it."
Morgan is part of a coalition of groups and individuals working on the Confronting Mass Incarceration project. Its goal is a 50% reduction in the state prison population in 10 years.
Participants are invited to join the Milwaukee Turners as it hosts community conversations about mass incarceration, its impacts, and what the public can do about it. The book talks are co-sponsored with Boswell Books, and along with the panel discussions are open to the public.
CONFRONTING MASS INCARCERATION
I. Daniel Karpowitz
Author of "College in Prison: Reading in an Age of Mass Incarceration"
Co-sponsored by Cardinal Stritch University
October 26 at 7:00 pm – Boswell Books, 2559 N. Downer Avenue
II. Julilly Kohler-Hausmann
Author of "Getting Tough: Welfare and Imprisonment in 1970s America"
October 30 at 7:00 pm – Boswell Books, 2559 N. Downer Avenue
III. Heather Ann Thompson
Author of the Pulitzer Prize-winning book "Blood in the Water: The Attica PrisonUprising and Its Legacy"
Co-sponsored by the Frank P. Zeidler Memorial Lecture Committee
November 6, 2017 at 7:00 pm in the Turner Hall Ballroom, 1038 N. 4th Street