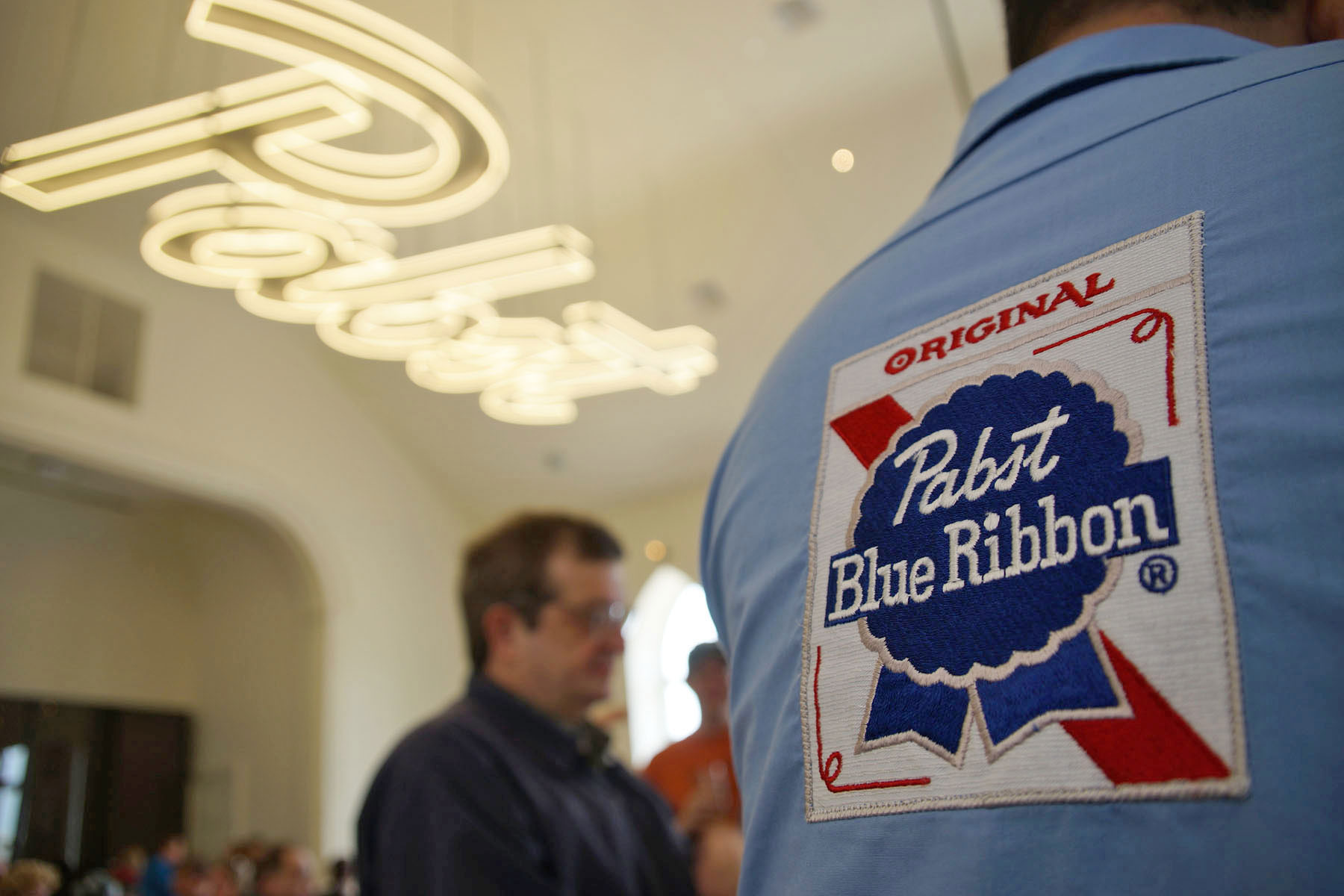 Pabst Milwaukee Brewery will kick off the summer music season with a grand opening street festival May 13.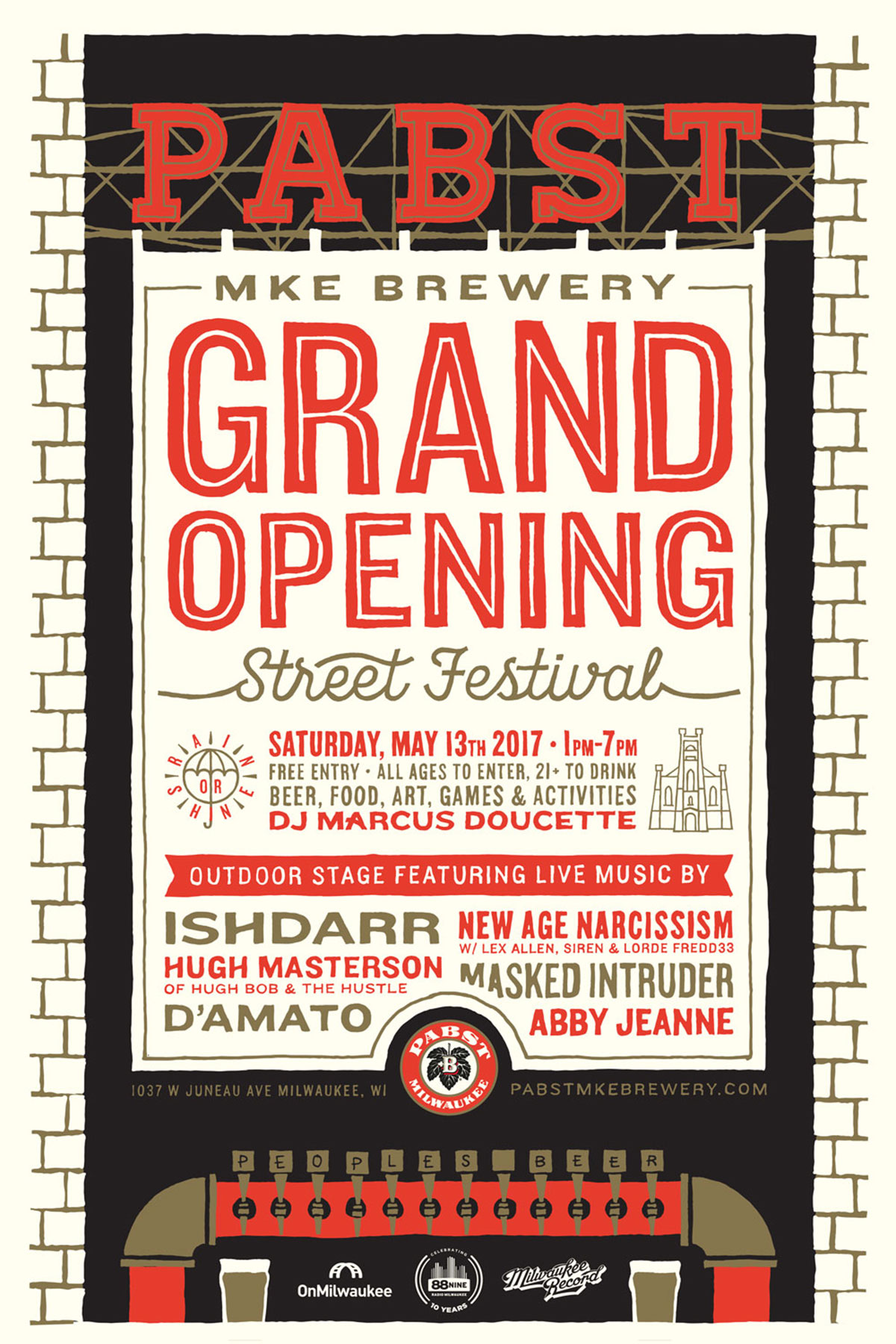 The event from 1:00 p.m. to 7:00 p.m. Saturday, will be held on Juneau Avenue between 10th and 11th streets and the adjoining area of 11th street
It will feature outdoor performances from a variety of leading local bands, including IshDARR, Masked Intruder, New Age Narcissism, Hugh Masterson, Abby Jeanne and D' Amato. An art gallery, live painting, games, activities and food will also be offered, along with Pabst Milwaukee Brewery beer. Admission is free.
"We are thrilled to celebrate the opening of Pabst's new brewery and introduce the next generation of craft beers on the streets of the original Pabst complex alongside the city of Milwaukee, its residents and stand-out local artists," says Pabst Brewing Director of Special Events Shira Yevin. "There is no better way to mark the next phase of Pabst than celebrate where it all began."
Headline performer IshDARR is one of the the fastest rising stars in Milwaukee's music scene, having generated 6.7 million SoundCloud streams for his "Old Soul + Young Spirit" and "Broken Hearts & Bankrolls" projects.
The party rapper's success has recently landed him both a gig at Summerfest 2017 and a role in a major Hollywood picture — Sony Pictures' upcoming "White Boy Rick," starring Matthew McConaughey.
Other festival performers include New Age Narcissism featuring Lex Allen, Siren and Lorde Fred333, an eclectic Riverwest-based hip-hop group who's captivating the local R&B scene with standout singles and empowering live shows; and Hugh Masterson of Hugh Bob & The Hustle, a Wisconsin native whose alternative country rock was featured on ABC's "Nashville" ("Mess With Me").
Additionally, fresh off of the 2016 Summer Vans Warped Tour, Madison-based pop punk band Masked Intruder will feature cuts from their latest EP "Love and Other Crimes," along with their signature ski masks. Alternative soul rocker Abby Jeanne plans to bring her international flair with songs from the recently released album "Rebel Love," while the funk jam group D'Amato will perform hits from its debut album "Counterfit Paradise."
Visual artists will also be on tap in the Pabst Open-Air Art Gallery with Live Paintings presented by Canvas. In addition, there will be on-site screen printing, as local designers will offer one-time-only commemorative Pabst Milwaukee Brewery T-shirts in conjunction with Milwaukee Home, Moda 3, Orchard Street Press, Wiskullsin and design and printing efforts by Redwall Screen Printing.
The festivities will also feature the legendary Pabst "Can Crusher" pinball machine, branded corn hole toss, and other games.