Orbiting Astronaut tweets Milwaukee photo from Space
About The Author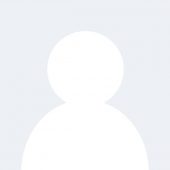 With various editorial projects in our production pipeline, this is our general attribution for credit when a single individual is not specifically attached by name. It is a catch-all author, used when several staff collaborate to report the single news story.
Photo © Notice
Images produced specifically for original
Milwaukee Independent
editorial content are the exclusive property of this news platform. All usage is forbidden.
Special Reports
Timeline