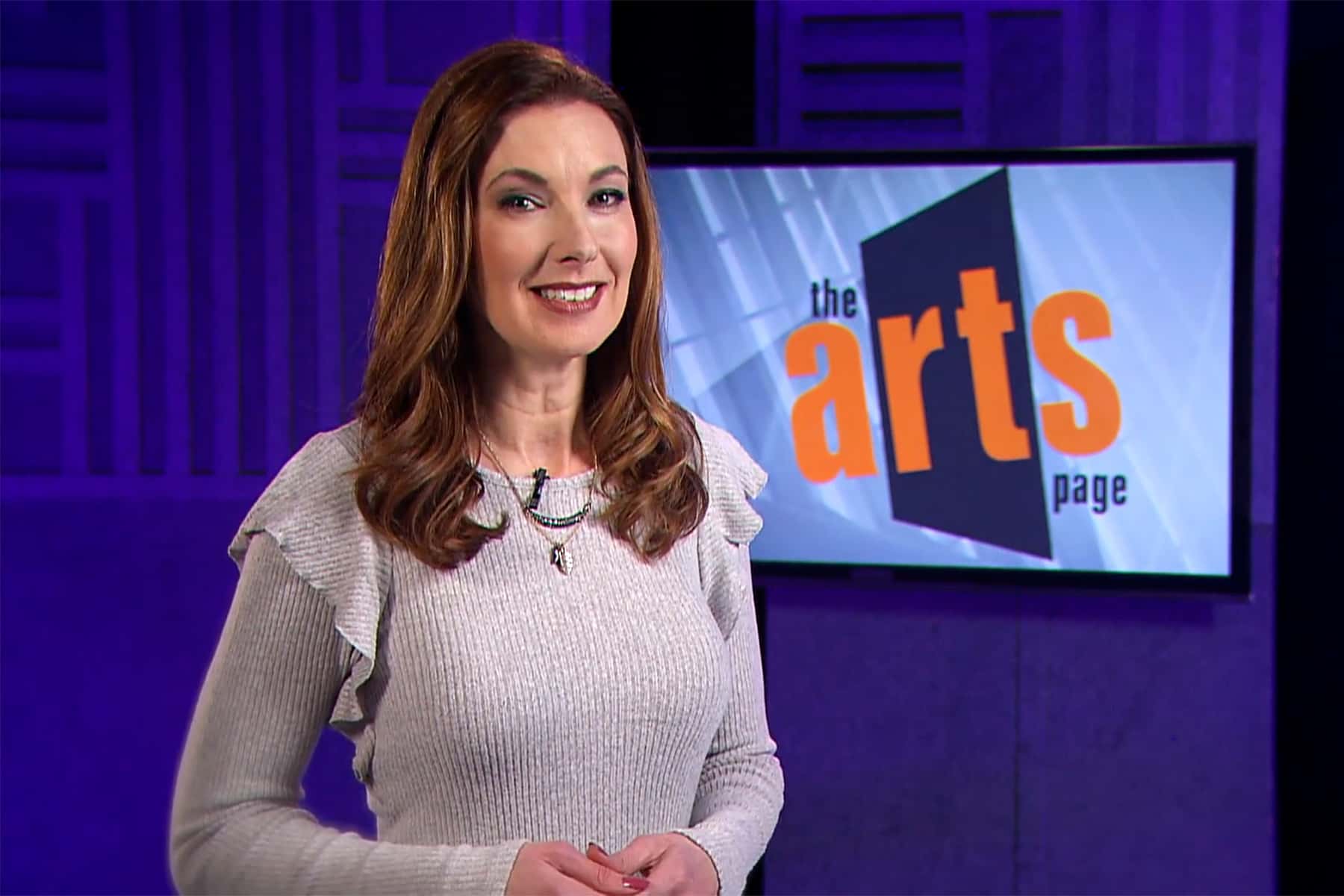 In preparation for the 2020 Democratic National Convention coming to town, Milwaukee PBS launched a new website to introduce its resources to visitors, especially the thousands of media members expected to descend on the City next year.
The www.WelcomeToMKE.com website presents the storytellers of Milwaukee PBS. The site offers biographies and profiles of Portia Young, host of 10thirtysix; Patricia Gomez, host of ¡Adelante!; John McGivern, host of Around the Corner with John McGivern; Sandy Maxx, host of The Arts Page; Joanne Williams, host of Black Nouveau; Dan Small, host of Outdoor Wisconsin; and John Gurda, resident Milwaukee historian and the force behind the documentary The Making of Milwaukee.
"Milwaukee PBS is proud to introduce people to Milwaukee's best storytellers," said Bohdan Zachary, General Manager of Milwaukee PBS. "The region is anticipating over 50,000 visitors, including thousands of media members from around the world. We want them to know that Milwaukee PBS is an expert in telling Milwaukee's stories, and we can lend that expertise to help our guests tell their stories."
The work by Milwaukee PBS has positioned it in the media landscape as a trusted storyteller for issues across southeastern Wisconsin. As the region's premier public television provider, Milwaukee PBS has been deeply connected to the community, serving as a voice and a platform for the metro-Milwaukee area.
With local programs that include ¡Adelante!, which is broadcast in Spanish, and Black Nouveau, Milwaukee PBS presents a rare insight into the issues and opinions that face Milwaukee's Hispanic and African American communities.
The station also creates programs that focus on specific areas of interest to the local population. The Arts Page highlights Milwaukee's thriving arts scene, Outdoor Wisconsin features Wisconsin's natural resources and outdoor sports, and Around the Corner with John McGivern explores the diverse and vibrant communities and neighborhoods throughout southeastern Wisconsin.
Milwaukee PBS also produces a monthly news magazine, 10thirtysix, that tells the compelling stories about the people living in Milwaukee, and the issues and concerns they face.
With its studio and post-production equipment facilities, experienced and award-winning editors, and mobile production capabilities, Milwaukee PBS hopes to be a content provider and resource for visiting media outlets in 2020.