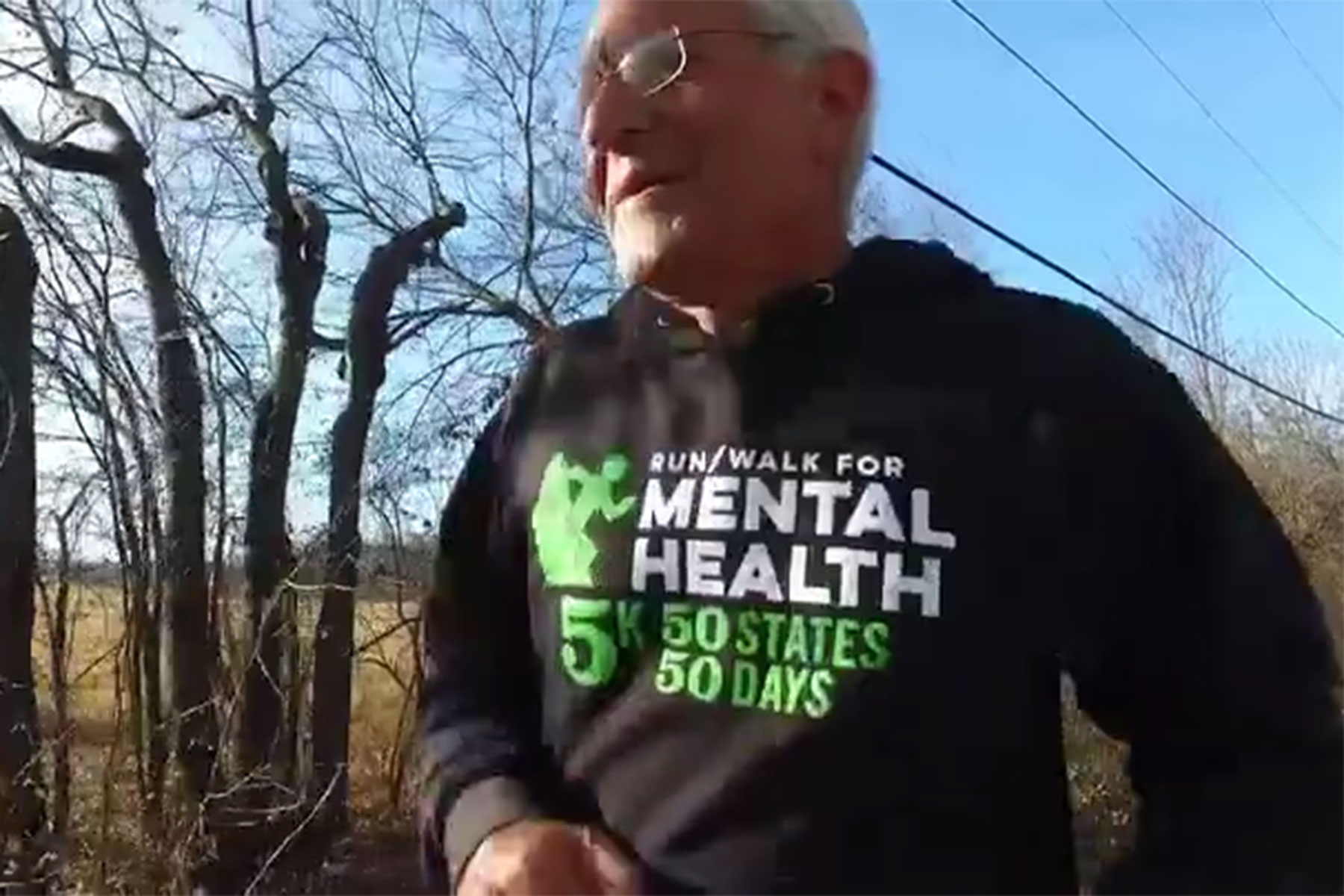 The Five Fifty Fifty Run/Walk Series was developed by Adel B. Korkor, M.D. as a way to address the epidemic of mental health problems, and create a movement that will spread from coast to coast, one state at a time.
The effort aims to raise awareness for the prevalence of mental health issues in the United States, while also reinforcing the power of fitness to help overcome anxiety.
Dr. Adel Korkor, a nephrologist from Delafield, is launching a new event series called the Five Fifty Fifty Run/Walk Series. Korkor will be participating in each event himself, where he will be running a single five kilometer run a day for 50 consecutive days across all 50 states.
Korkor's journey will begin May 5, 2018 in Hawaii, and will culminate with a large event in the Milwaukee area on June 23, 2018.
"There is a such a stigma about mental health in our country today, and this event series is just one way I hope to share my own journey with others who may be struggling with anxiety and other mental health challenges and let them know they're not alone," said Korkor.
The purpose of the Five Fifty Fifty Run/Walk Series is to make the world a better place for those suffering from mental illness. The funds raised from the effort will be used to increase awareness, address the shortage of affordable care, emphasize the importance of wellness in mental health, support research, and focus on underserved groups such as veterans, minorities and those suffering from addiction.
Dr. Korkor turned to running as a tool to improve and maintain his own mental health and well-being. After suffering from a number of panic attacks early on in his career, Korkor began running and has not stopped since.
Over the past 27 years, he has run more than 200 marathons, half marathons and other races. Dr. Korkor found that running helped him to manage the frequency and intensity of panic attacks and dreamed of an event series that would get people talking about mental health awareness while also encouraging fitness.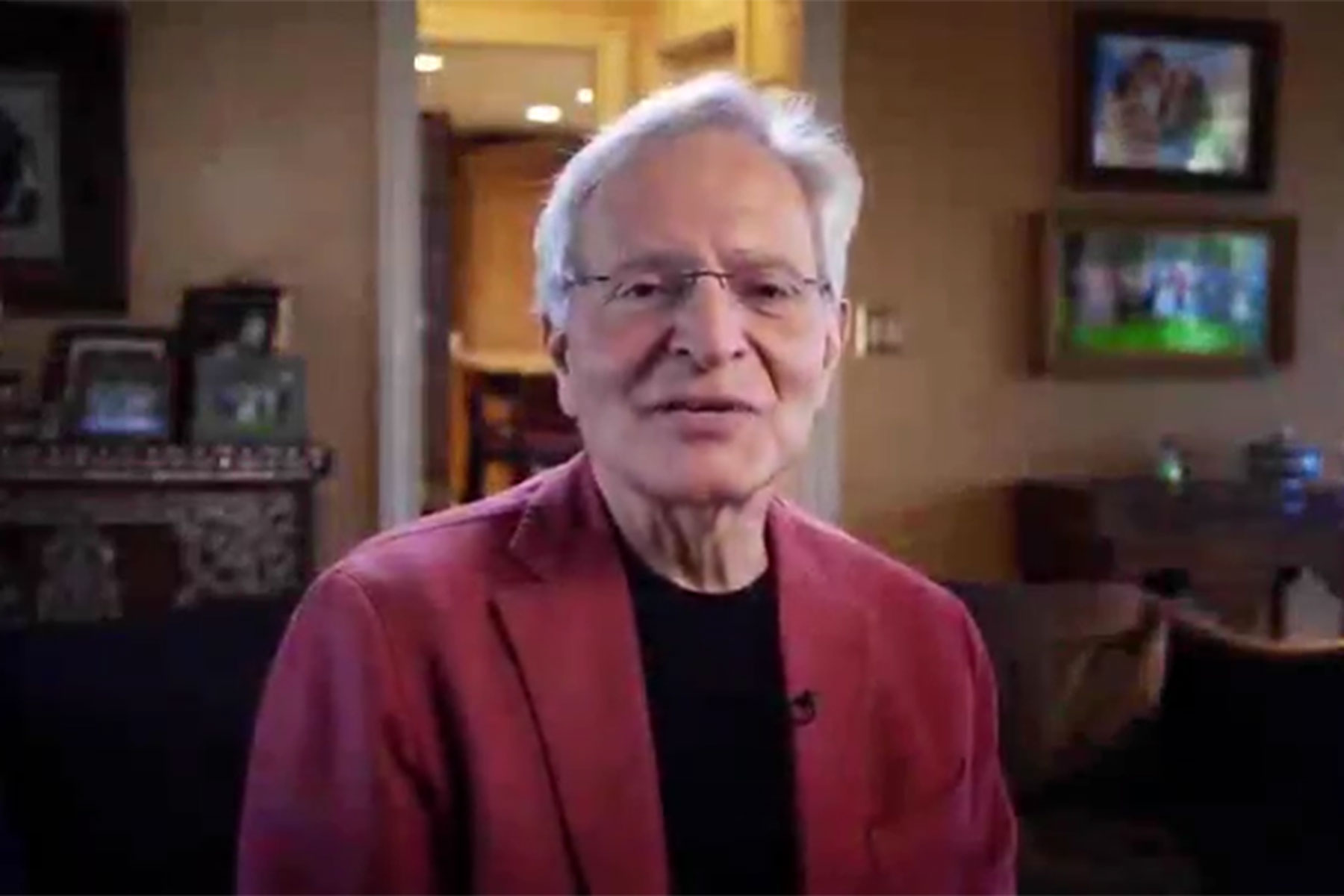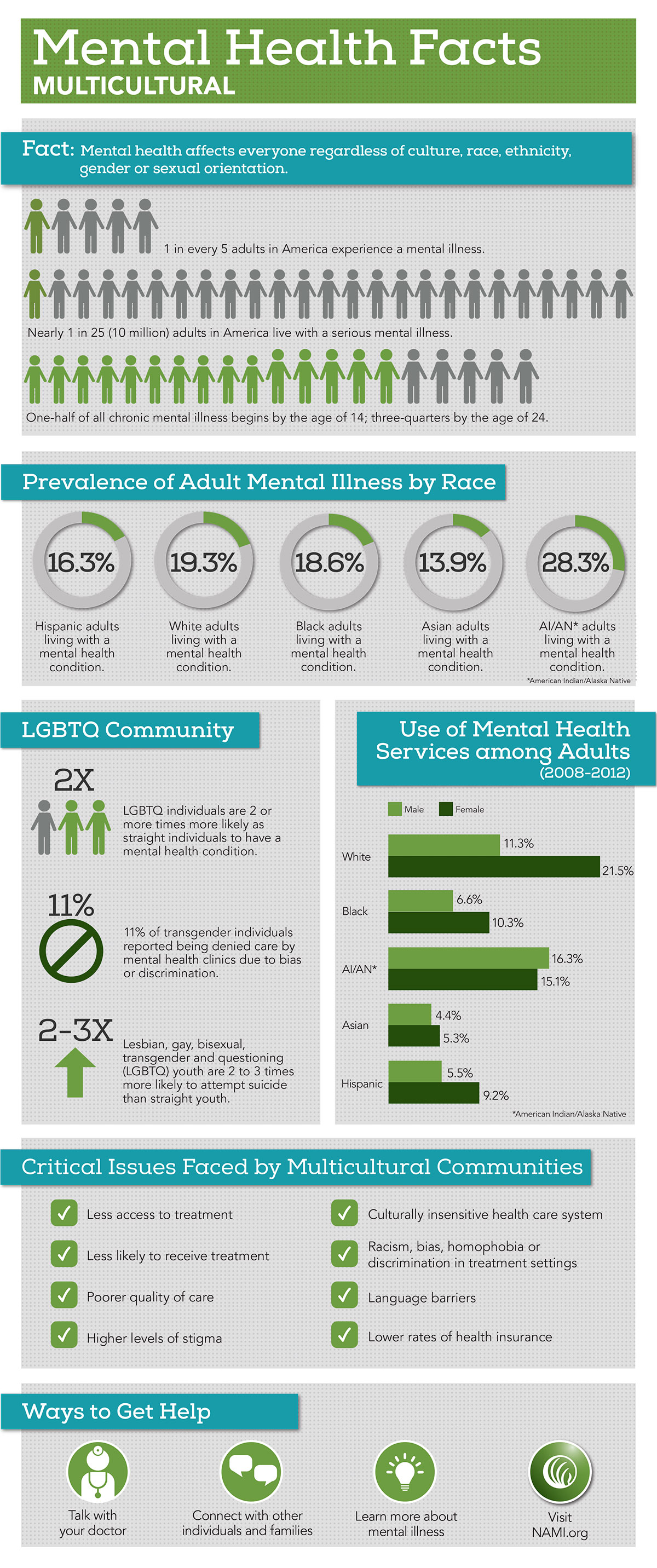 © Graphic
This infographic cites statistics provided by the National Institute of Mental Health. www.nimh.nih.gov, the Substance Abuse and Mental Health Services Administration, New Evidence Regarding Racial and Ethnic Disparities in Mental Health and Injustice at every Turn: A Report of the National Transgender Discrimination Survey.