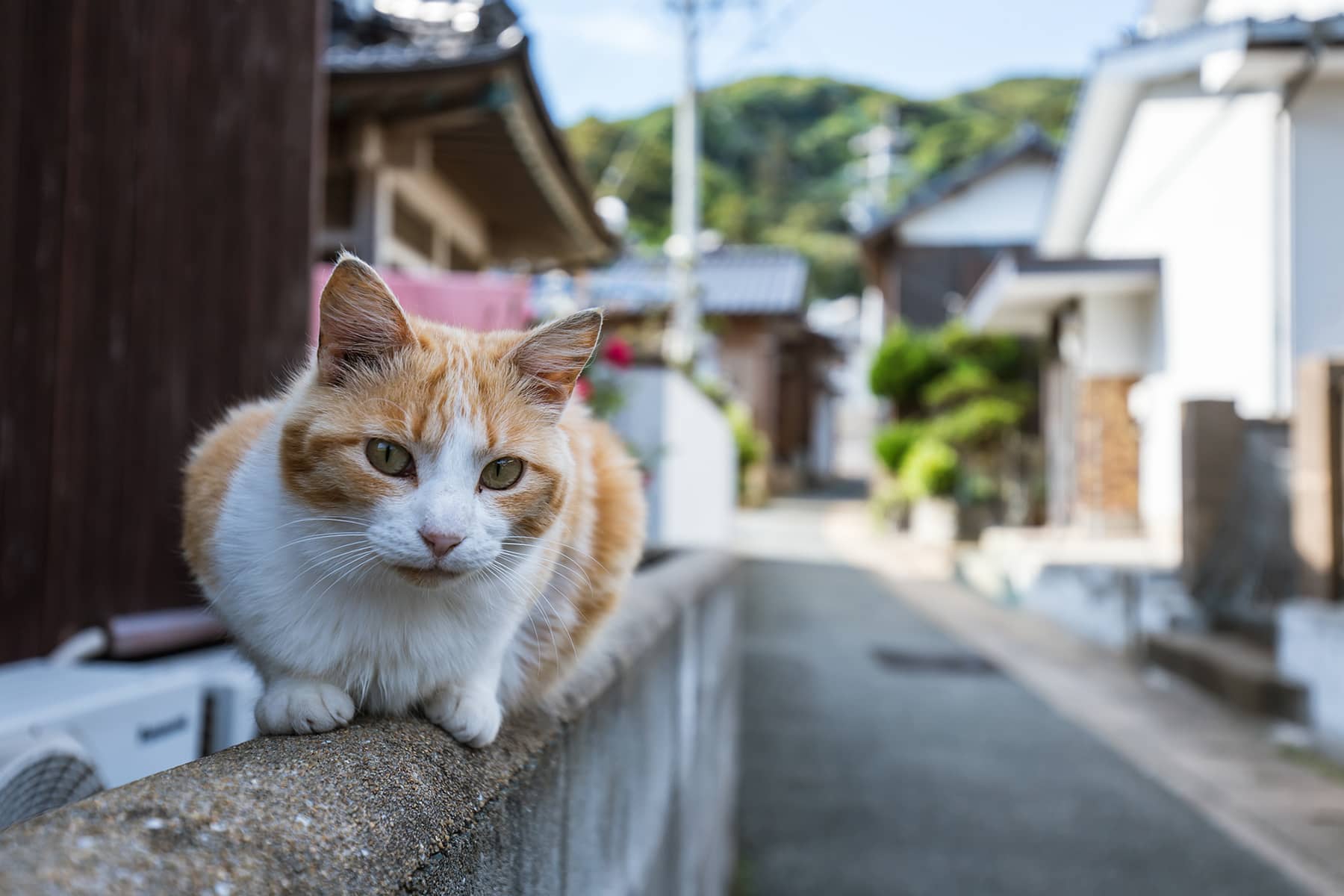 Cats have had a significant role in the lives of people, going back to the start of human history. Of the many holidays that America celebrates, it should be no surprise that one honors the feline species on October 29 for National Cat Day.
The day is a celebration of the family pet, and the expression of unconditional love for kitty companions. Considering the current political climate and upcoming midterm elections on November 8, it comes at the perfect time. Cats have an amazing ability to reduce human stress and anxiety.
The act of petting a cat's fur releases calming chemicals in the brain, lowers blood pressure, and slows heart rates. Purring is also one of the most soothing sounds in the world, known for offering comfort to assist with recovery from health conditions.
But the reality remains that millions of cats are rescued each year and need homes. So National Cat Day is also an annual reminder of the growing need to care for the unclaimed cat population that ends up in the shelter system. That message is intended to raise public awareness of cat adoption.
First celebrated in 2005, the holiday was founded by pet and family lifestyle expert, Colleen Paige. She was supported by the nonprofit pet adoption organization, the American Society for the Prevention of Cruelty to Animals.
America is not alone in it honoring of cats, but the date of National Cat Day varies from country to country. International Cat Day took place on August 8, followed by a Global Cat Day on October 16.
Perhaps no country holds cats in higher esteem when it comes to national celebrations than Japan, where it started festivities as far back as 1978. Japan has a thriving cat culture year-round, with cat-shaped food, cat cafes, cat-themed tourist attractions, cat-styled entertainment, wearable electronic cat ears, and cat merchandise for people of all ages.
The maneki-neko, a popular figurine believed to bring good luck and fortune to its owner, can be seen all over Japan during Christmas and New Years with its raised paw. Cats mythology is also woven into Japan's Shinto religion, and seen displayed at many Buddhist temples. Hello Kitty is basically the nation's unofficial mascot.
While Cat Day in America falls on October 29, Japan celebrates "Neko no Hi" on February 22. That is because of the numerals of the date. 2/22, pronounced as "ni ni ni," sounds very close to how Japanese people make cat sounds, "nyan nyan nyan." Translated into English, or at least how Americans mimic cat noises, is "meow meow meow."
One of the most popular traditions around the world is for owners to post photos with their cats on social media, with the hashtag #nationalcatday. The images range from the cute to the bizarre, but highlight the diverse enthusiasm for the furry little friends.
Lists are published each year with suggestions for cat owners and enthusiasts about how they can celebrate National Cat Day. Some of the lists are quite long and creative, but they all include four basic recommendations: 1. Adopt a cat, 2. Donate to a local shelter, 3. Volunteer at a local animal shelter, and 4. Celebrate with a cat at home.
Milwaukee is fortunate to have a mural destination called Black Cat Alley. While the artistic focus is not exclusively on cats, several feline illustrations can be found there. Around the corner from it is the Sip & Purr Cat Café, the perfect lounge for cat-overs. Both destinations should be on the list of places to visit for National Cat Day 2022, and beyond.
© Photo
Alexander Eberle, Alisia Luther, BK Foto, Chatchai Somwat, Danny Ye, Deardiz, Deman, DKai, Dokosola, EQ Roy, Gengorou, George Photo CM, Gidon Pico, Grass Flowerhead, HaveSeen, Jacob Blount, Jasonyan, Jihun Sim, Kapi Ng, Kelly Lam, K. Thitipong, Kuremo, Lenny Kaiser, Maneki Neko, Mau Horng, MM Xeon, Nisit Keawnoi, Opas BBB, Pabkov, Paulaah293, Ping TJ, Purino, Radu Bercan, Rosemarie Mosteller, Ryo96C, Samuel Ponce, Sand555Ug, Savvapanf Photo, Segawa7, Sergio Yoneda, Shawn CCF, Simon Harry Collins, Tagu, Tanupong Wittayanukullak, Tommy Tang, UFO Kim, VTT Studio, Walaiporn Paysawat-Mizu, Wednesday R, Wirestock Creators, Xita, Yasemin G, YP Studio, and Yuki Hipo