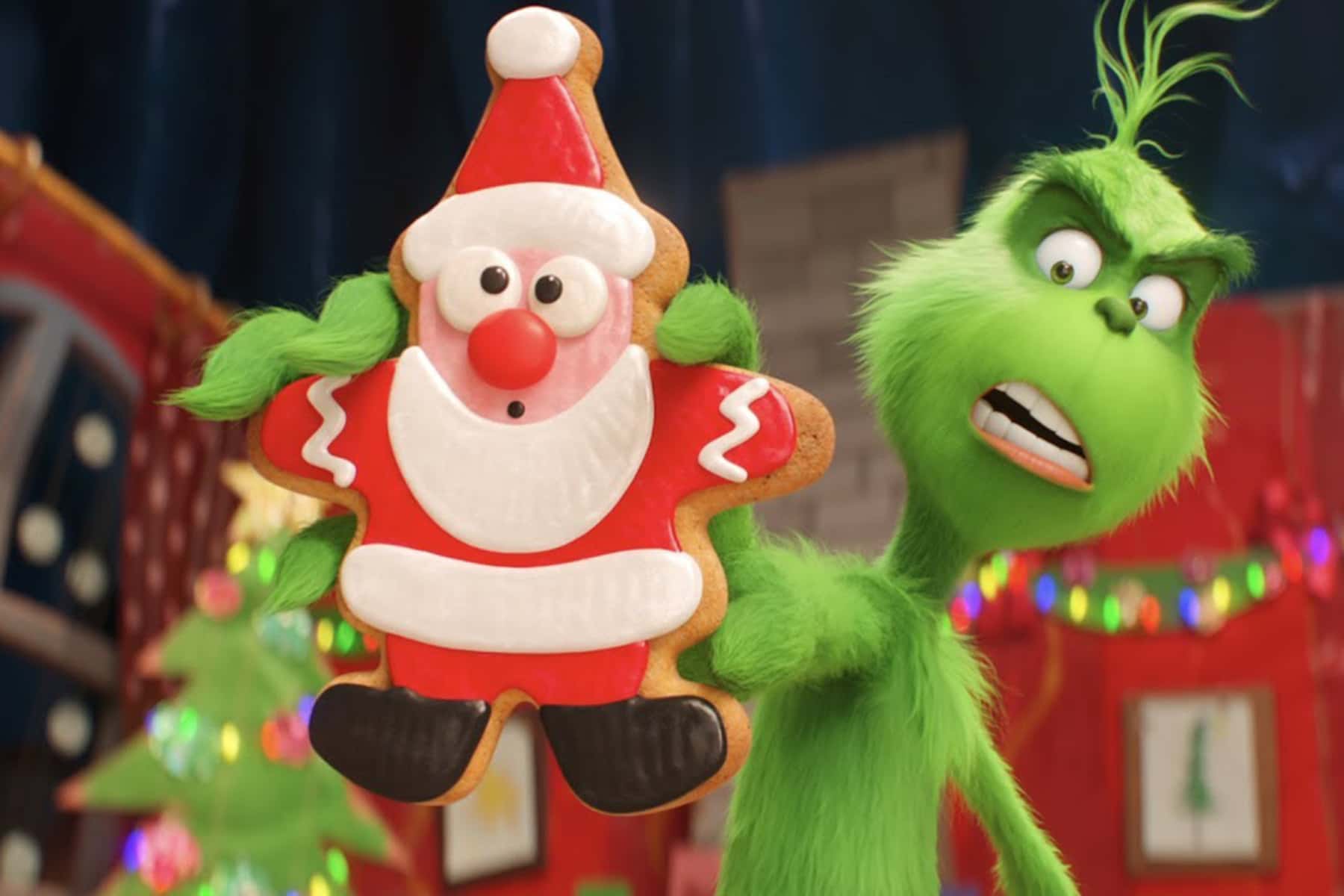 Milwaukee-based Marcus Theatres recently surveyed moviegoers in Wisconsin and seven other states to find out what traditional holiday films made the top of their list, and which new Hollywood blockbusters were they most excited to see. Those results were released on November 29.
As the fourth largest movie theatre circuit in the United States, Marcus Theatres has location in Illinois, Iowa, Minnesota, Missouri, Nebraska, North Dakota, Ohio, and Wisconsin. More than 4,500 of its Magical Movie Rewards members were surveyed.
Survey participants were first asked about how they approached the holiday season. A total of 80% shared that the holidays tend to put them in a "more festive mood" versus "stressing them out," and nearly 44% indicated that they got a jump start on holiday shopping beginning in October.
Favorite Holiday Traditions
Of the respondents, 72% reported that "going to the movies with friends and family" was an annual holiday tradition. Moviegoing was the third most frequently enjoyed activity, behind only "decorating the house and tree" and enjoying a "big holiday meal," which were tied at 86%. Other annual pastimes that topped the list included 61% "hanging stockings" and 53% "sending holiday cards."
Most Anticipated Holiday Blockbusters
Separately, the survey asked about traditional holiday specials and movies that are "must sees" each year, and what upcoming films were they most looking forward to. When going to the theatre this holiday season, respondents had clear favorites for what they are most excited to see. Of the big blockbusters debuting this November and December, the top five picks included:
Dr. Seuss' The Grinch
Mary Poppins Returns
Fantastic Beasts: The Crimes of Grindelwald
Aquaman
Ralph Breaks the Internet
Must-see Holiday Classic Specials and Movies
In addition to seeing new films, certain holiday specials and movies have also become a standing tradition. Animated classics and comedies topped this list:
How the Grinch Stole Christmas!
Rudolph the Red-Nosed Reindeer
A Christmas Story
Elf
National Lampoon's Christmas Vacation
"The survey results echoed something we already know — holidays are all about making memories and movies are a big part of the season," said Rolando Rodriguez, chairman, president, and CEO of Marcus Theatres. "Moviegoing is more than an entertainment experience; it's about gathering with friends and family to create memories that will last long after the credits roll."
In the spirit of the holidays, Marcus Theatres also introduced its new Movie Memories Contest. From now through January 3, 2019, participants are invited to share their favorite moviegoing memories for a chance to win a 2019 Marcus Annual Movie Pass, for up to four people. One winner will be selected by a panel of judges based upon uniqueness, passion, style and tone, and presentation.
© Image
Universal Pictures, Walt Disney Studios, and Warner Brothers