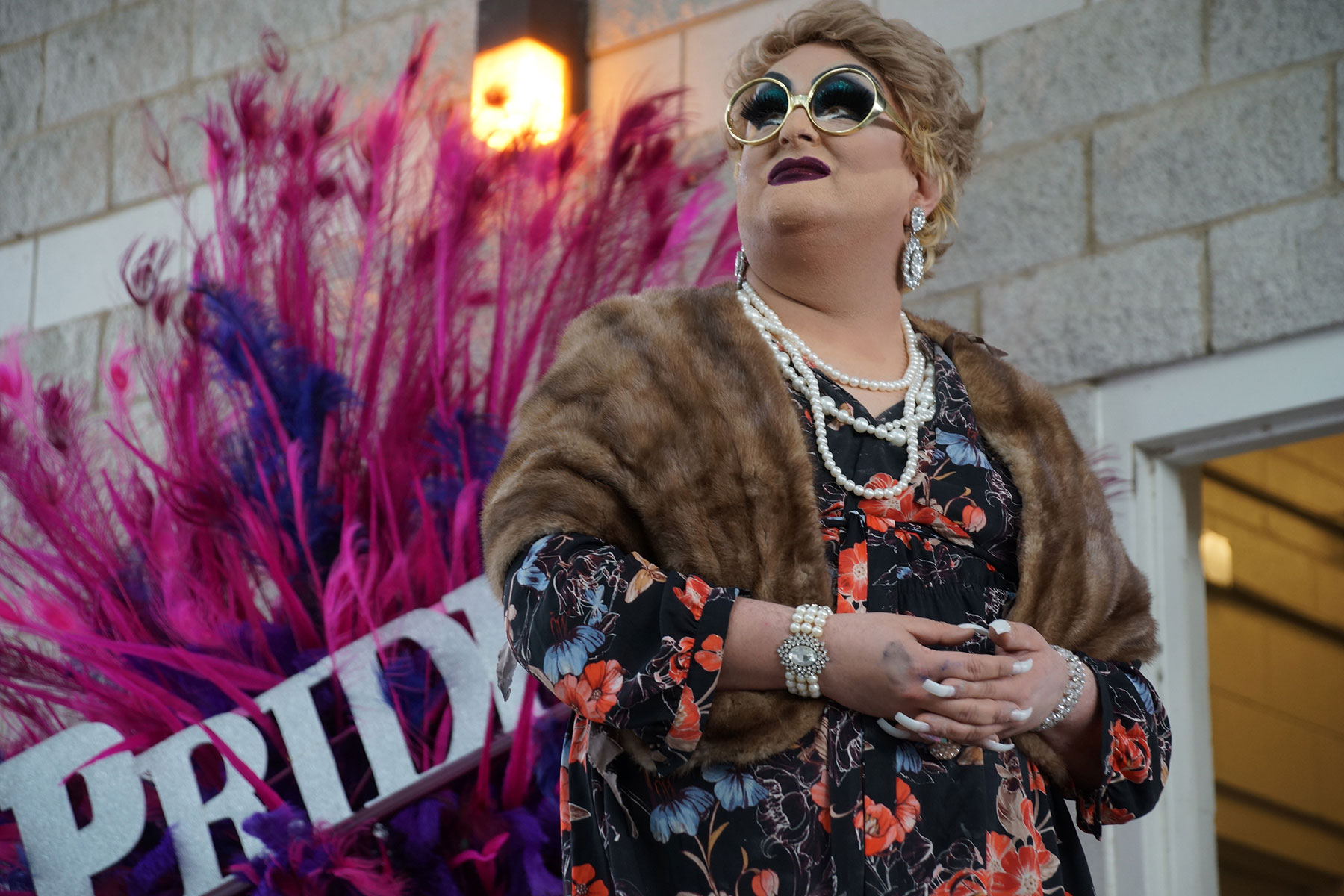 PrideFest Milwaukee 2019 kicks off the summer festival season with a four-day weekend celebration of LGBTQ history and heritage from June 6 to 9 at Henry W. Maier Festival Park.
This year's line-up includes Kim Petras, Greyson Chance, Dragapalooza! featuring Trixie Mattel, and over 100 LGBTQ artists on eight stages. To eliminate economic barriers for LGBTQ youth, the festival is donating 1,000 tickets to Wisconsin Gay-Straight Alliances.
"Our 2019 schedule allows for increased tourism to Milwaukee, while supporting the work and growth that's happening year-round outside our festival gates," said Wes Shaver, president of Milwaukee Pride, Inc.
The 2019 festival theme, "RISE!" honors the 50th anniversary of the Stonewall Riots of 1969, where LGBTQ liberation and pride were born. The event celebrates the pioneers who rose up against violence, discrimination and exclusion despite impossible odds. The Wisconsin LGBTQ History Project, an education program of Milwaukee Pride, will showcase Stonewall's impact at the History Building.
"We recognize that today's pride movement was born from the resilience and resistance of yesterday's queer, trans and gender non-conforming people of color," said Michail Takach, vice president of communications. "PrideFest 2019 needs to be both a celebration of our past and a call to action for our future. Our national landscape is darkening. This is a time for local LGBTQ heroes to rise."
A free QTPOC Pride Social will be hosted on June 8, and memorial moments are scheduled throughout the weekend. PrideFest's Plus One Campaign supports the UWM LGBT Resource Center. By adding $1 or any dollar amount to ticket purchases, festival visitors can support the next generation of local LGBTQ leadership. The award-winning Resource Center, producers of the Annual UWM Drag Show, provides comprehensive support to UWM students that drive inclusion, empowerment and community activism.
"Our festival has evolved and grown the past few years," said Shaver. "Although we successfully introduced Thursday programming last year, we've seen an ongoing decline in Sunday attendance. We chose to reduce Sunday hours to put our resources where they're most needed."
In partnership with the Milwaukee Pride Parade, PrideFest has also introduced new hours for 2019. For nearly 20 years, guests and volunteers had to choose between attending the Milwaukee Pride Parade or attending PrideFest. This year, the festival will open at 4 p.m. on Sunday, June 9 to allow the entire community to come together as one in Walker's Point.
"I believe it's important that we understand and support our community as it changes. The Milwaukee Pride Parade organizers and businesses of Walker's Point have created a wonderful Sunday experience – from brunches to bar crawls, from fantastic entertainment to family reunions," added Shaver. "We need to embrace unity during PrideFest weekend — not compete or create hard choices for each other."
PrideFest Milwaukee is the nation's largest LGBTQ festival with permanent festival grounds, operated entirely by volunteers since 1987. The festival does not have a single paid employee, simply the dedication and devotion to bring together an exciting community experience each and every year.