Map: A City Built Around Water
"Milwaukee Water Bus Tour with John Gurda" was one of the Water Week events presented by the City of Milwaukee and its partners, to recognize all the public, private, and non-profit efforts underway to make Milwaukee a Water Centric City.
The 22 mile route covered more than two hundred years of history, following the waterways that the communities and industries of Milwaukee grew around. From the shore of Lake Michigan, to the Milwaukee River, Menomonee River, and Kinnickinnic River, water was a necessity for every aspect of Milwaukee life.
"It was this conjunction of three Rivers at the lakefront that put Milwaukee on the map. We are here, Milwaukee exists, because of water. It is just that simple." – John Gurda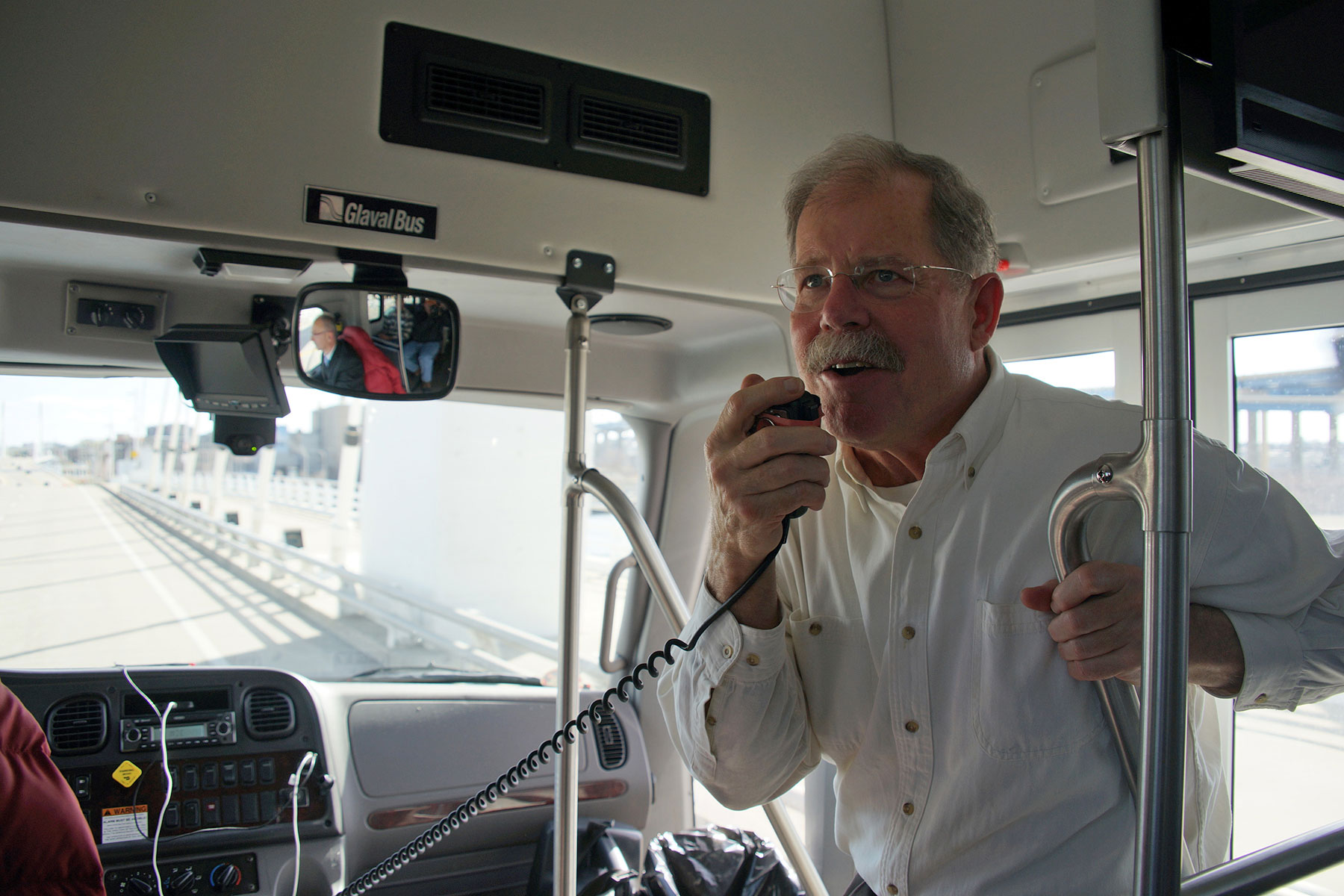 Extended Coverage of Milwaukee Water Week includes articles, photo essays, and interactive location mapping:
Learn more about the Water Centric City of Milwaukee