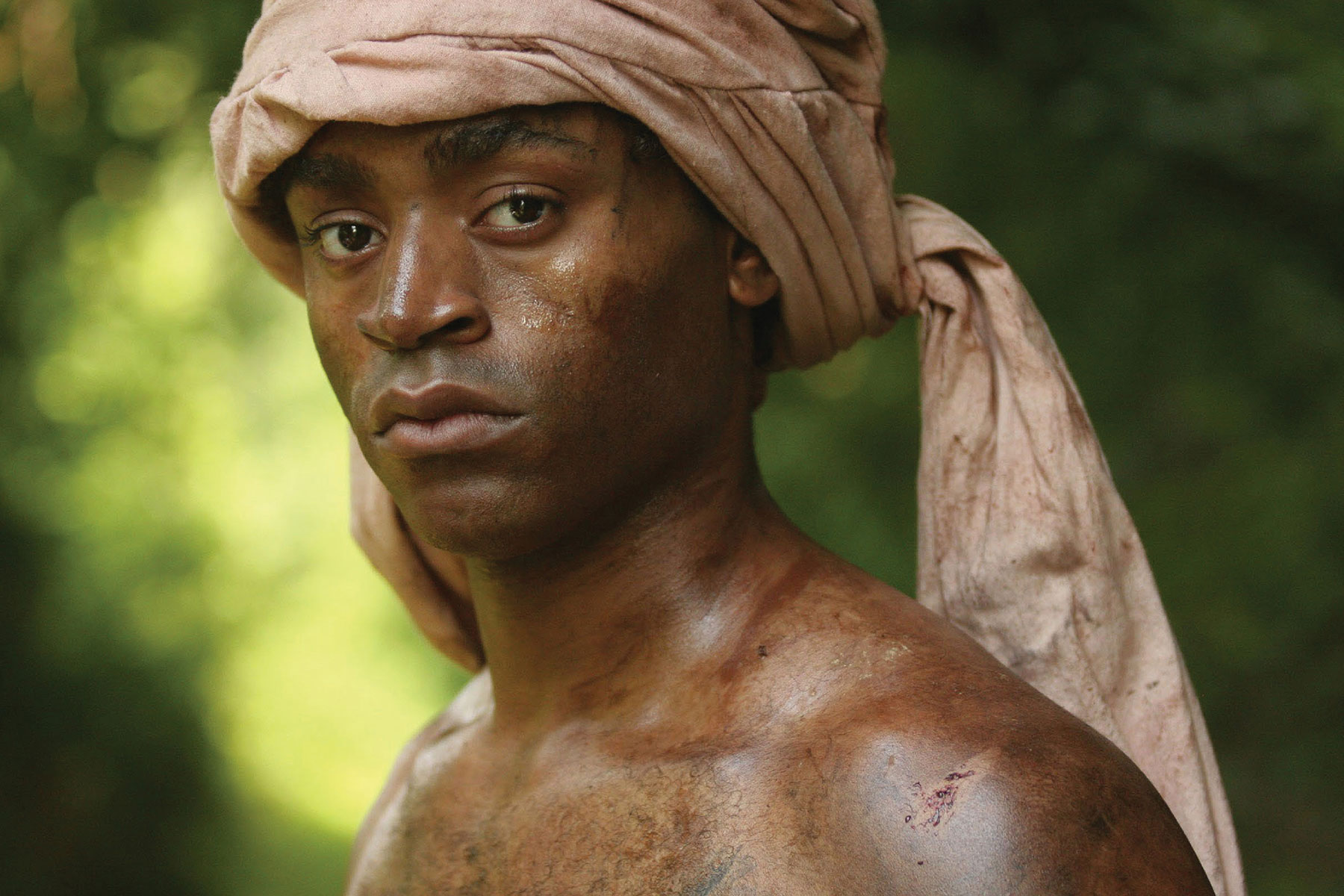 The Milwaukee Muslim Women's Coalition recently announced its 3rd Annual Milwaukee Muslim Film Festival to be held from April 17 through May 7.
One of America's Leading International Muslim Film Festivals, the 2017 event will screen films at three venues in the city, Times Cinema, Oriental Theatre, and UWM Union Theatre.
The Milwaukee Muslim Film Festival has paved a way for award-winning motion pictures to be discovered by a local audience, while offering creative filmmakers the attention they deserve.
"The point is to generate discussion," Najeeb says. "Too often the conversation about Islam has antagonized Muslims."
The Film Festivals is dedicated to discovering and sharing some of the most exhilarating and thought provoking films from around the world. The objective is to use film as a way to converse on topics and issues that are relevant to matters occurring in the world today, generating important discussions regarding Muslims and the Muslim world.
Films were selected from across the globe that transcend countries, languages, and cultures while highlighting the common humanity among people of all races, ethnicities, and religious beliefs. Featured highlights this year range in topics, from the unforgettable story of two Somali National Football Team friends to emotionally gripping account of refugees and their stories of escaping war.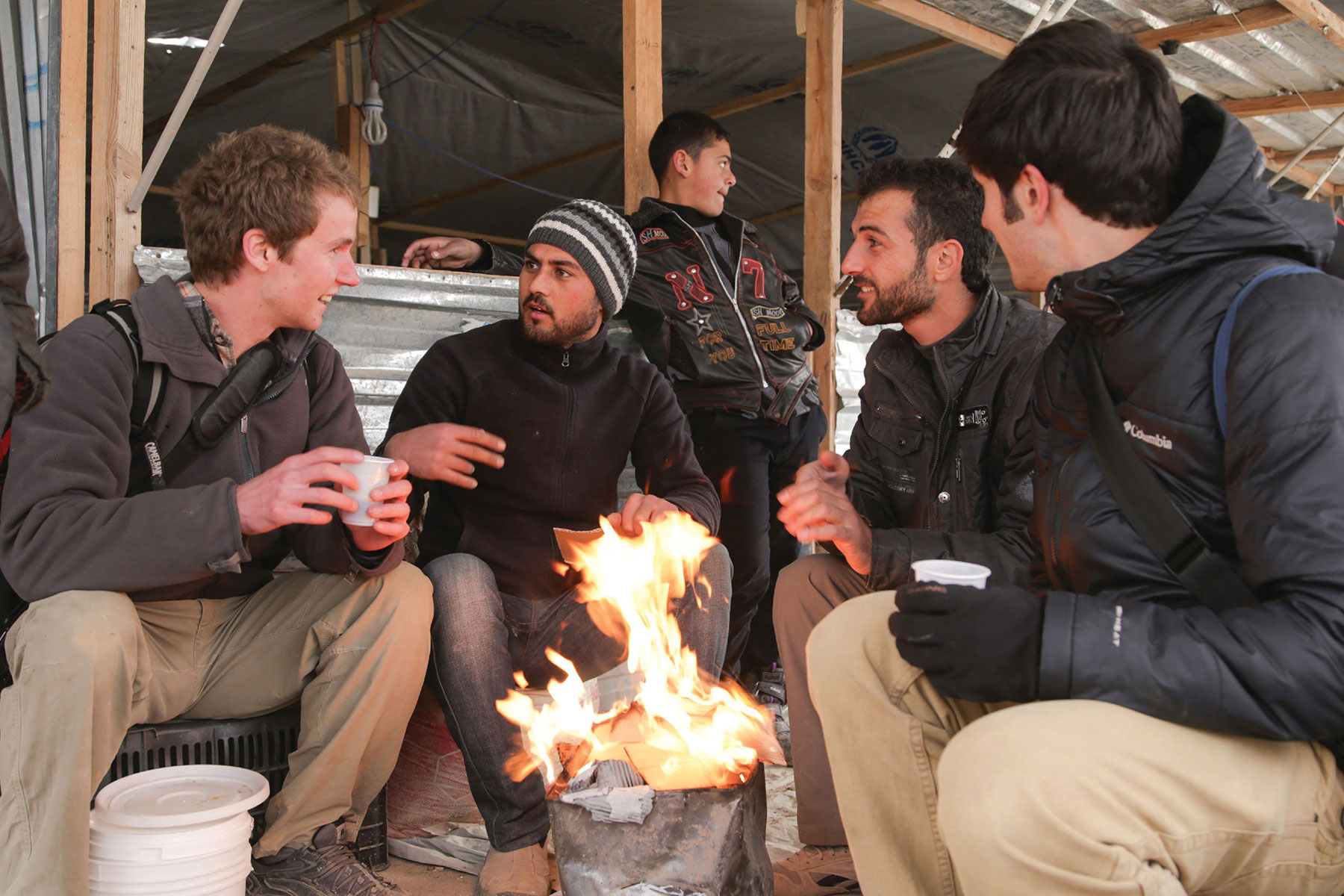 Salam Neighbor is an award-winning film and campaign to connect the world to refugees. Immerse into the life of a Syrian refugee through the journey of Chris and Zach as the first filmmakers allowed to be registered and given a tent inside of a refugee camp.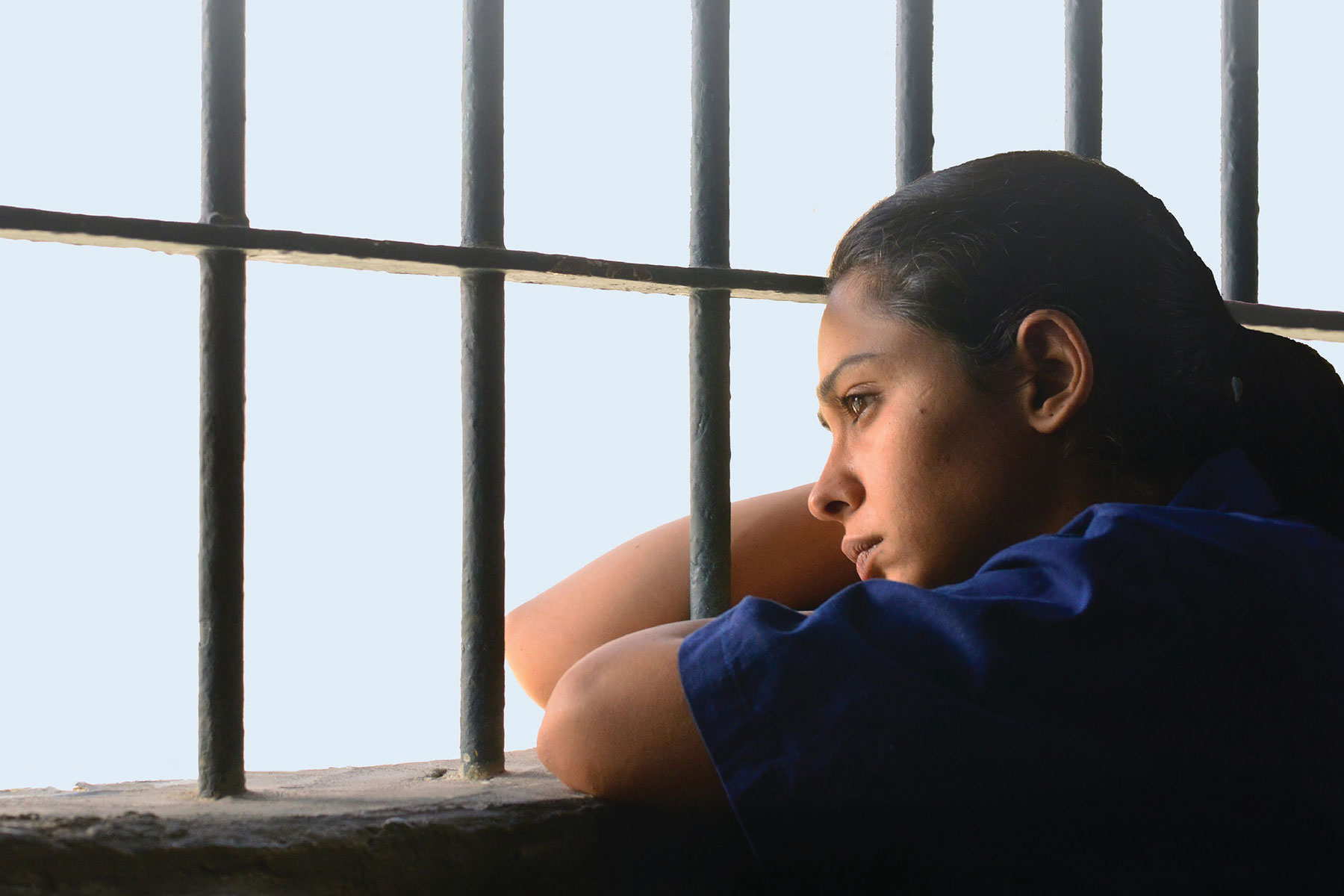 A young Palestinian woman fights to protect her newborn son, survive and keep hope alive in an Israeli prison.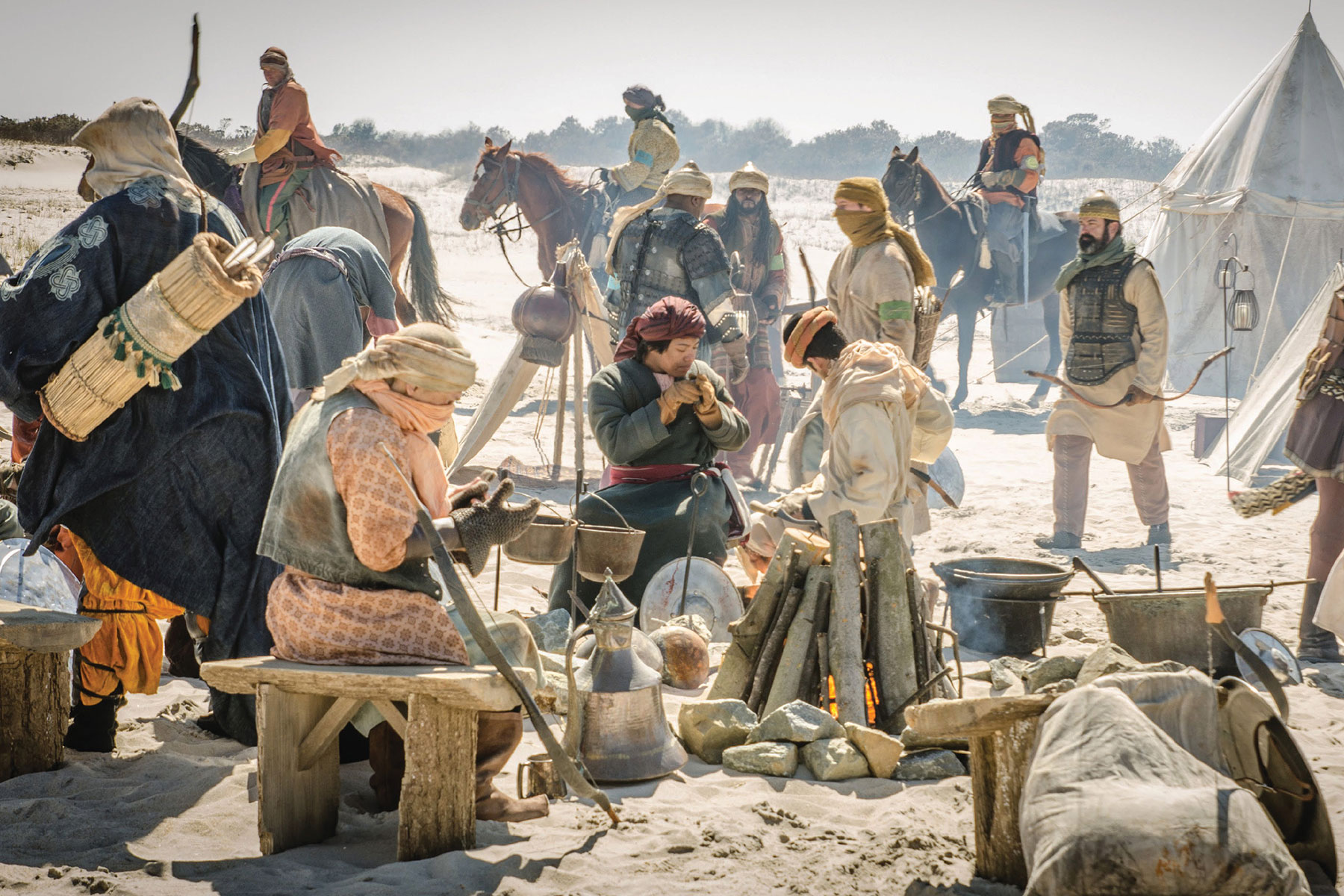 Set in a past period of East-West conflict, it speaks with urgency to our present. Two men of faith, one a traveling Christian preacher, the other the ruler of a Muslim Empire, bucked a century of war, distrust, and insidious propaganda in a search for mutual respect and common ground. It is the story of Francis of Assisi and the Sultan of Egypt, and their meeting on a bloody battlefield during the period of Christian-Muslim conflict known as the Crusades.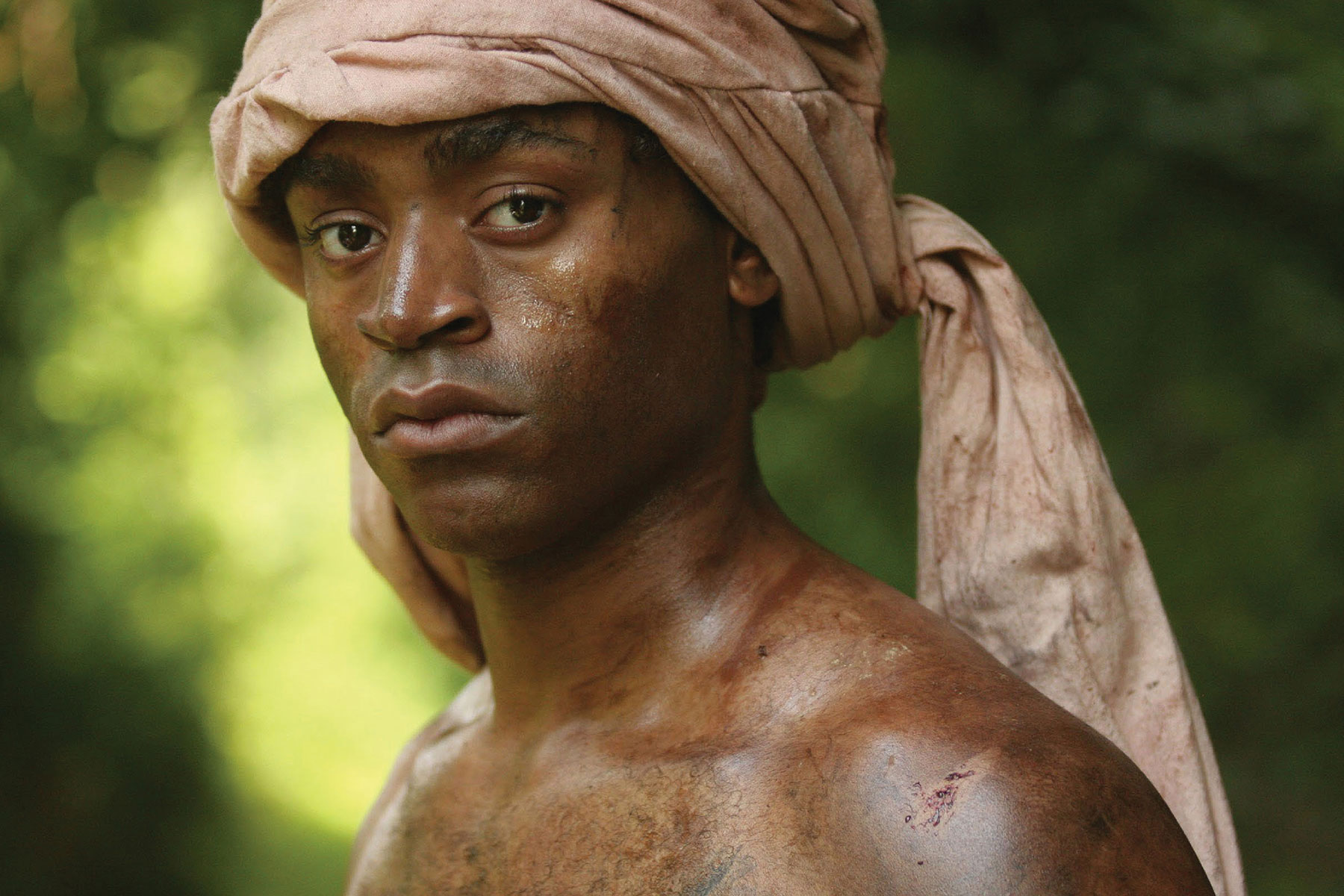 Prince Among Slaves recounts the true story of an African Muslim prince who was captured and sold into slavery in the American South. After 40 years of enslavement, he finally regained his freedom, became a national celebrity, and dined in the White House. This is an incredible story about an incredible man who endured the humiliation of slavery without ever losing his dignity or his hope for freedom.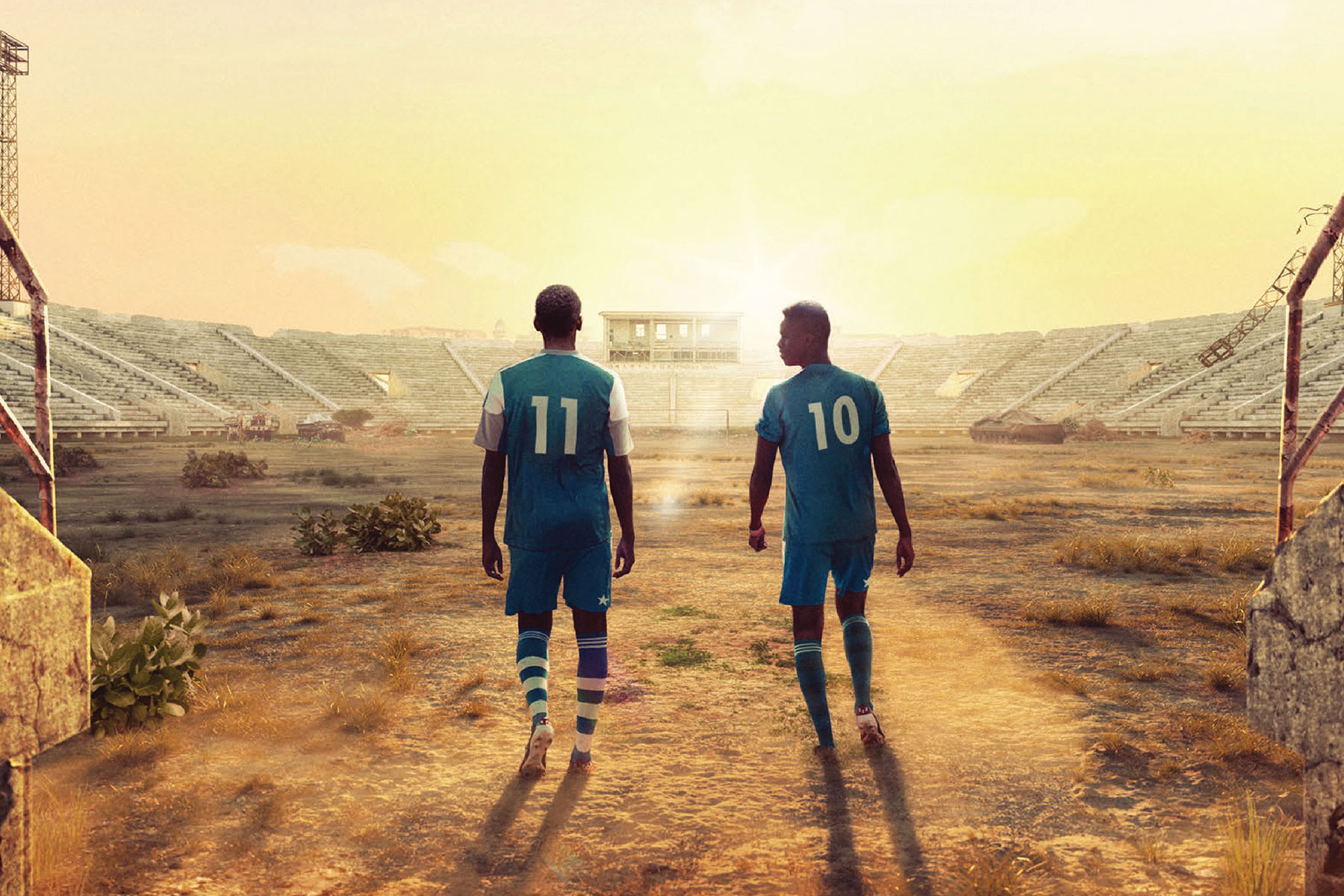 To the world, they evoke images of terror. To their countrymen, they are transformational athletes. To their families, they are a lifeline. The unforgettable story of two Somali National Football Team friends chasing their dreams in the face of impossible odds.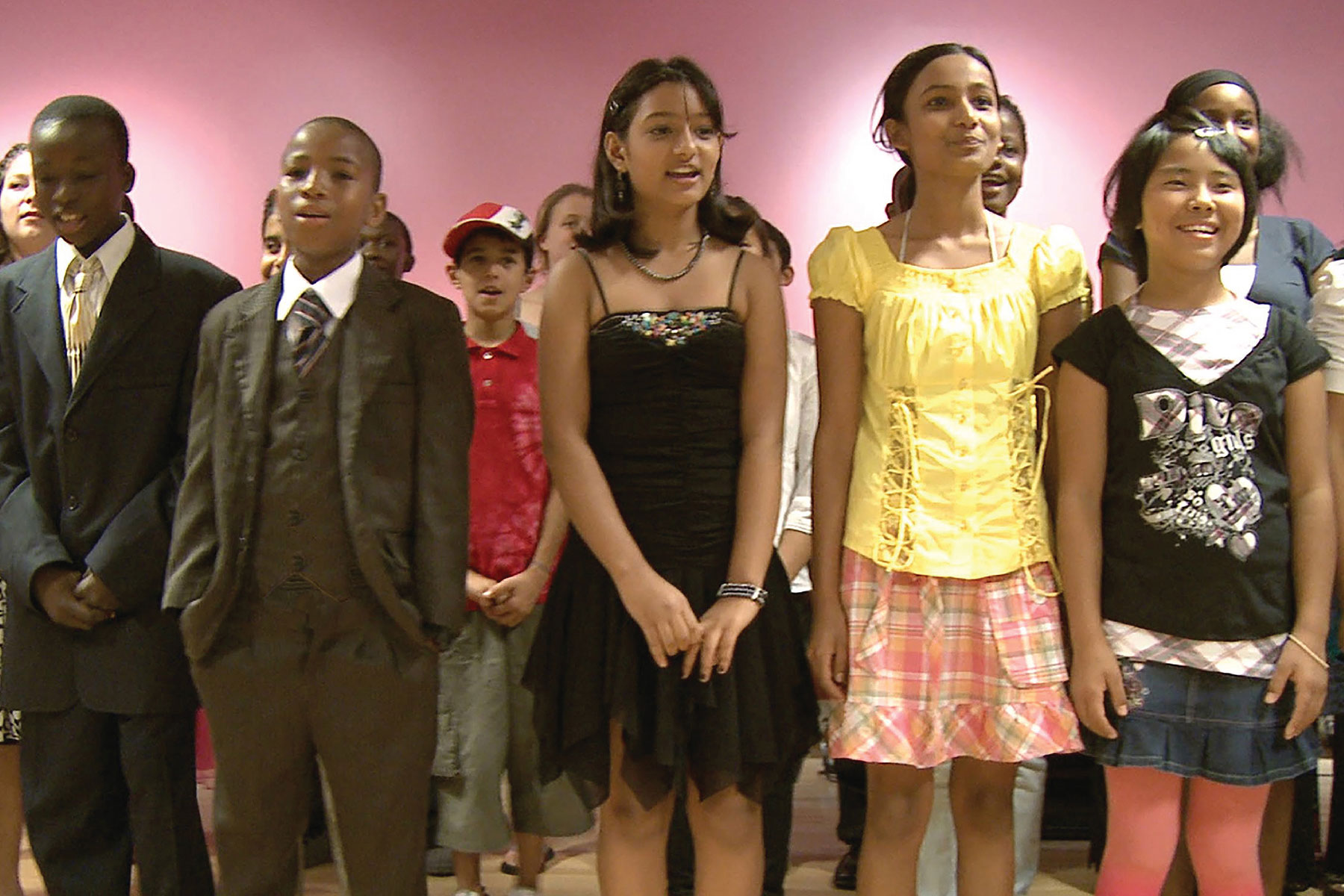 Refugee Kids: One Small School Takes On the World is a short documentary that follows students at a New York City summer program for children seeking asylum from the world's most volatile conflicts. The film presents an intimate, emotionally gripping account of the students' stories of escaping war and conflict and resettling in America, chronicling their triumphs and setbacks as their lives unfold over the course of one formative summer.
About the Milwaukee Muslim Women's Coalition
The MMWC is led by a board of professional women, the goals of the MMWC are to empower Muslim women, advocate for Islam and help others statewide to have a better understanding of Islam. To learn more, visit www.mmwconline.org.