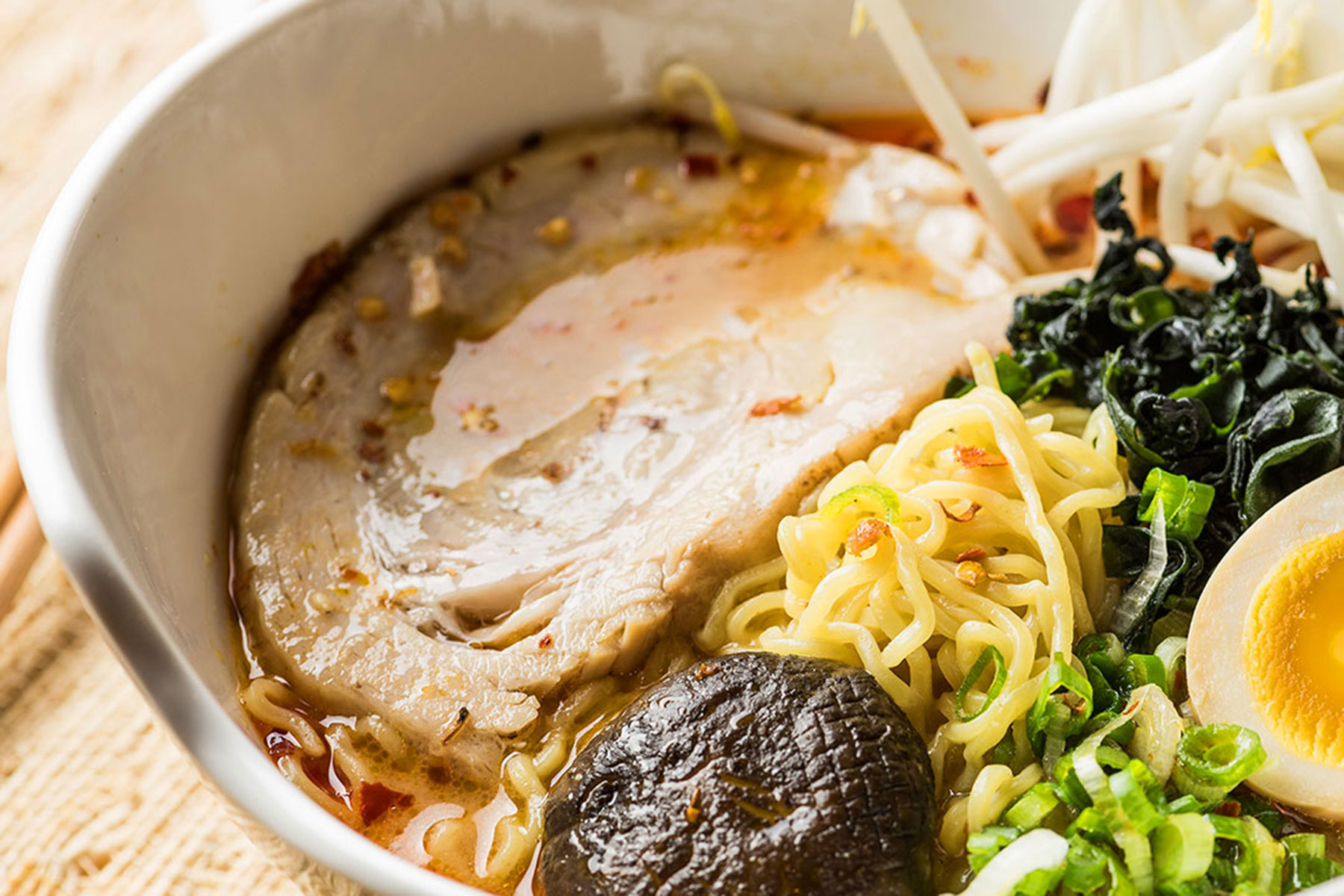 DoorDash, a technology company that connects customers with the best local businesses through door-to-door delivery, recently announced its launch in the Milwaukee metro area.
The beer flows freely in Brew City, and DoorDash wants to make sure Milwaukeeans have all the best foods to go with it. With the addition of Milwaukee, DoorDash brings its expansion efforts to more than 35 major metropolitan markets across more than 350 cities in the United States and Canada.
"We're looking forward to connecting Milwaukee residents with their favorite restaurants," said Tony Xu, CEO and co-founder of DoorDash. "This launch has long been requested by both customers and restaurant owners in the area, so we're incredibly happy to finally be in Brew City."
Included in the metro area, DoorDash now offers door-to-door on-demand delivery throughout West Milwaukee, Wauwatosa, West Allis, Brookfield, Glendale, New Berlin, Whitefish Bay, Fox Point, Elm Grove, Shorewood, and Bayside.
Area residents can order from home off the menu of their favorite restaurants, ranging from fast food to upscale options. Delivery through DoorDash is available from 11:00 am until 10:00 pm daily.
A total of 664 restaurants were listed on the service's website. With a few clicks on the company's mobile app or online platform, orders can be place from numerous well-loved establishments like La Fuente, Big Deal Burgers & Custard, BelAir Cantina, Stone Bowl Grill, Java Corner, Baked Custom Desserts, Cousins Subs, Thai Kitchen, Koppa's Fulbeli Deli, Pizza Man, Cafe Hollander, Dr. Dawg, Fuel Cafe, Stack'd, Mo's Irish Pub, Peter Sciortino's Bakery, Jack Pandl's Whitefish Bay Inn, and Bollywood Grill.
With the start of this service, DoorDash marks its entrance into Wisconsin, starting first with suburban Milwaukee areas and plans to expand its delivery range to Downtown Milwaukee in the coming weeks.
"We're excited to partner with DoorDash in the Milwaukee area to offer delivery of our tasty sandwiches and platters," said Dustin LeFebvre, owner of The Halal Guys Milwaukee. "Taking advantage of their logistics technology means our customers will get their favorite Halal Guys dishes quickly and steaming hot, exactly what they've come to expect since we started as a food cart in New York."
Delivery fees will range from 99 cents to $2.99. To celebrate DoorDash's launch in Milwaukee, new customers can enjoy $5 off an order of $20 or more with promo code "MILWAUKEE". Plus, for a limited time, customers can also take advantage of free delivery on their first order.