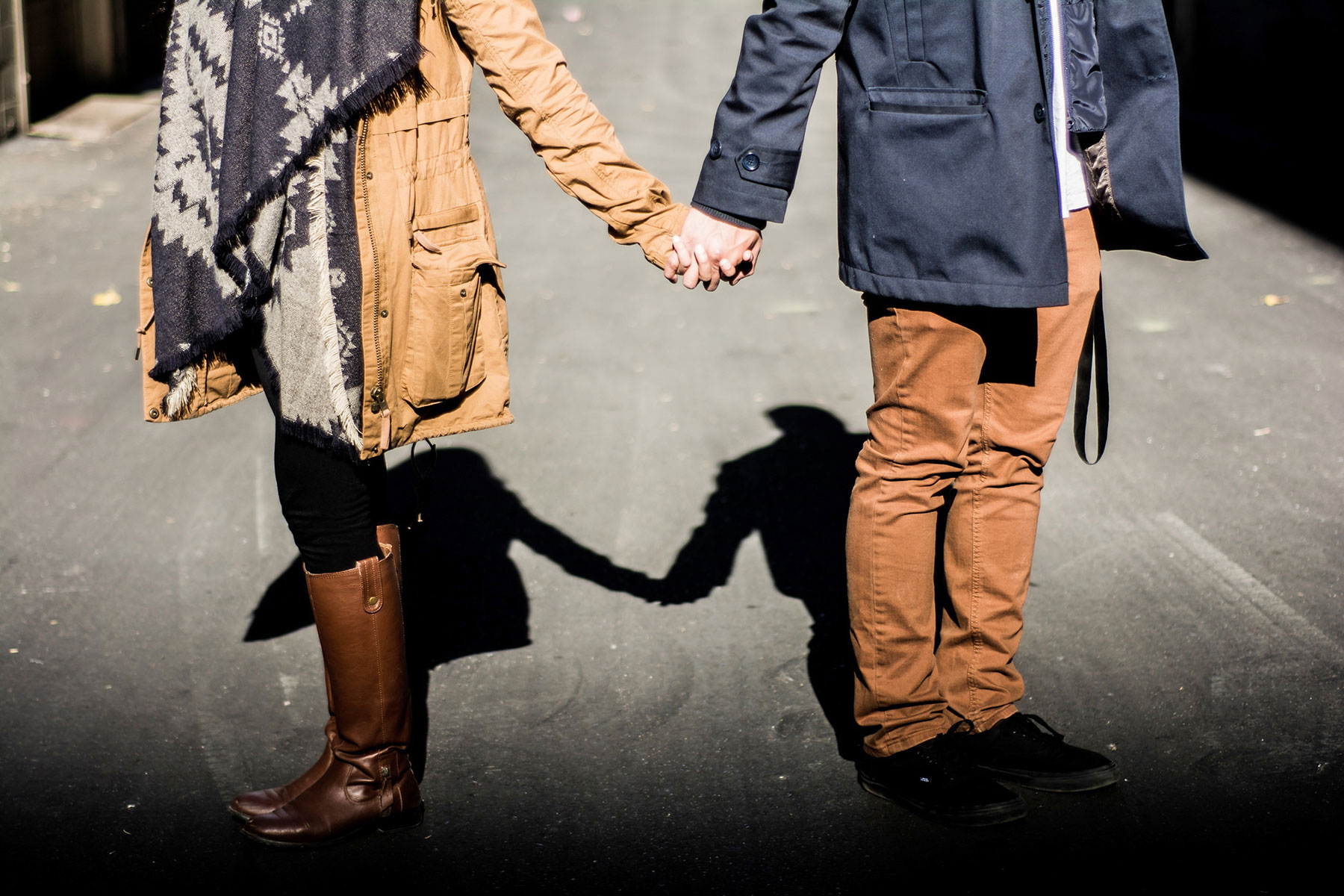 National Condom Day and Valentine's Day both fell on February 14, and the City of Milwaukee Health Department urged residents to be aware of safe sex by using prophylactics.
Valentine's Day is the second most celebrated holiday around the world, which is celebrated on February 14 of every year. It is a time for lovers to express their affection for each other by presenting gifts such as flowers, confectionary, and cards. It is also the day for the condom fairy to spread its wings and educate people on safe sex.
Originally started on campus at the University of California–Berkeley, National Condom Day is also celebrated every year on February 14. It was designed to raise awareness of safe sex practices and encourage the use of condoms. It started on Valentine's Day as there was an obvious connection due to the holiday's focus on romance, passion, and intimacy.
The City of Milwaukee Health Department (MHD) issued a reminder on the occasion about the importance of condom use and testing for Sexually Transmitted Infections (STIs). The public statements came as the MHD highlighted data on the rates of STIs within the Milwaukee Metropolitan Statistical area (MSA), consisting of Milwaukee, Ozaukee, Washington, and Waukesha Counties.
The data showed that the area is the No. 1 MSA in the nation for Gonorrhea, and the No. 4 MSA in the nation for chlamydia. The city of Milwaukee also accounts for nearly half of all new HIV cases in the state.
"Across the nation, STIs are being reported at epidemic levels," said Angela Hagy, Director of Disease Control and Environmental Health for the City of Milwaukee Health Department. "Locally, data indicates that half of all sexually active people will get an STI before the age of 25. Condom use is an effective and essential way to prevent the spread of STIs for sexually active individuals."
Along with correct use of a condom every time individuals engage in sexual activity, health officials stressed that regular STI testing is essential to preventing the spread of STIs and protecting long-term health.
"It is important that anyone engaging in sexual activity know how to access and use condoms correctly every time you are having sexual activity, unless you are trying to get pregnant," added Angela Hagy. "As a community, we must start a conversation about condom use and reduce the stigma around STI testing and awareness."
The City of Milwaukee Health Department's Keenan Health Center and Northwest Health Center offer free, confidential STI testing and counseling services. Free or low-cost STI testing is also available at health care providers citywide. Health officials urged the Milwaukee community to practice sex safe, not only on Valentine's Day but every day. To reduce the risk of contracting or spreading STIs and HIV:
Wear a condom. Condoms should be used consistently and correctly for vaginal, anal, and oral sex. It is important to use a new condom for each sex act.
Know your status. Untreated STIs can cause long-term health problems and can lead to other health issues. Get tested regularly. Knowing your status helps protect your health and your partner's health.
Talk to your partner. Having an open line of communication with your partner makes sex healthier and more enjoyable. It is important if you have an STI to notify your current partner, as well as past partners, so that they may get tested too.
Make sexual health a part of your health routine. Your sexual health is in your hands. Make informed choices that promote sexual health and responsibility.
Further information on free condoms and STI testing can be found at 414AllMKE.org. The 414 All Campaign, a partnership with Diverse & Resilient, also provides information and resources on safe sex, free condoms, and local STI testing locations.