Carroll University develops new education program to address the pandemic-accelerated health care crisis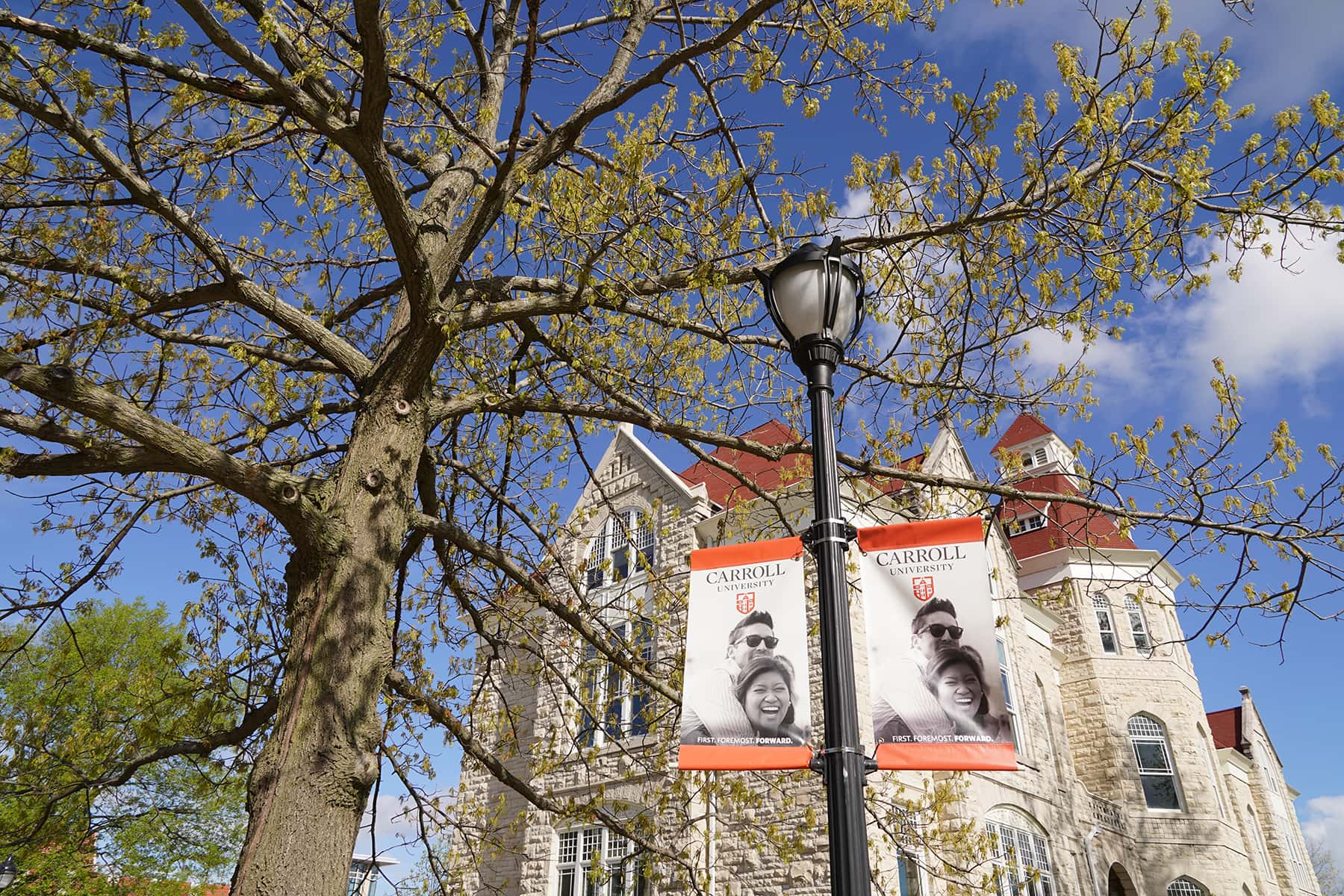 As the United States and the State of Wisconsin face the incredible challenges of the global COVID-19 pandemic, another health crisis has quietly been accelerating in the background – the growing need for mental health services.
Prior to the onset of the COVID-19 pandemic, the Robert Wood Foundation and the University of Wisconsin Population Health Institute ranked Wisconsin 32nd in the United States for the number of mental health professionals, 27th for licensed professional counselors, and 30th for psychologists.
As the full impacts of the pandemic continue to take shape, recent studies show that mental health issues throughout the United States are rising. Particularly concerning are the links between the COVID-19 pandemic and increased rates of anxiety, depression, chronic stress, substance use, and insomnia – which can all lead to increased rates of suicide.
Recognizing the growing need and gaps in care, Carroll University has launched their new Masters of Science in Behavioral Health Psychology to prepare the next generation of mental health care providers. The program is uniquely positioned to prepare Master's-level clinicians and scholars with the skills required of behavioral health professionals today.
"The need for highly trained mental health professionals in Wisconsin and beyond has never been greater," said Dr. Jessica Lahner, the new program's director. "I am proud to be a part of the team that is stepping up to take on this challenge."
The new program, which is currently accepting students for the fall semester, will provide opportunities to develop skills in evidenced-based treatments through experiential learning in a variety of settings. The program's goals include decreasing behavioral healthcare disparities, which have become increasingly evident during the pandemic.
The Master of Science in Behavioral Health Psychology program is taught in a flexible, hybrid format, with a mix of in-person and online coursework. Course content is largely provided online, allowing students to absorb didactic materials on their schedule. Application of content occurs in face-to-face settings on weekends.
"Carroll University is seeking the next generations of mental health professionals that are called to serve this growing need," Lahner said. "We are eager to offer a supportive, diverse, and intellectually stimulating learning environment for those seeking to provide these critical mental health services to our community."