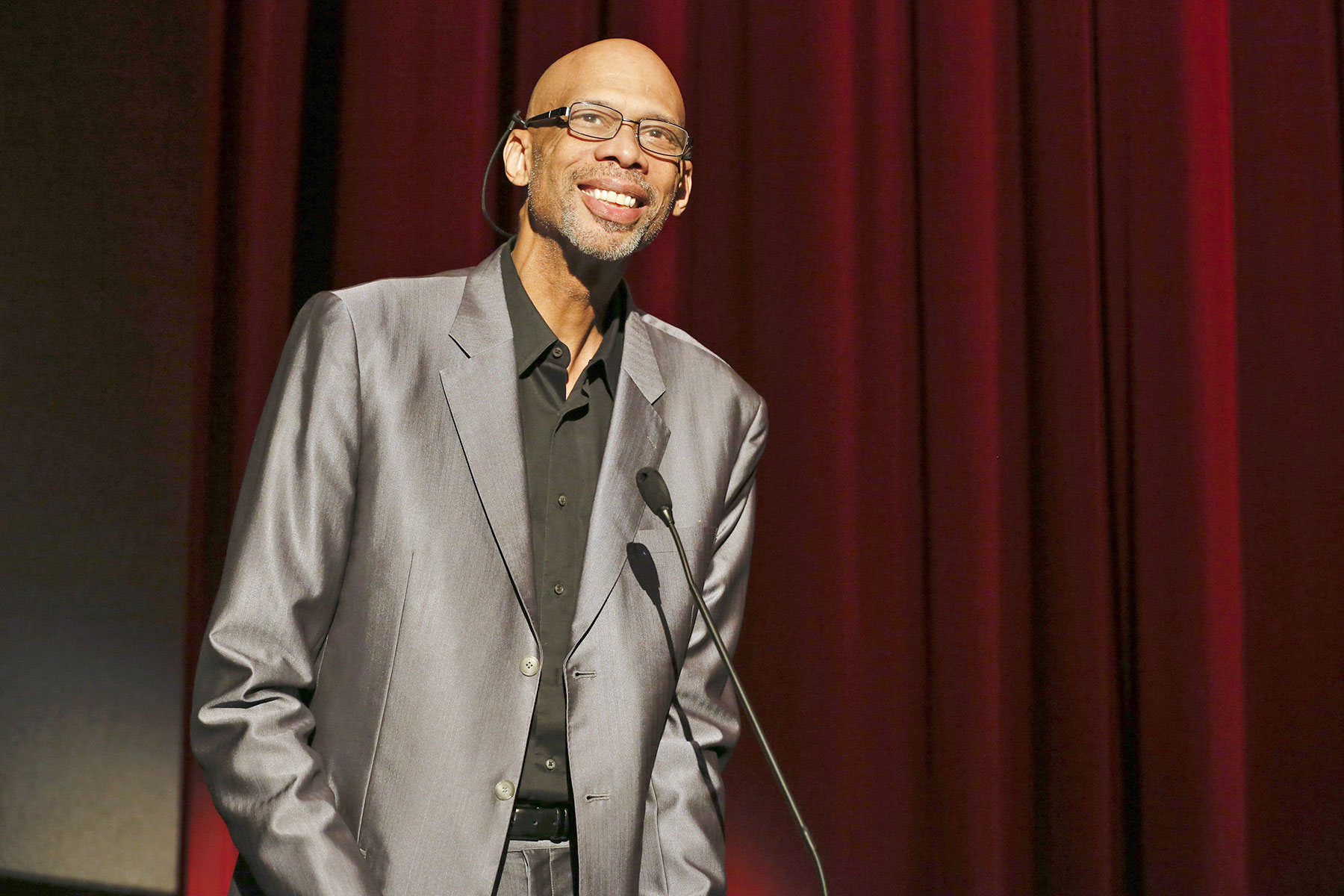 Basketball legend turned author and political activist Kareem Abdul-Jabbar will give a speech and take questions March 2 at the Milwaukee Theatre as the guest of the University of Wisconsin-Milwaukee Distinguished Lecture Series and the Muslim Student Association.
The Milwaukee Bucks is where Abdul-Jabbar began his professional basketball, when the second-year franchise picked him as the first overall choice in the 1969 NBA draft. Abdul-Jabbar made an immediate impact, leading the league in scoring his rookie year. The next season, he led the Bucks to their only championship in 1971.
Abdul-Jabbar became one of the NBA's most dominant players. His list of accomplishments is long, with six-time most valuable player, 19-time all-star, six-time NBA champion, career points leader and many more. He retired in 1989 after a 20-year career and was enshrined in the Naismith Memorial Basketball Hall of Fame in 1995.
In retirement, Abdul-Jabbar has built a career as a bestselling author, activist and cultural commentator. He wrote his first book, the autobiography "Giant Steps," while still in the NBA. Since then, he has published works about the Harlem Renaissance, a history of African-American intellectual accomplishment, a black tank battalion in World War II, a mystery novel and other subjects.
His most recent book, "Writings on the Wall: Searching for a New Equality Beyond Black and White," talks about the country's partisan divide, bringing to bear his experience as an athlete, African American and Muslim.
He's a regularly contributing columnist for the Washington Post and Time magazine. His review of two books about Muslim identity was recently published in the New York Times.
In November, President Barack Obama awarded Abdul-Jabbar the nation's highest honor, the Presidential Medal of Freedom, citing his basketball career and his work as an "outspoken advocate for social justice."
The Muslim Student Association and Student Involvement are honored to welcome Kareem Abdul-Jabbar. In a world where Islam and Muslims are often misunderstood, Kareem provides insight into his experiences as an African American convert to Islam, and the role his identity and beliefs played in his life, in overcoming adversity and achieving success.
Sponsored by the UWM Muslim Student Association, Student Involvement, Sociocultural Programming, Student Affairs, Global Inclusion and Engagement, the Baye Foundation, Campus Activities Board, Cultures and Communities, UWM Athletics, Islamic Society of Milwaukee, Milwaukee Muslim Women's Coalition, and UWM University Recreation.
The event is free to UWM students. Tickets go on sale February 15 for the general public, and can be obtained at the information center in the UWM Student Union or online at dls.uwm.edu.