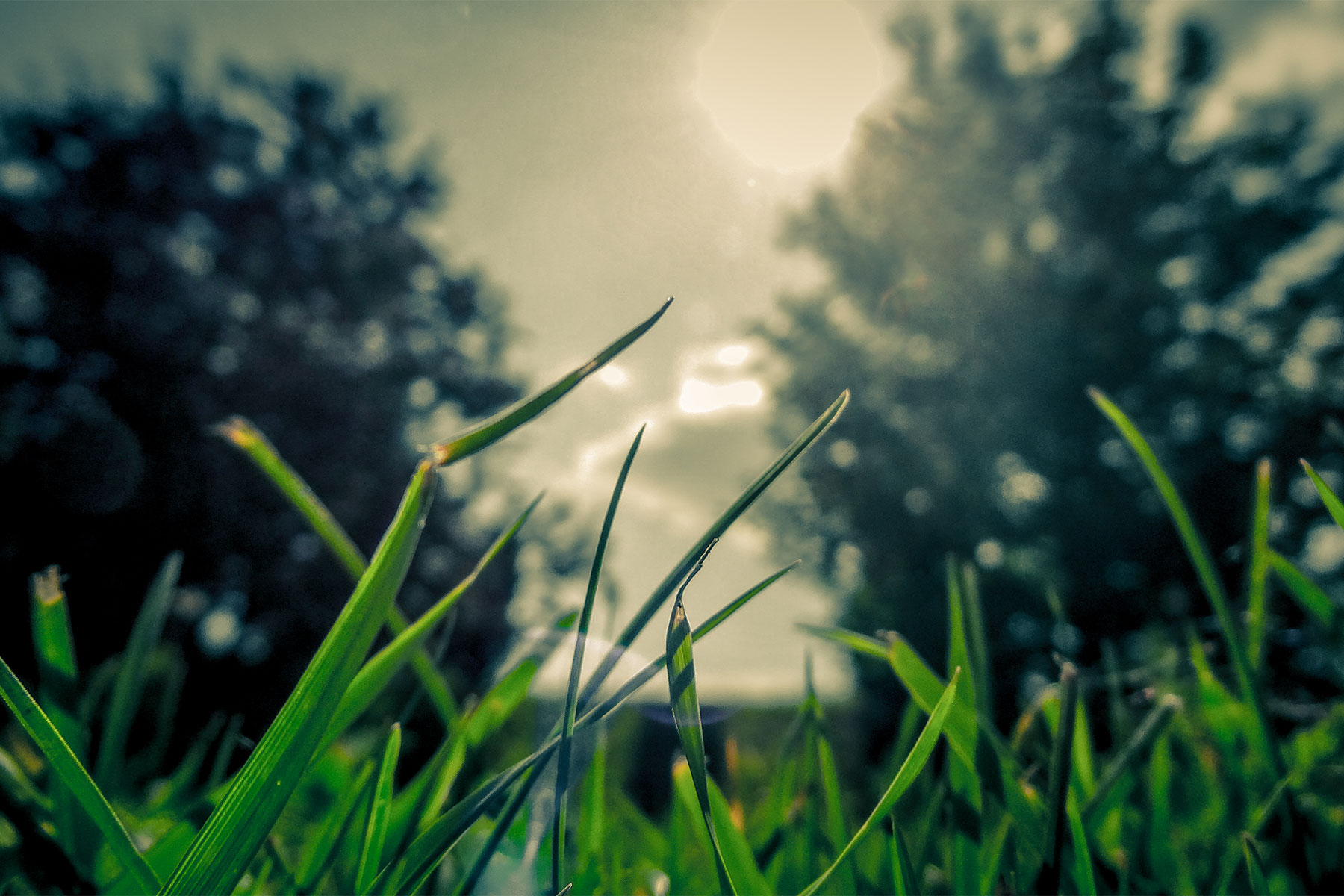 Up to 99 percent of a conventional vehicle battery is recyclable and can be reused
To help consumers find a nearby facility to recycle used vehicle, boat, motorcycle or lawn/garden batteries, Johnson Controls, the world's largest manufacturer and recycler of vehicle batteries, is encouraging consumers to visit its website www.recyclingmybattery.com.
"Vehicle batteries are by far the world's most recycled consumer product," said Ray Shemanski, vice president and general manager, aftermarket, Johnson Controls Power Solutions. "Up to 99 percent of a standard vehicle battery can be recycled and reused to make new batteries or other products."
Today, 99 percent of all used vehicle batteries are collected and recycled in the U.S. Still, every year more than 1 million used vehicle batteries are not recycled.
"Recycling used batteries is simple: drop it off at a local battery retailer and they'll do the rest," said Shemanski. "Most retailers will even grant a credit for used batteries when you purchase a new one."
In the last year, more than 60,000 people have visited the company's website www.recyclingmybattery.com to learn more about battery recycling and utilized the website to find a retail location to recycle their used vehicle batteries by entering their zip code.
According to Shemanski, the company's goal is to have all vehicle batteries recycled responsibly and kept out of landfills.
To help achieve this, Johnson Controls has made a commitment to design, make, transport and recycle batteries in the safest, most sustainable way. When building a new battery, the company uses up to 80 percent recycled materials.
The metals in conventional batteries are the most recycled materials in the world – more than paper, glass and cardboard. The plastic can be recycled into new battery cases and the electrolytes can be reused or made into detergents.
Johnson Controls recycled its first vehicle battery in 1904. Today, the company uses its one hundred years of experience to increase recycling rates and the development of new recycling systems around the world. Last year, the company recycled 8,000 batteries per hour across its global recycling system.
Johnson Controls Power Solutions is the world's largest manufacturer of automotive batteries, supplying approximately 146 million every year to automakers and aftermarket retailers. Its recycling system has helped make automotive batteries the most recycled consumer product in the world. Globally, 15,000 employees develop, manufacture, distribute and recycle batteries at more than 50 locations.