Articles

Profiles

Editorial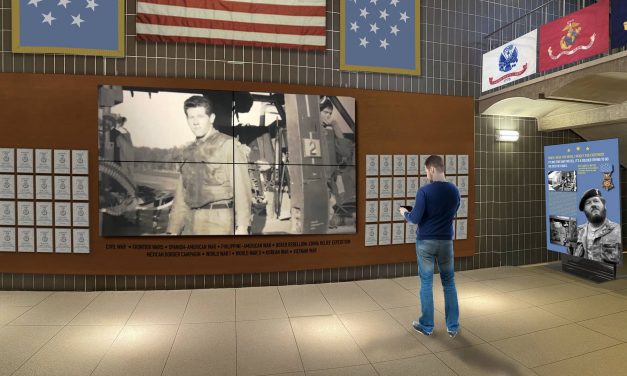 The Milwaukee County War Memorial Center has entered the public phase of a $500,000 campaign to...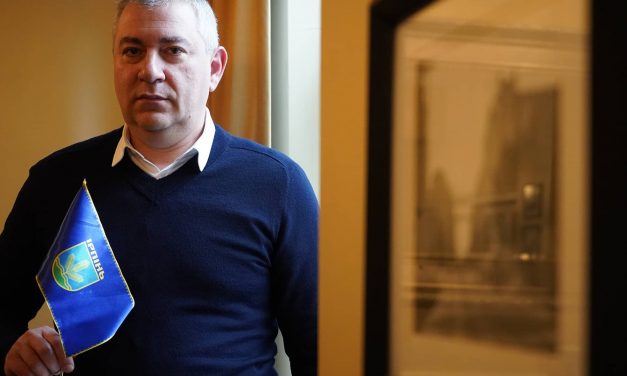 Milwaukee was founded as a city of immigrants, with traditions embedded into the culture and...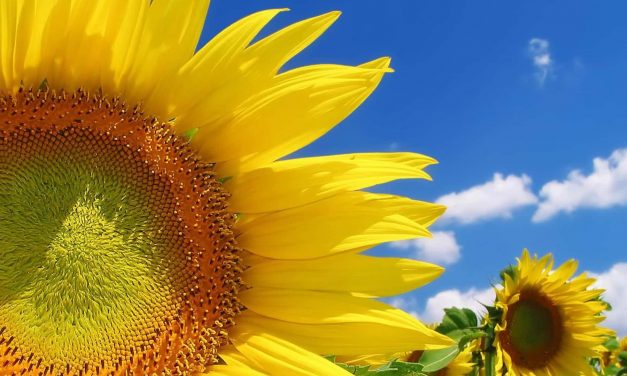 Putin's invasion of Ukraine has forced Americans across the political spectrum to consider...
Columns

Pardeep Kaleka

Dominic Inouye

Kenneth Cole
Syndicated

Curated

Heather Richardson

John Pavlovitz

Thom Hartmann
Featured Editorial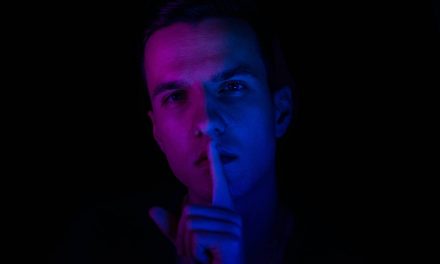 Photojournalism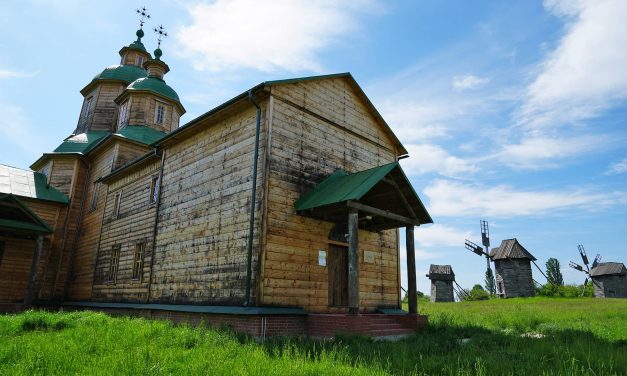 On the outskirts of Kyiv is the village of Pyrohiv, home to the outdoor Museum of Folk Architecture and Life of Ukraine. Founded in 1969, the 370-acre museum contains over 300 pieces of folk architecture brought from all parts of Ukraine and carefully reassembled.
Photo Essays