Articles

Profiles

Curated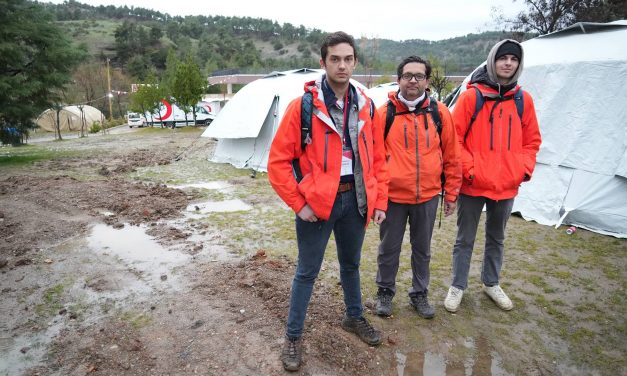 Earthquake Mission in Türkiye: A massive earthquake struck Türkiye and Syria on February 6,...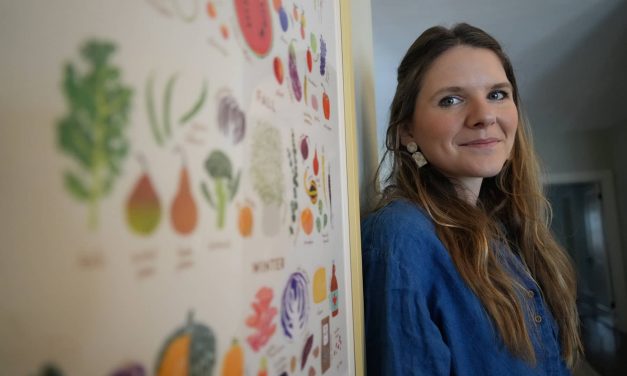 In parallel with the uniqueness of an individual's identity are the maps each of us formulates of...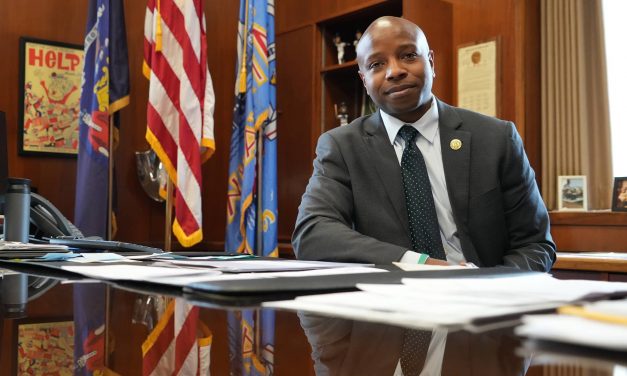 In 2022, more than $1.5 million in grant funding was awarded to 50 local businesses for property...
Columns

Pardeep Kaleka

Dominic Inouye

Kenneth Cole

Editorial
Syndicated

Heather Richardson

Thom Hartmann

John Pavlovitz

Robert Reich
Newswire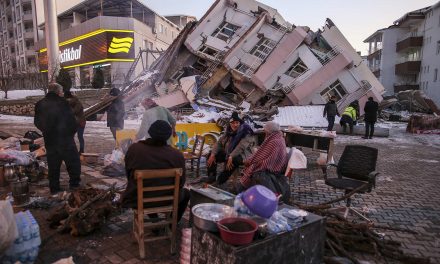 Imagecast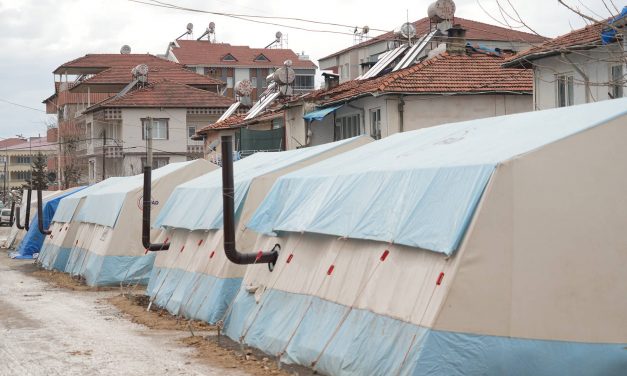 A magnitude 7.8 earthquake occurred on February 6 in southern Türkiye near the northern border of Syria. It was followed nine hours later by a magnitude 7.5 earthquake located around 59 miles to the southwest. The first epicenter was located in Kahramanmaraş's Pazarcık district, with the second in the Elbistan district.
Photojournalism