Articles

Profiles

Curated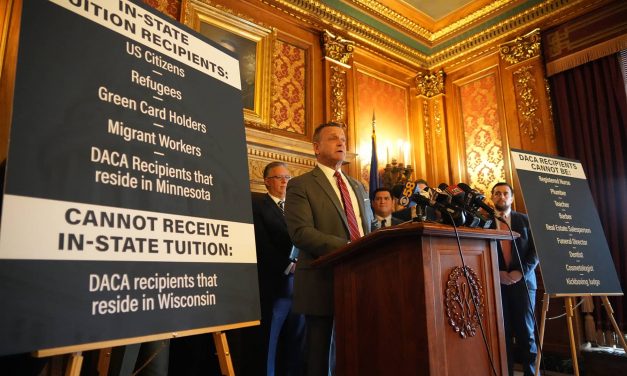 A bipartisan group of lawmakers held a press conference at the State Capitol in Madison on...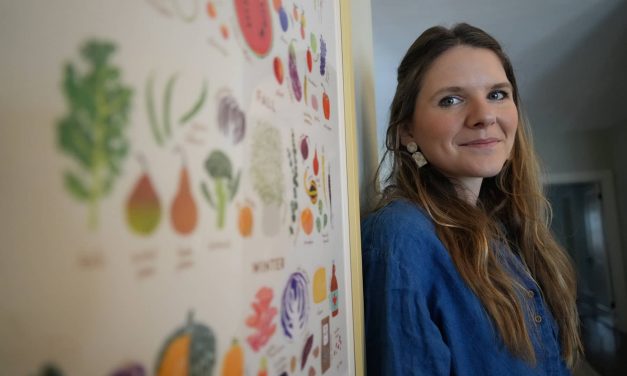 In parallel with the uniqueness of an individual's identity are the maps each of us formulates of...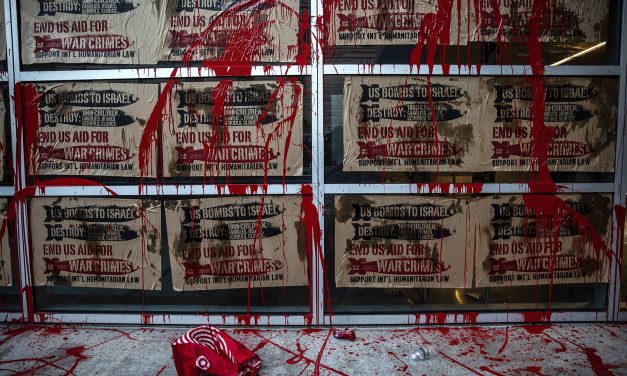 As Israeli forces continue to intensify their cataclysmic assault on the occupied Gaza Strip,...
Columns

Reggie Jackson

Pardeep Kaleka

Kenneth Cole

Dominic Inouye

Editorial
Syndicated

Heather Richardson

Thom Hartmann

John Pavlovitz

Robert Reich
Newswire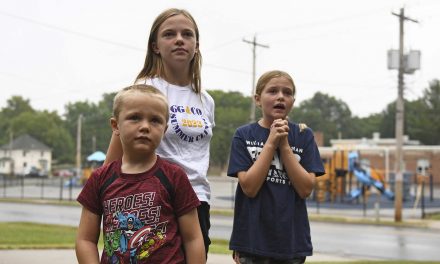 Imagecast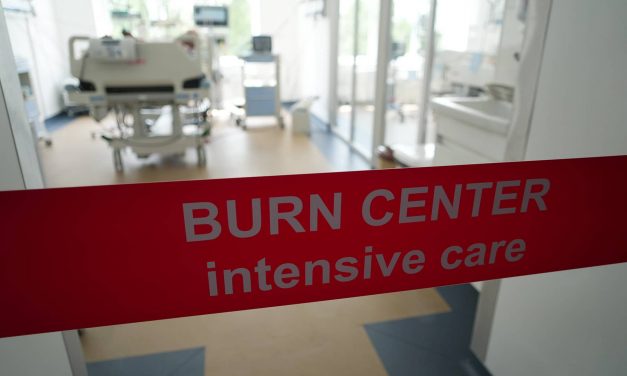 It was deeply moving to visit military hospitals across Ukraine. The experience offered a glimpse into the lives of wounded soldiers and their spirit. Upon entering each room was the sight of shattered bodies, left with the indelible marks of war. Their scars bore witness to terrible battles that could not be imagined.