Articles

Profiles

Editorial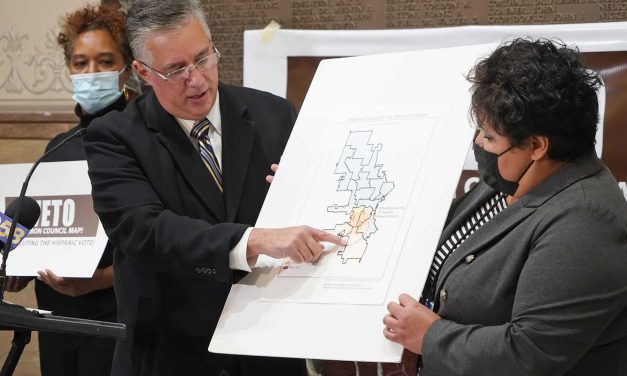 After carefully considering the reapportionment of aldermanic districts, Mayor Tom Barrett vetoed...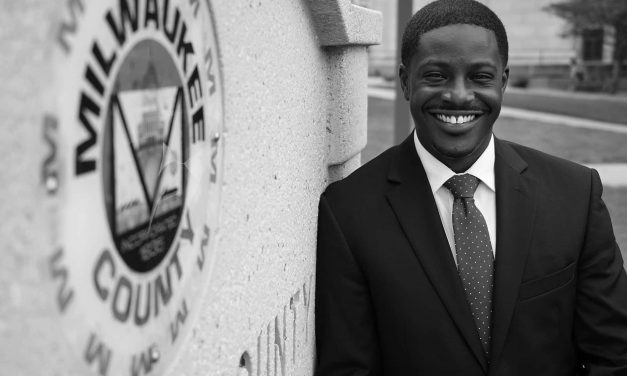 With a love of community and lifelong determination for helping people, David Crowley is part of a...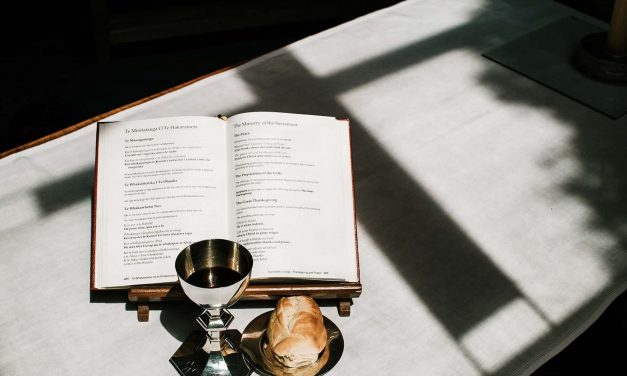 Conservative Roman Catholic Bishops in the United States have voted on a new guidance for the...
Columns

Reggie Jackson

Pardeep Kaleka

Dominic Inouye

Kenneth Cole
Syndicated

Curated

Heather Richardson

John Pavlovitz

Thom Hartmann
Featured Editorial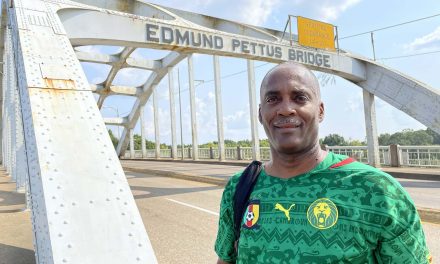 Photojournalism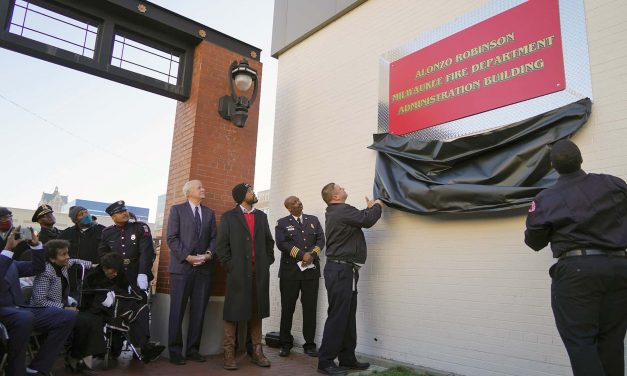 State and local officials joined with the family of Alonzo Robinson to rename the Milwaukee Fire Department's administration headquarters in honor of the building's designer and Wisconsin's first African American architect. The building was commissioned in 1962 at a cost of $507K, a price today of a new emergency vehicle.