Category: Sound

Podcast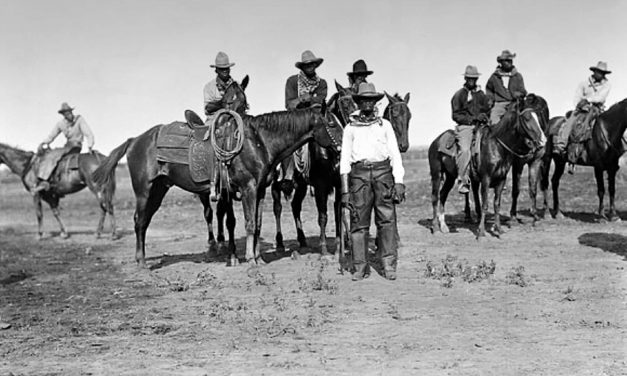 Zaron Burnett III's dad did not want slavery to be the only image his son had of Black people in...
Read More

Audio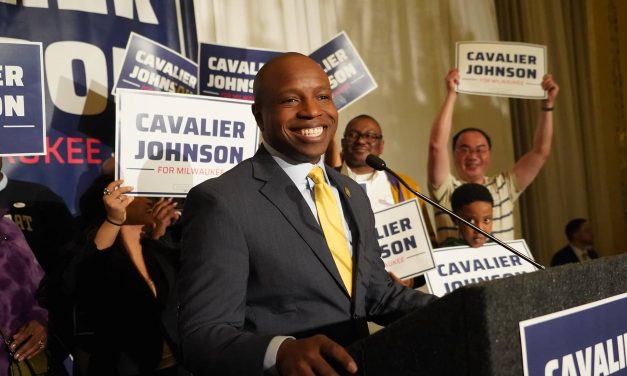 Acting Mayor Cavalier Johnson won the special election for Mayor of Milwaukee on by more than double the votes of his rival candidate and former Alderman Bob Donovan. As a result, Johnson now has the distinction of being Milwaukee's first elected Black Mayor in the 176 year history of the city.
Read More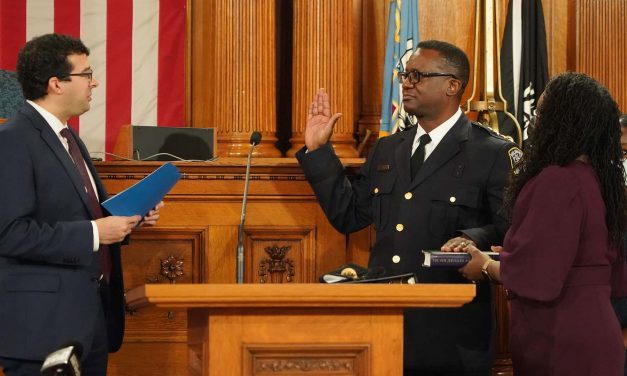 Jeffrey Norman took the Oath of Office with family beside him during a special ceremony at City...
Read More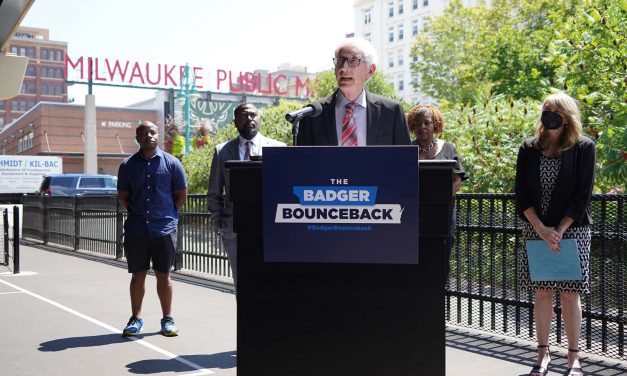 Governor Tony Evers visited the Riverwalk Commons Pickleball Courts in Milwaukee on August 3 to...
Read More