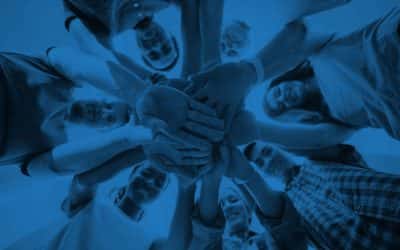 The Milwaukee Independent was created with the sole purpose and mission of producing transformative journalism, and using it for a public good in this segregated city.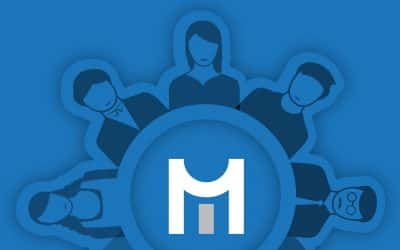 As a nonprofit news organization, we are supported through charitable donations from organizations and individuals to produce our activating, engaging, solution-focused coverage of news in Milwaukee.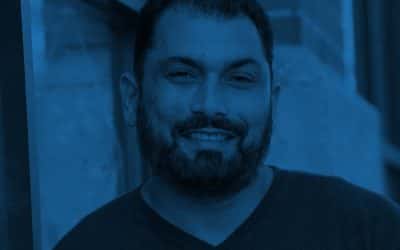 "Milwaukee Independent is simply an amazing source with gifted reporters and dedicated coverage. It shows the value of news to inform and uplift for the community good."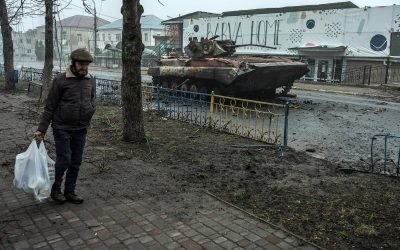 Somewhere in Ukraine, at an undisclosed location along the frontlines, Sergi Mykhalchuk received a Facebook message from Milwaukee that his work documenting Irpin's evacuation and later liberation had won two journalism awards. On May 12, the Milwaukee Press...