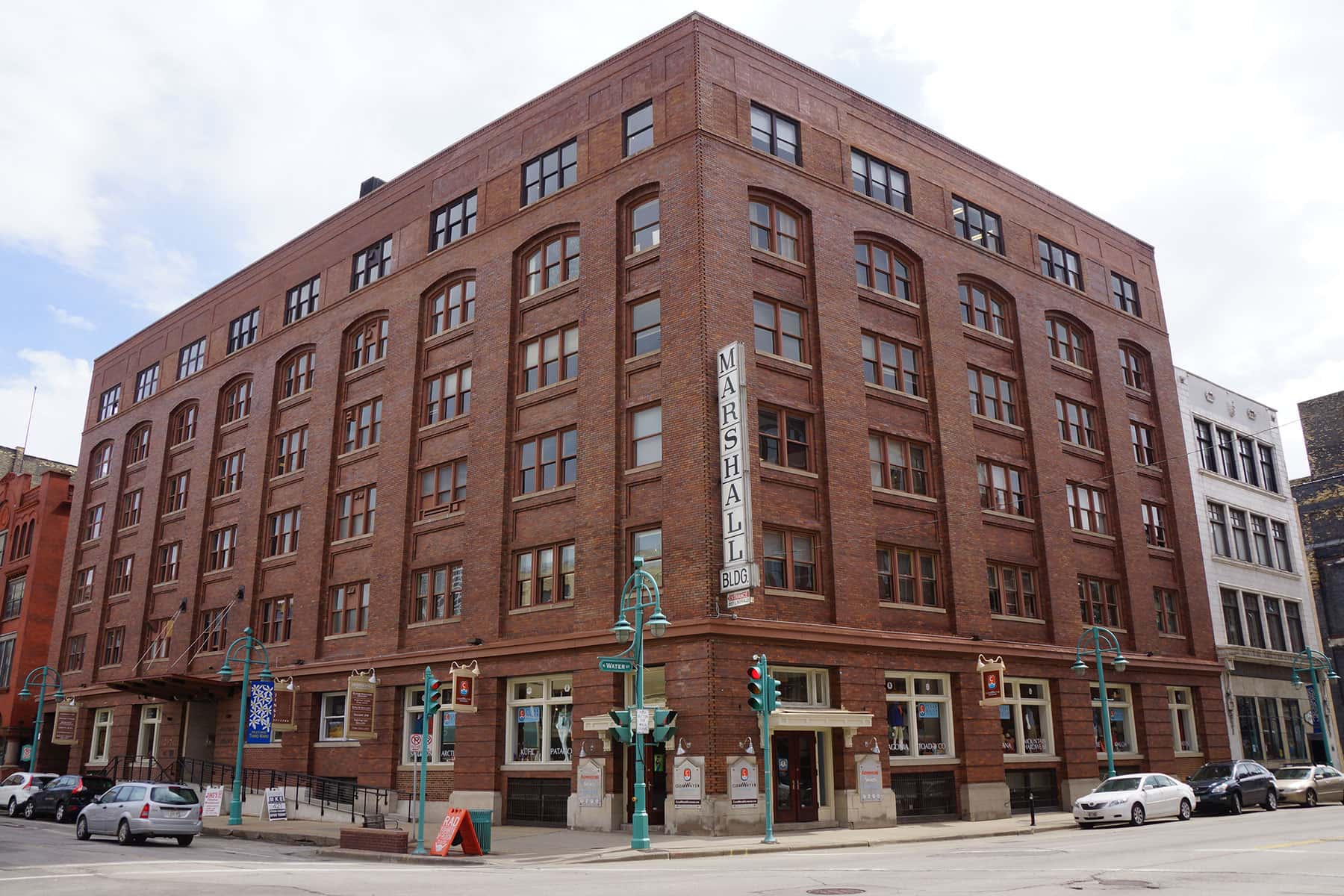 The Frank Juarez Gallery will present the "Street Artists of Milwaukee" exhibition, featuring works by five Wisconsin artists with street art experience, from June 24 to August 5.
This exhibition, co-curated by Frank Juarez and Stacey Williams-Ng of Wallpapered City, will feature the works of a select few artists who have made a difference in the Milwaukee urban landscape with outdoor murals and artistic expressions. Juarez a career of supporting artists who work in painting, photography, sculpture, video, installation, and mixed media works.
Along with being a gallery director, Juarez is also an art educator who is active in helping others develop their creative process. Originally a Milwaukee native, he moved away for college and settled in Sheboygan for work.
"Every time I would travel to Milwaukee I would be amazed on the art created in places that you would not expect," said Juarez. "This excited me and I knew that I wanted to become a part of this experience."
The public is invited to join the reception on June 24 and meet the artists at the 5:00 pm reception at the Frank Juarez Gallery on 207 E. Buffalo Street. Included in the collection are Nova Czarnecki, Fred Kaems, John Kowalczyk, Michael Maier, and Dave Watkins.
Kowalczyk participated in Black Cat Alley, Czarnecki in the Bay View Street Canvas Project, and Fred Kaems in the Beerline Trail Mural project. Artists were chosen based on their unique take on what street art can be, and for their unique voices. One of the artists will produce an indoor mural measuring 8 feet x 8 feet to be exhibited at the gallery.
Mike Change, a street artist in Milwaukee since the 2000s, is known for his lettering style and rogue application of mail stickers with political and other provocative messaging. Visitors to the gallery will be invited to participate in the show by leaving their own messages and doodles on similar USPS mail stickers.
Nova Czarnecki usually works with oil paint on canvas, creating vibrant life-sized images of figures in motion, often intermingled with natural elements such as seashells, beehives, or tree branches. Czarnecki finds inspiration in nature and considers the connection between what can actually be touched and what is transcendent.
Fred Kaems is a multi-disciplinary artist from Milwaukee, where he works as a muralist, designer, and maker. Largely self-taught, his style as a painter stems from his background as a graffiti artist in his youth. This influence shows with bold colors, hand cut stencils, and the forgotten spaces of man that nature has begun to retake.
John Kowalczyk lives and works in Milwaukee as a community artist and educator. In 2014, he began collaborating with Artists Working in Education Inc. as a lead artist, and quickly became enamored with the entire process of public art. The Mitchell Park Mural, Doerfler Intersection Mural, and Health Equity Mural are a few highlights of his accomplishments and visual landmarks.
Mike Change, AKA changerous63, is a longtime Milwaukee resident who lives a parallel life as a suburban father, art maker, and supporter of community projects like Black Cat Alley.
The work of Milwaukee native Dave Watkins is influenced by daily interactions with his surroundings. He is an abstract painter, using texture and layers of color to reflect thoughts, feelings, and experiences. He is best known for his abstract canvases, which are largely influenced by urban landscapes.
The "Street Artists of Milwaukee" exhibition is a summer showpiece of the Frank Juarez Gallery. At the beginning of this year Juarez returned to Milwaukee, moving his Sheboygan gallery to the top floor of the Marshall Building in the Third Ward. The space has given him a chance to return to his roots as an advocate for Milwaukee artists.
"What I have enjoyed about the gallery moving to Milwaukee are the interactions I have with artists, art patrons, gallery owners, and the public. Social media is a wonderful way to keep others informed about what is happening with the gallery, but nothing beats talking in person," said Juarez. "For me, it is about the people and the artists I have worked with over the years. I have learned in life that you do what makes you happy and being in Milwaukee does that for me."