Doug Johnson: On being a White parent of Black twins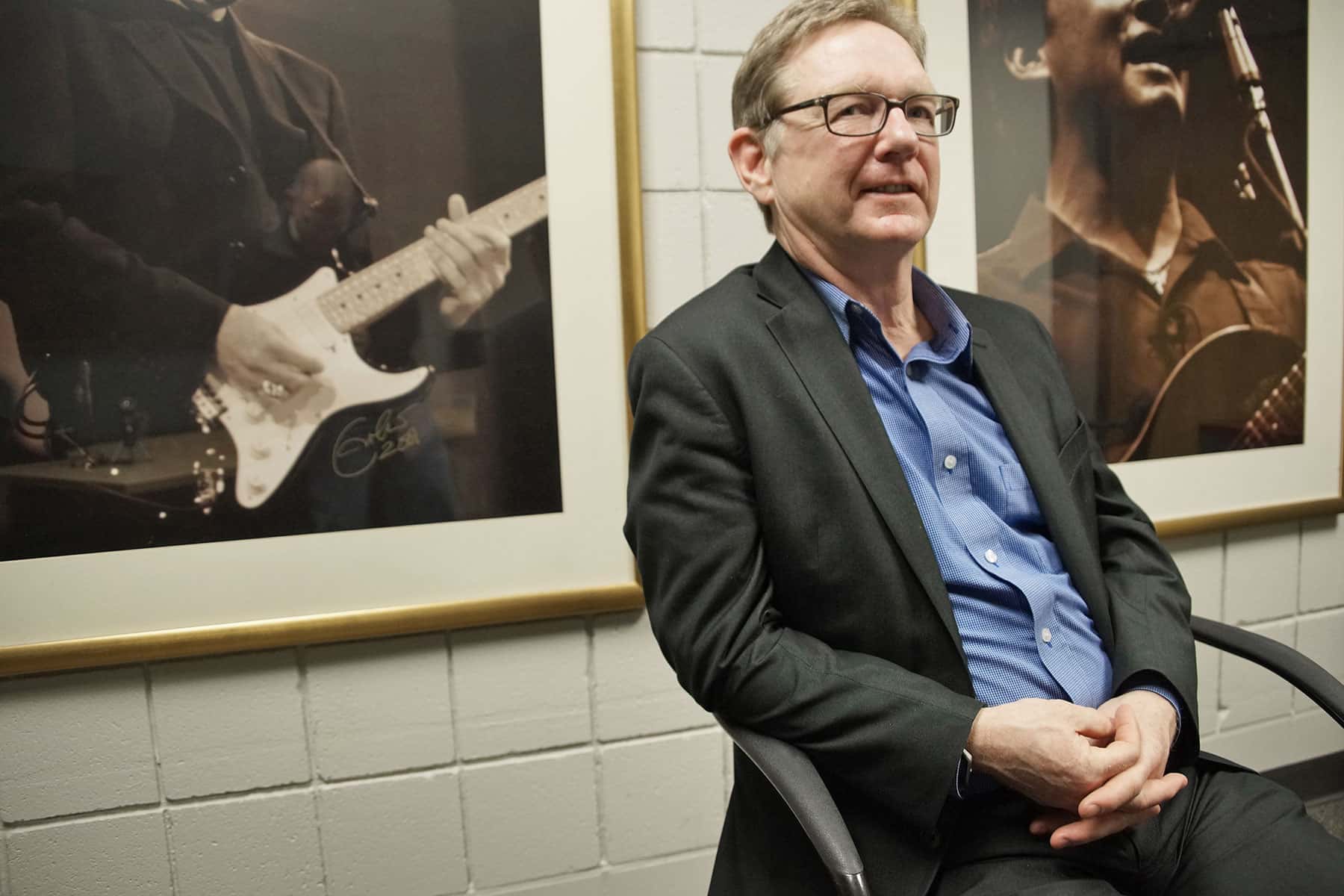 With a career that spans three decades in the music industry from a sound engineer to booking top artists for Summerfest, Doug Johnson is most proud of his other full-time job as being the father of adopted African-American twins.
His holistic approach to life, persistence for social justice, and insightful parenting in action takes on racial issues with healthy and direct action. Johnson's philosophy serves as an example beyond his living room and as a model to the segregated Milwaukee community for how to embrace and incorporate racial diversity.