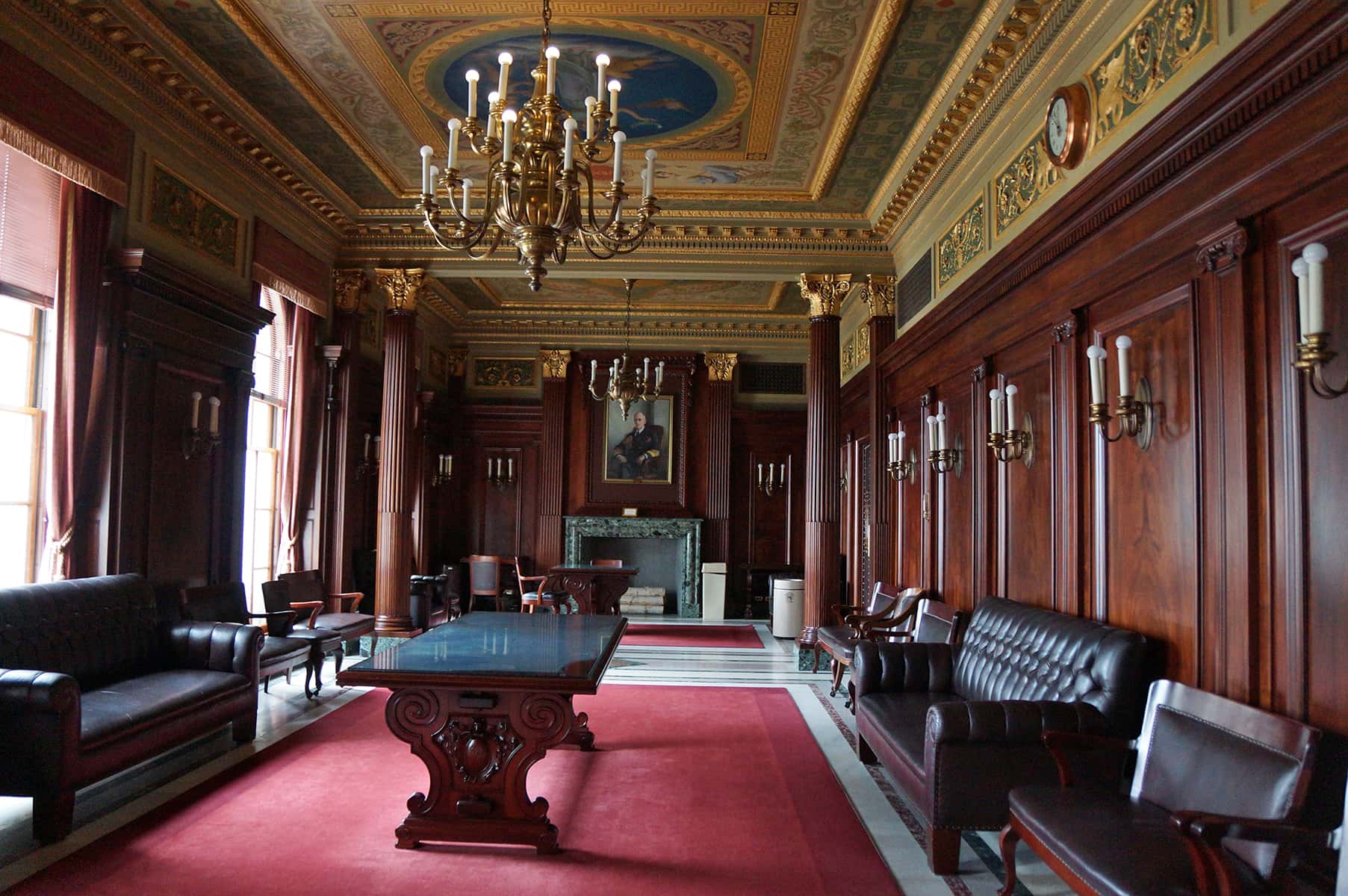 Republican state lawmakers are proposing a resolution that would limit the veto powers of Wisconsin governors less than a week after Democratic Governor Tony Evers issued 68 partial vetoes of the state budget.
The proposal, sponsored by Senator David Craig, R-Big Bend, and Rep. Mike Kuglitsch, R-New Berlin, would bar the governor from making any vetoes that increase state spending. Evers used his veto pen to increase K-12 education spending in the budget by about $65 million.
The governor's spokeswoman, Melissa Baldauff, dismissed the proposal as the action of "sore losers" who "want to change the rules every time they don't get their way."
"Republicans in the Legislature chose to ignore the will of the people, but Gov. Evers listened to the people who overwhelmingly said they wanted to see more investments in our public schools," Baldauff said. "To be clear, this is a temper tantrum in response to Governor Evers using his authority to align the budget more closely with the will of the people and put more money into our kids' schools."
The proposal appears to have a footing in the GOP-controlled Legislature. Senate Majority Leader Scott Fitzgerald, R-Juneau, and Assembly Speaker Robin Vos, R-Rochester issued statements in support of the resolution.
Wisconsin governors have one of the most powerful veto pens in the country, with the power to remove words, numbers and punctuation from spending bills. Former Governor Scott Walker issued 99 partial vetoes of the last state budget of his administration. Former Governor. Tommy Thompson was also a frequent user of the veto pen.
Wisconsin governor's veto power has been limited gradually over the past 30 years through constitutional amendments. In order for a constitutional amendment to go into effect it must pass two consecutive sessions of the state Legislature and then be approved by a statewide voter referendum.
In 1990, voters approved limiting the governor's ability to delete letters from words to create new ones, a practice called the "Vanna White veto." In 2008, they stripped the governor's power to delete words to create new sentences, which was called the "Frankenstein veto."
Donate: Wisconsin Public Radio