Senator Tammy Baldwin introduces bipartisan legislation for Veterans exposed to toxic military base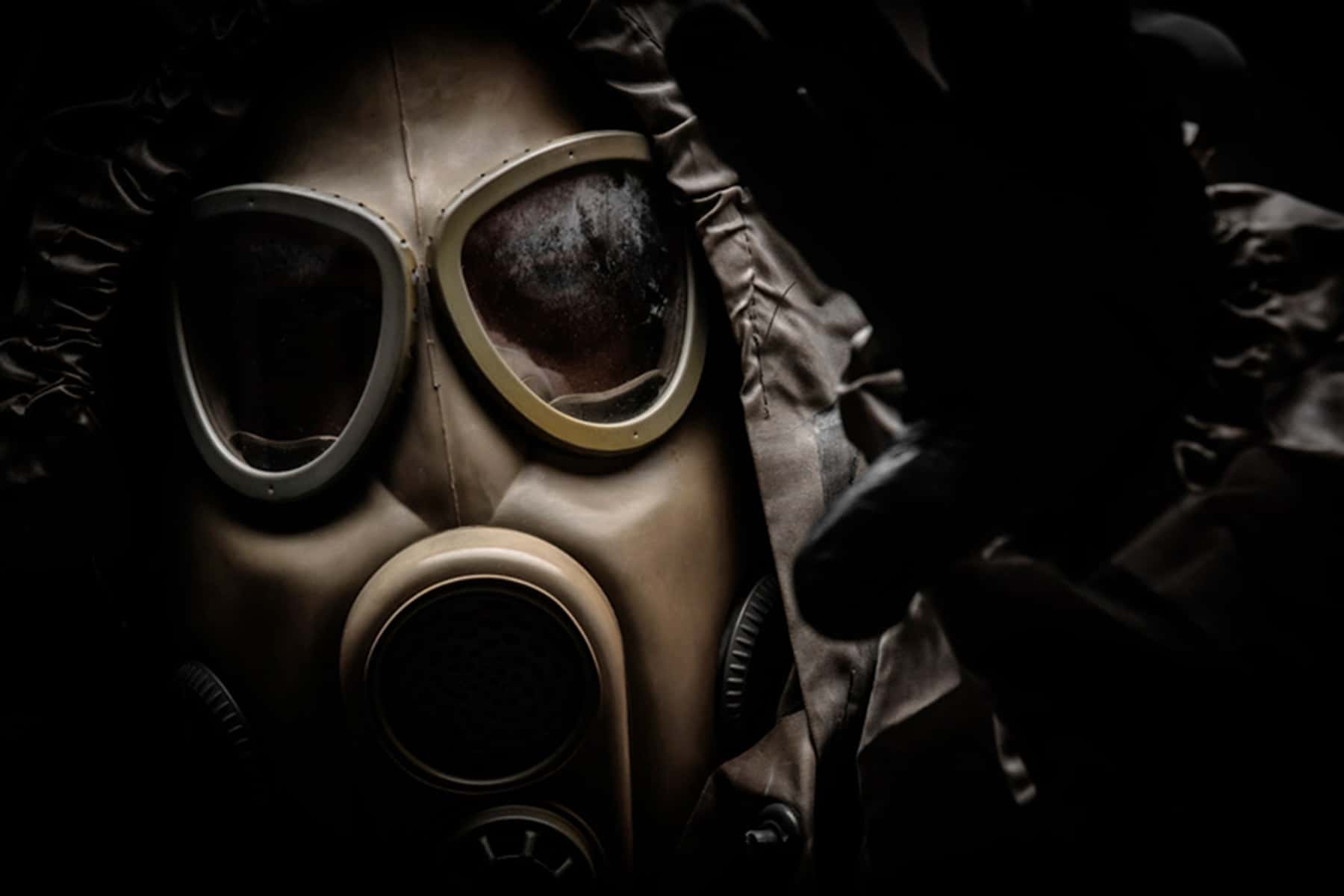 Legislation introduced on February 25 would require the Veterans Administration to assume responsibility for treating U.S. service members who became ill after being exposed to cancer-causing toxic materials nearly 20 years ago at a former Soviet air base in Uzbekistan.
The bipartisan legislation, introduced by Sens. Tammy Baldwin (D-WI) and Richard Blumenthal (D-CN) along with Reps. Stephen F. Lynch (D-MA) and Mark Green (R-TN), follows news media reports as well as a Congressional investigation into the extensive contamination at the K2 Air Base, which the U.S. leased from the Uzbek government from 2001 to 2005. Some 15,000 service members passed through the base during that time, supporting military operations in northern Afghanistan after the September 11, 2001, attacks on the World Trade Center and the Pentagon.
Declassified Pentagon documents showed evidence of numerous chemical and radiation hazards at the base. They included radioactive processed uranium, leftover materials used in chemical weapons and a "black goo" oozing from the ground where underground pools of fuel and solvents had been buried, according to an investigative report by the McClatchy News Service. The news outlet reported that Pentagon officials had been aware of the hazardous materials from the beginning of the K2 Air Base lease in 2001.
"The Pentagon has known for years that our U.S. troops were exposed to cancer-causing toxins while serving in Uzbekistan, and it's simply wrong for the VA to deny them health care and disability benefits," Baldwin said in a statement announcing the new legislation.
As far back as September 2004, a U.S. Army health assessment concluded that "the potential for daily contact with radiation exists for up to 100% of the assigned units" at K2. The VA announced in April 2020 that it would launch an 18-month study of illness among veterans from the base.
Dubbed the K2 Veterans Care Act, the legislation would require the VA to presume that, if a soldier had passed through the former Soviet base had illnesses associated with the toxic materials there, the illness is service-related and would require coverage by the VA health system.
Baldwin compared the VA's treatment of illnesses suspected of being linked to the K2 toxic materials with the agency's delay in recognizing other cases of toxic exposure related to military service, such as Agent Orange in Vietnam and military burn pits during the wars in Iraq and Afghanistan.
"We can't let that happen again," Baldwin stated. "Our legislation does right by those who served at K2 and were exposed to health risks. We have a commitment to these troops and we need to keep it."
Leroy Miller, an Army Ranger from the Milwaukee suburb of New Berlin who trained at K2 in October 2001 for the invasion of Afghanistan, called the bill "critically important" to veterans who passed through the former Soviet base.
"Many have suffered after being stationed at K2, and are still suffering," said Miller in a statement released by Baldwin's office, "and we greatly appreciate the work that Senator Baldwin is doing to make sure we get the targeted health care we need."
Daniel Newhauser and Mеlаnіе Cоnklіn
Milwaukee VA Medical Center
Donate: Wisconsin Examiner
Help spread Wisconsin news, relentless reporting, unheard voices, and untold stories. Make a difference with a tax-deductible contribution to the Wisconsin Examiner