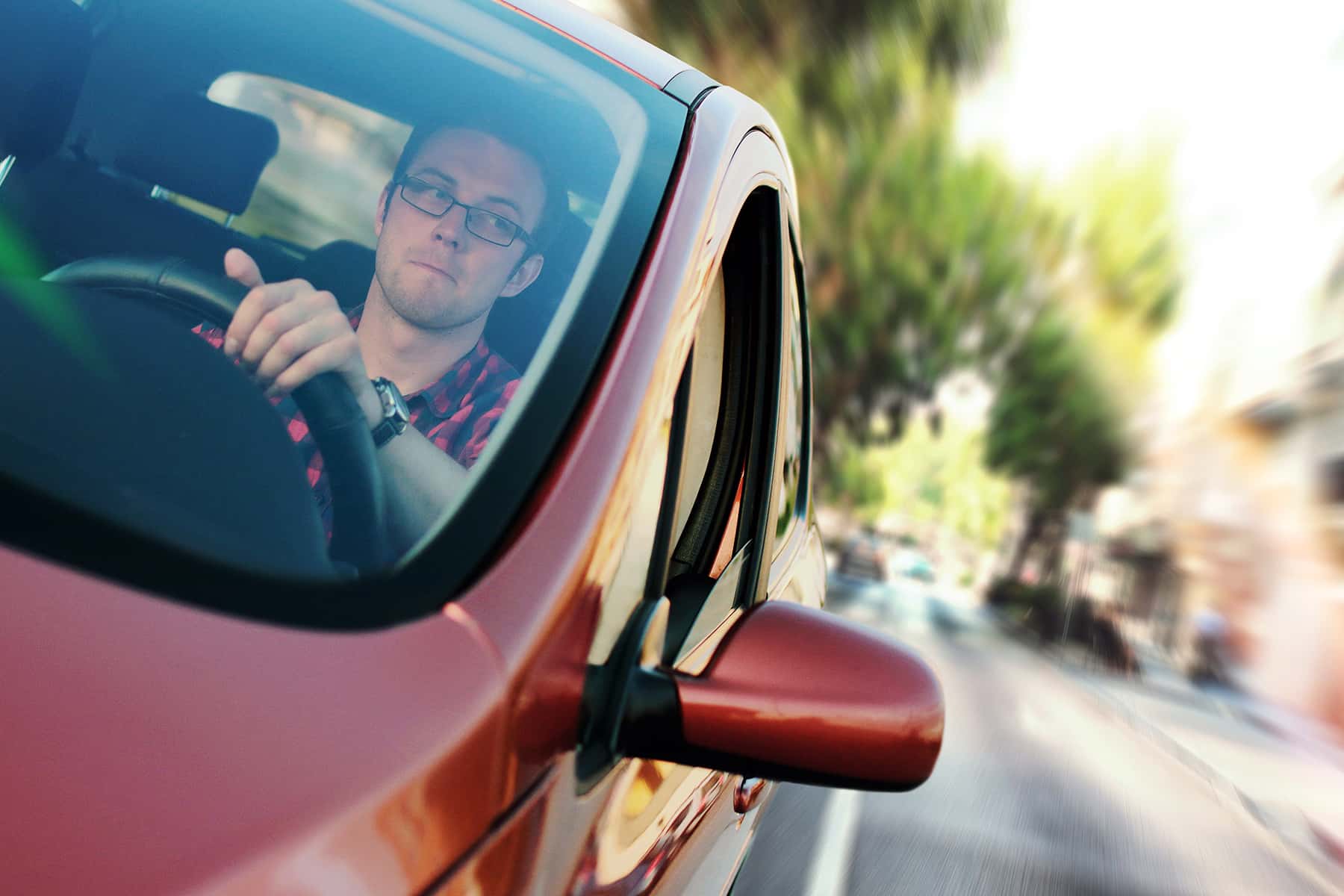 Bad habits can be hard to break, and data suggests risky driving that started during the coronavirus pandemic on less congested roads continues even as traffic has picked up, according to state and local officials.
There have been 214 fatal crashes across the state so far this year, which is on par with the same timeframe last year. However, motorcycle deaths are up 31 percent, and that can be attributed to two things, David Pabst, director of transportation safety at the Wisconsin Department of Transportation, said.
"Part of the problem is a lot of them are not wearing safety gear, and they're not driving sober," Pabst said. "You're just so vulnerable on a motorcycle when you're impaired."
Last year motorcycle fatalities went up 37 percent over 2019, according to preliminary DOT data. Overall, traffic fatalities in 2020 rose to 593 from 550 in 2019. The increase comes after two consecutive years of fewer deaths. People who continued to drive during the pandemic were taking bigger risks, Pabst said. There was less traffic and more room to speed.
On June 17, members of the Milwaukee Common Council put out a strong statement condemning reckless driving after a fatal crash involving a stolen vehicle killed a 16-year-old driver. Five other teens were seriously injured.
"The unfortunate reality is that incidents such as this one are becoming too commonplace — and it has to end," said the joint statement.
Fast and reckless driving is also a concern on Madison's main thoroughfares, such as the Beltline and East Washington Avenue, which leads to the state Capitol. For years, the latter has been the scene for cruising, said Lt. Anthony Fiore of the Madison Police Department.
"You'll have people drag racing. Not full-on drag racing like you might envision at a closed track — they're going for a block or two, and it's really more just showing off behavior, but it certainly creates a hazardous environment," Fiore said.
It's also become a quality-of-life issue for residents who live along East Washington Avenue, they are fed up with drivers revving their engines and squealing tires. There have been hundreds of complaints, Fiore said.
Madison does not have a large number of traffic fatalities in part because it has Level 1 trauma care at UW Hospital. But the number of fatal crashes during the pandemic, 15, nearly doubled from the previous year.
"Those numbers were surprising in the sense that the number of miles driven in Dane County would have been down significantly," said Fiore. "I think that points to risky behavior."
One of Madison's traffic safety initiatives, called Vision Zero, aims to eliminate traffic deaths and severe injuries on city streets by 2030.
As part of Vision Zero, the City of Madison announced last year it would reduce the speed limit between 5 and 10 mph on portions of East Washington Avenue, pointing out two people died in traffic crashes between 2014 and 2019 and 41 others seriously injured.
Donate: Wisconsin Public Radio