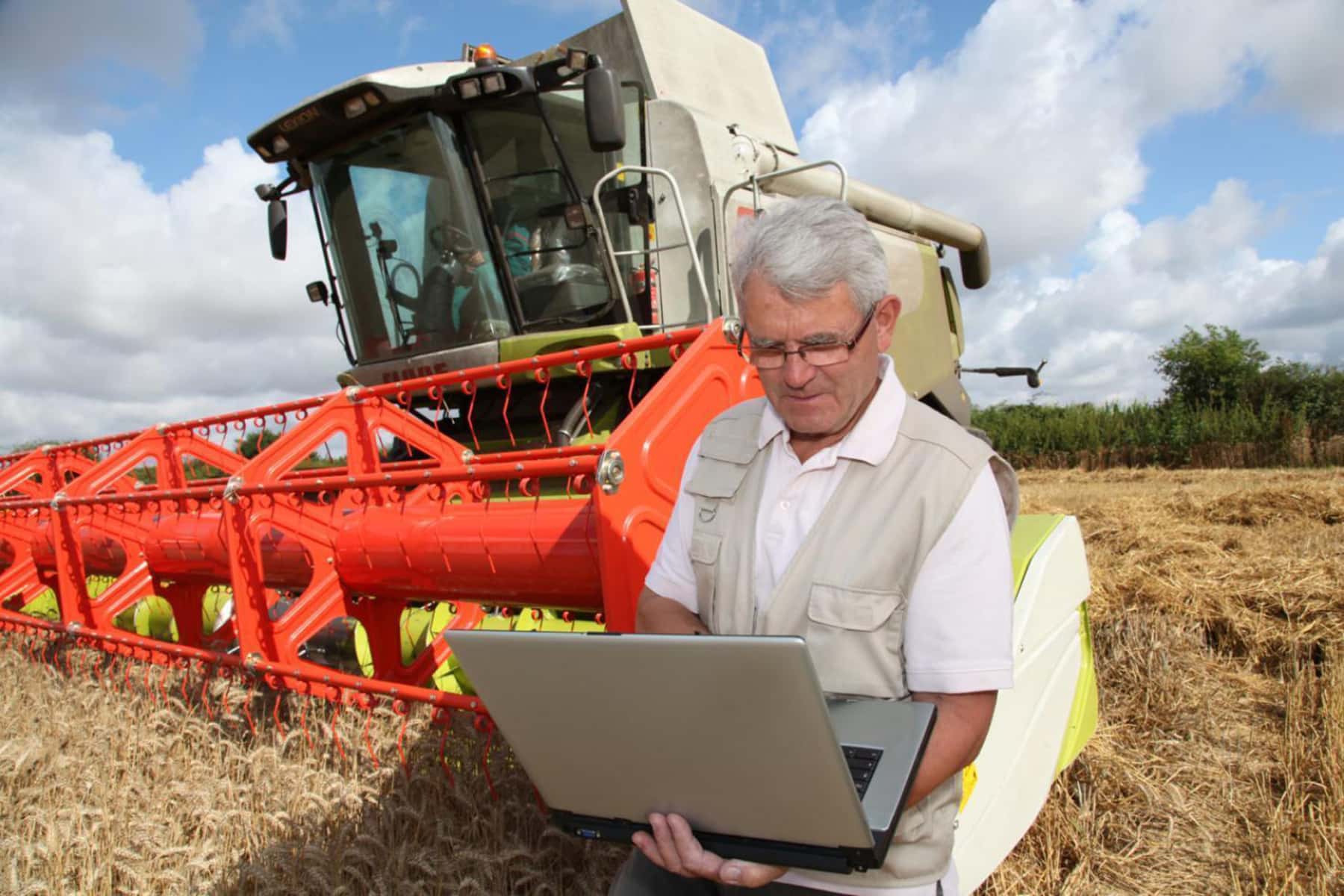 Major gaps in broadband access plague rural areas of Wisconsin where hundreds of thousands of people are going without high-speed internet. Yet, local governments might play a unique role in identifying underserved areas and connecting internet providers to programs that can help pay for broadband infrastructure.
The findings are part of a report from research firm Forward Analytics that examined data on broadband deployment from the Federal Communications Commission (FCC) for 2019, the most recent data available. The report found more than 430,000 people, who make up 25 percent of the state's rural population, lack access to high-speed internet. The state ranks 36th nationwide in terms of accessibility in rural areas, which ranges widely across rural Wisconsin.
Rural parts of urban counties like Kenosha, Racine, and Waukesha counties had higher levels of broadband access than more sparsely populated rural areas. Less than half of residents had access to high-speed internet across nine counties in rural Wisconsin, including Ashland, Clark and Douglas counties.
"We have work to do everywhere," said Forward Analytics Director Dale Knapp.
Rural residents of Richland County had the worst broadband access compared to other rural areas of the state with roughly two-thirds of those residents lacking high-speed internet. Meanwhile, more than 92 percent of rural residents in Vernon, Pierce, and Kewaunee counties had access to broadband.
While significant gaps exist, Knapp highlighted that the vast majority of rural Wisconsin residents — 93.6 percent — have internet speeds of 10 megabits per second on (Mbps) or higher, which is better than the national average. At those speeds, Knapp said residents were generally able to "get by" in terms of internet access.
"It's the pandemic, the work from home, the schooling from home that made that 10 megabyte (speeds) now inadequate," said Knapp.
In August, the state estimated about 45,000 students lacked access to broadband coverage. Knapp highlighted that the number of people who lack broadband access may actually be higher than figures reported by the FCC because the commission reports data by U.S. Census blocks.
"In rural areas, these census blocks are very large," said Knapp. "So, if just one person has access in that census block, the whole population of the census block is considered to have access and that might not be the case."
The problem is that broadband infrastructure is often costly to develop in rural areas where there's not enough people to make the business case for such a large-scale investment, said Knapp. The majority of people in Wisconsin — 65.4 percent — use cable or a direct satellite link to access the internet, which is typically less costly than fiber. Fiber supports broadband access for just 1 in 5 residents statewide.
Yet, Knapp noted that some places, such as Kewaunee County, have been able to provide relatively good broadband access through fixed wireless towers, which are less costly to install. Fixed wireless towers, whether they are built or piggyback on cell phone towers, carry signals across uneven or forested terrain that can be difficult to access with cable.
The disadvantage is towers are likely a temporary solution as technology evolves. They also can encounter problems with weather conditions or delays in obtaining information online.
"There are some issues, but it does offer opportunities at reasonable costs to really expand broadband access," Knapp said.
The report recommends broadband expansion strike a balance between cost and a technology's ability to provide adequate and reliable service into the future. Knapp said state and local governments can direct internet providers to underserved areas and funding.
The 2019-21 state budget provided $48 million to connect unserved and underserved areas through the Broadband Expansion Grant Program. As of July, the program had awarded $44 million since the program was created in 2014 under former Republican Governor Scott Walker's administration. Efforts to expand broadband have received bipartisan support from state lawmakers.
The Public Service Commission received 124 applications representing $62 million in requests during the most recent round of grant funding. The program has served or is in the process of connecting 7,000 business and 117,000 homes.
Governor Tony Evers created a broadband task force this year to examine issues with access that have been exacerbated by the COVID-19 pandemic. Evers has set a goal to provide affordable internet to all state residents by 2025.
Donate: Wisconsin Public Radio