New state program offers relief grant to minority-owned businesses affected by COVID-19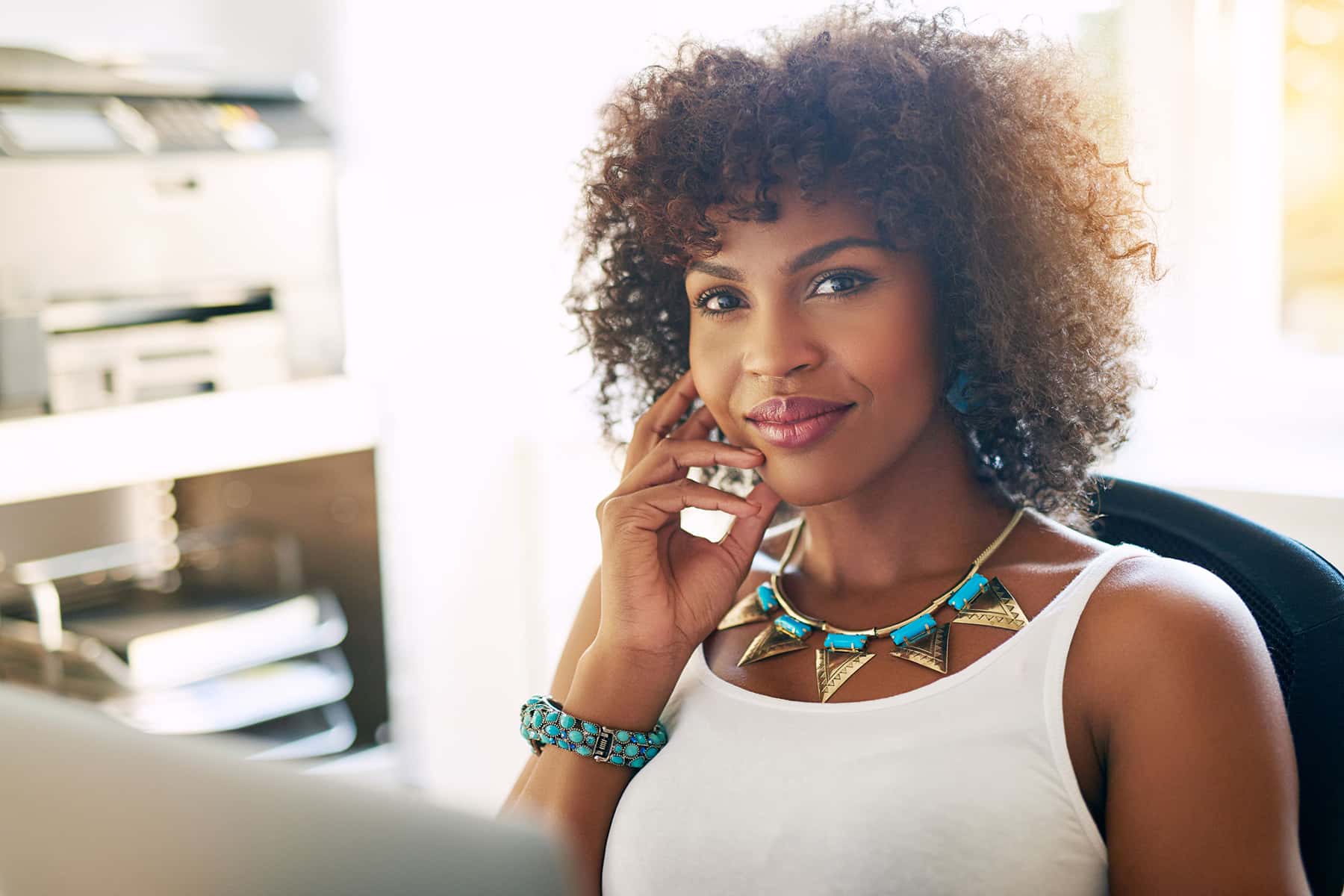 A new state grant program for minority-owned businesses will give a boost to Wisconsin's small companies affected by COVID-19 closures.
The Ethnic Minority Emergency Grant program will give applicants $2,000 grants out of a total fund of $2 million. It's available to what the Wisconsin Economic Development Corp. (WEDC) is calling "micro-businesses," which are those with five full-time employees or fewer.
"Ethnic minority micro-businesses were some of those that were falling through the cracks" of other state and federal relief efforts," said Maysee Herr, director of the Hmong Wisconsin Chamber of Commerce. Herr spoke on a call Monday with minority business owners and officials in the Wausau area.
The new state assistance program comes weeks after the closure of the Paycheck Protection Program and other federal relief programs. Recent scrutiny of those programs found they largely shut out minority-owned businesses. According to the New York Times, a survey by a national consulting firm found only 12 percent of minority business owners who applied for loans under the federal Paycheck Protection Program received funding they asked for. Overall, Census data showed 38 percent of businesses had received funding.
One reason relatively few small businesses overall and extremely few minority-owned businesses got the federal grants is because the program was structured so that most loans went to businesses that had existing strong relationships with banks.
"Banks worked with their own customers first," said Stacey Johnson, a regional director of WEDC. "If you didn't have a banking relationship, those funds were extremely difficult if not impossible to get your hands on."
The lack of loans to minority-owned businesses also extends to other small businesses, including those in rural areas. In early May, a report from the Small Business Administration's inspector general pointed out the agency "did not provide guidance to lenders about prioritizing borrowers in underserved and rural markets."
According to the report, this means "these borrowers, including rural, minority- and women-owned businesses may not have received the loans as intended."
The $2,000 grants will be awarded randomly to 1,000 qualifying businesses who apply within a weeklong application period that began Monday. Herr said the program was structured so it didn't favor only those businesses able to apply quickly, but instead gave equal footing to any qualifying business.
It was unknown whether the state's $2 million fund, part of a $75 million package of assistance funds unveiled Monday, would cover a majority of qualifying applicants. And even for micro-businesses, Johnson acknowledged the $2,000 grants would likely not cover losses many have incurred in the last two months.
"This program was put not there not to be an end-all, be-all by any means, but to provide a little bit of relief … in order to carry our businesses, even if it's one month further," Johnson said.
Businesses that have already received funds from the federal Paycheck Protection Program or state Small Business 20/20 program are not eligible for the grants. However, Johnson stressed applying for these grants doesn't disqualify businesses from applying for future state aid programs.
Besides losses in revenue from retail stores, restaurants and other businesses that had to close their doors during the state's stay-at-home order to slow the spread of COVID-19, businesses also face the prospect of new expenses when they reopen. Many will need to provide personal protective equipment or add protective barriers in their stores. And in many cases, social distancing guidelines will likely mean businesses are operating at less than full capacity for months.
The minority-owned business grants were also praised by Milwaukee Common Council President Cavalier Johnson, who said in a statement that "small minority-owned businesses are part of the fabric of our community and are part of the backbone of our economy."
Governor Tony Evers' $75 million plan, called "We're All In," will also include $2,500 grants to businesses with 20 or fewer employees. Those grants will not be restricted to minority-owned businesses.
Herr said minority-owned businesses are struggling just as other companies are, and for micro-businesses of the sort targeted by these grants, any amount of money is helpful.
"For these smaller businesses, every dollar counts — especially when they're not eligible for the big bucks," Herr said.
Donate: Wisconsin Public Radio
The
Milwaukee Independent
began reporting on what was then referred to as the mysterious "Wuhan Virus" in January 2020. Other local media did not picked-up on the story until many weeks later. Our early features focused on the economic impact, social issues, and health concerns long before other Milwaukee news organizations even mentioned the coronavirus. Over the following year, we have published hundreds of articles about the pandemic and how it has affected the lives of Milwaukee residents. This extensive body of work can be found on our
COVID-19 Special Report
page, a chronological index of links by month. Our editorial voice remains dedicated to informing the public about this health crisis for as long as it persists.
For medical resources, please visit the
CDC's COVID-19 page
or the
Wisconsin Department of Health Services
. All editorial content published by
Milwaukee Independent
can be found at
mkeind.com/COVID19
. With a mission of transformative journalism, our staff is free from commercial bias and are not influenced by corporate interests, political affiliations, or a public preferences that rewards clicks with revenue. As an influential publication that provides Milwaukee with quality journalism, our award-winning photojournalism and features have helped to achieve a range of positive social impact that enriches our community. Please join our effort by entrusting us with your contribution. Your Support Matters -
Donate Now