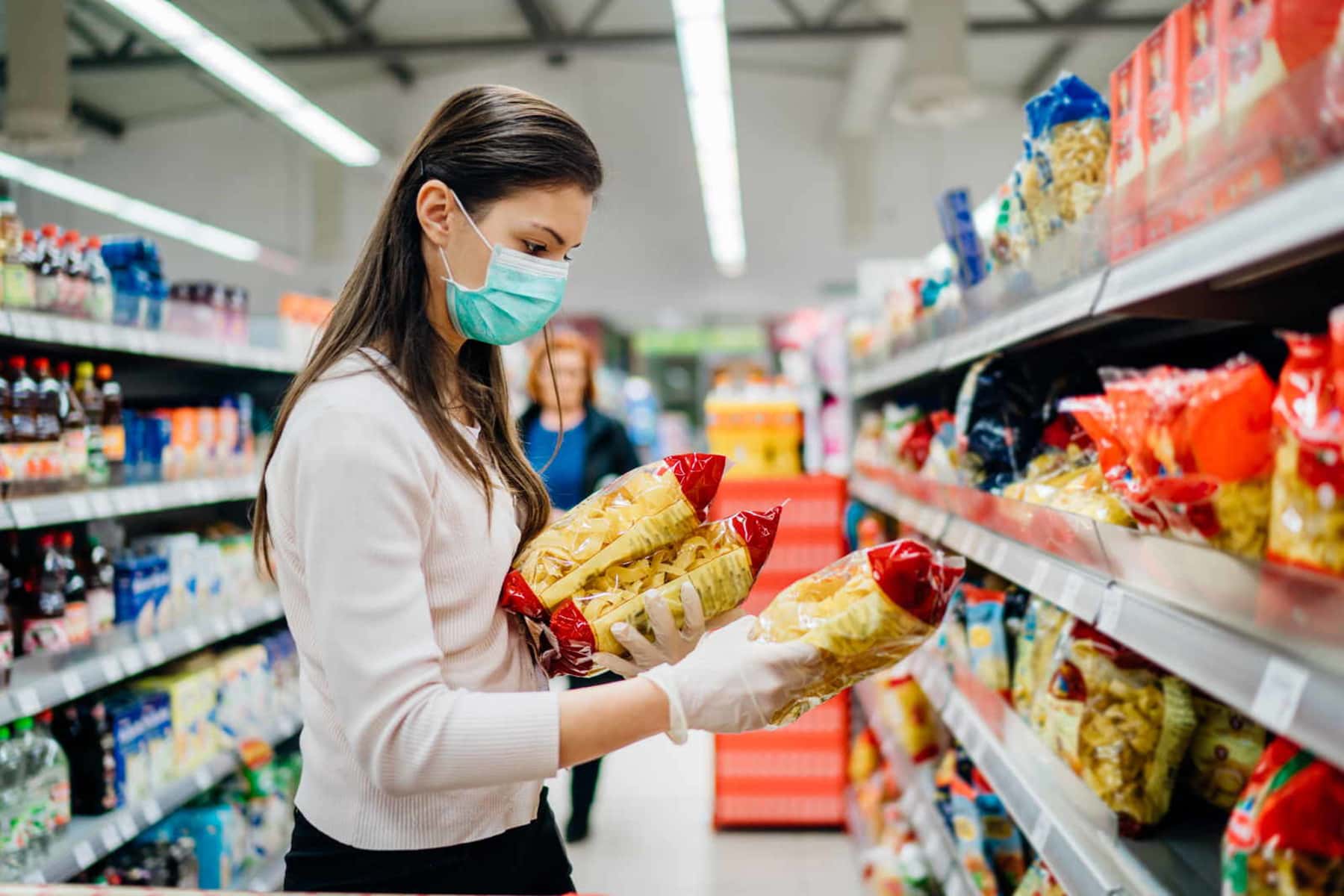 Milwaukee could become the first city in Wisconsin to enforce a mandatory mask policy. Common Council members began discussing an ordinance that could require people to wear masks in public places, and in many situations, outdoors to prevent the spread of the new coronavirus.
Wisconsin is one of only three states that does not have a mask policy. Milwaukee Health Commissioner Jeanette Kowalik said she would like to have an ordinance in place before the Common Council is on its August recess.
"I want to make sure we are salvaging some of the gains that we have been able to make," Kowalik said.
As of July 2, Milwaukee County had 11,553 confirmed COVID-19 cases and 355 coronavirus-related deaths, according to county health department records. The city's Public Safety and Health Committee discussed a mask policy for more than two hours Thursday morning, with several other alders weighing in. While there was a consensus that a mask policy would be acceptable for indoor public places, there was concern about mandating masks outdoors.
Alder Mark Borkowski said while everyone recognizes the severity of the pandemic, the impromptu protests and large gatherings across the city for basketball games and beach parties would be impossible to enforce.
"It's like herding cats," Borkowski said. "I don't want this to be so impossible that we're trying to do this good thing, but in the back of our minds we know it's not doable. When are we going to say to people, 'OK, you're selfish, but you are also intelligent. This is your choice.'"
Some alders also raised concerns that people living in Milwaukee's central city don't have masks or other personal protective equipment, and that enforcing a mandatory rule would be unfair.
Since mid-March, the Milwaukee Health Department has distributed about 12,000 masks, Kowalik said.
"I think we're putting the cart before the horse. I think we need to make more of an effort to get more PPE before we enforce an ordinance of this nature," said Alder Khalif Rainey. "Not just to protect the public from the fines, but if we are truly dedicated to making the community safer, I would think this would be a number one priority of ours."
Alder Marina Dimitrijevic, who is still drafting the final ordinance, said she wants the mask mandate to be something that will be "compliance driven." Dimitrijevic is modeling her MKE Cares ordinance after what was approved in the city of Los Angeles. There, residents are required to wear a mask at all times, even outdoors.
"The CDC recommends that people wear cloth face coverings in public settings and when around people outside of their household, especially when other physical/social distancing measures are difficult to maintain. The CDC also says cloth face coverings may help prevent people who have COVID-19 from spreading the virus to others, and cloth face coverings are most likely to reduce the spread of COVID-19 when they are widely used by people in public settings," said Dimitrijevic.
The Milwaukee Health Department would enforce the ordinance with a fine up to $500. Those fines would be given on a tier system. Dimitrijevic envisions large businesses repeatedly violating the ordinance being given the largest fine.
"Science shows clearly that face masks are the easiest way, when combined with hand washing and social distancing, to prevent the spread of coronavirus," she added.
A group of about 140 Milwaukee business owners including restaurants and theaters recently sent a letter to Milwaukee Mayor Tom Barrett and council president Cavalier Johnson. An online petition has also been started, asking leaders to implement the rule.
Donate: Wisconsin Public Radio