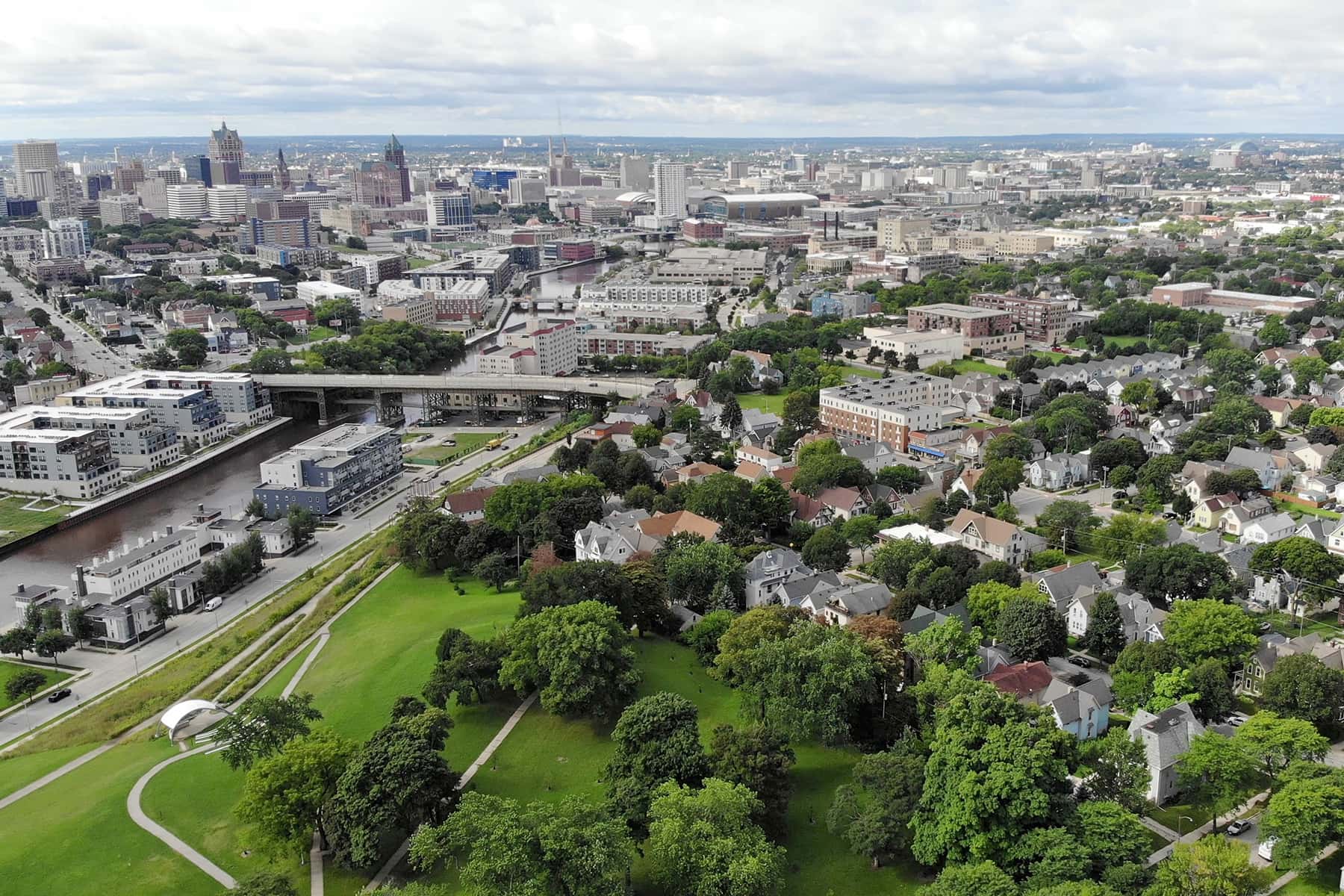 Almost 1,200 health, human services, and education providers from 17 states gathered in Milwaukee from September 26 to 28 for a conference hosted by SaintA to discuss the root causes of trauma and how to help the communities who have experienced or are experiencing such events.
"The Healing Trauma, Healthy Communities Conference" continued the call to treat collective trauma as a public health issue.
"(Trauma) has a role in how your mind and body develop and the type of stress that your body is under," said Michelle Sieg, marketing and communications director at SaintA, a family-centered, foster care, education and mental health services provider — and host of the event.
The idea of providing trauma-informed care has gained momentum in Wisconsin, and especially in Milwaukee, with support from politicians like Governor Scott Walker and Milwaukee Mayor Tom Barrett. The conference aims to put organizations working to provide this kind of care in one room to discuss how communities can move past generational and historical trauma.
Trauma-informed care works off of three basic principles, said Sumaiyah Clark of Milwaukee's Office of Violence Prevention: recognizing the root causes of trauma, stopping what's causing harm, and promoting healing.
Clark said in Milwaukee, these ideas translate to acknowledging the effects of policing and housing practices that reinforce segregation have on communities of color.
Part of the challenge is to get people to see trauma as more than a single event experienced by an individual, said Clark, adding that the conversation needs to be steered toward the environmental factors that pose challenges to neighborhoods.
According to Clark, there are ways the government can help with healing. Clark said it's also important to empower the organizations and people that have been doing this kind of work for years.
"That could be neighborhood investment, getting support from the state to have more investment in our schools and health care systems," she said.
Jameelah A. Love, a peer mentor at SaintA and someone who went through the foster care system, said she sees immense potential in the approach of looking at what causes people to "shut down" under certain circumstances.
"We can increase our outcomes and employment and education, decrease crime and really create some positive impact in our communities," she said.
A panel discussion — free to the public — kicked off the conference Wednesday night with a pre-recorded message by Oprah Winfrey.
The conference featured several keynote speeches from experts and researchers, like psychiatrist Bruce Perry who focuses on childhood trauma and its lifelong impact. In addition, more than 50 workshops hosted by local educators, law enforcement and members of the Milwaukee County Circuit Court are scheduled.
Scaling Wellness in Milwaukee, a coalition of community groups working to address trauma put together by Marquette University President Mike Lovell, sponsored the event.
Organizers sayid they believe the event was the largest gathering of its kind.