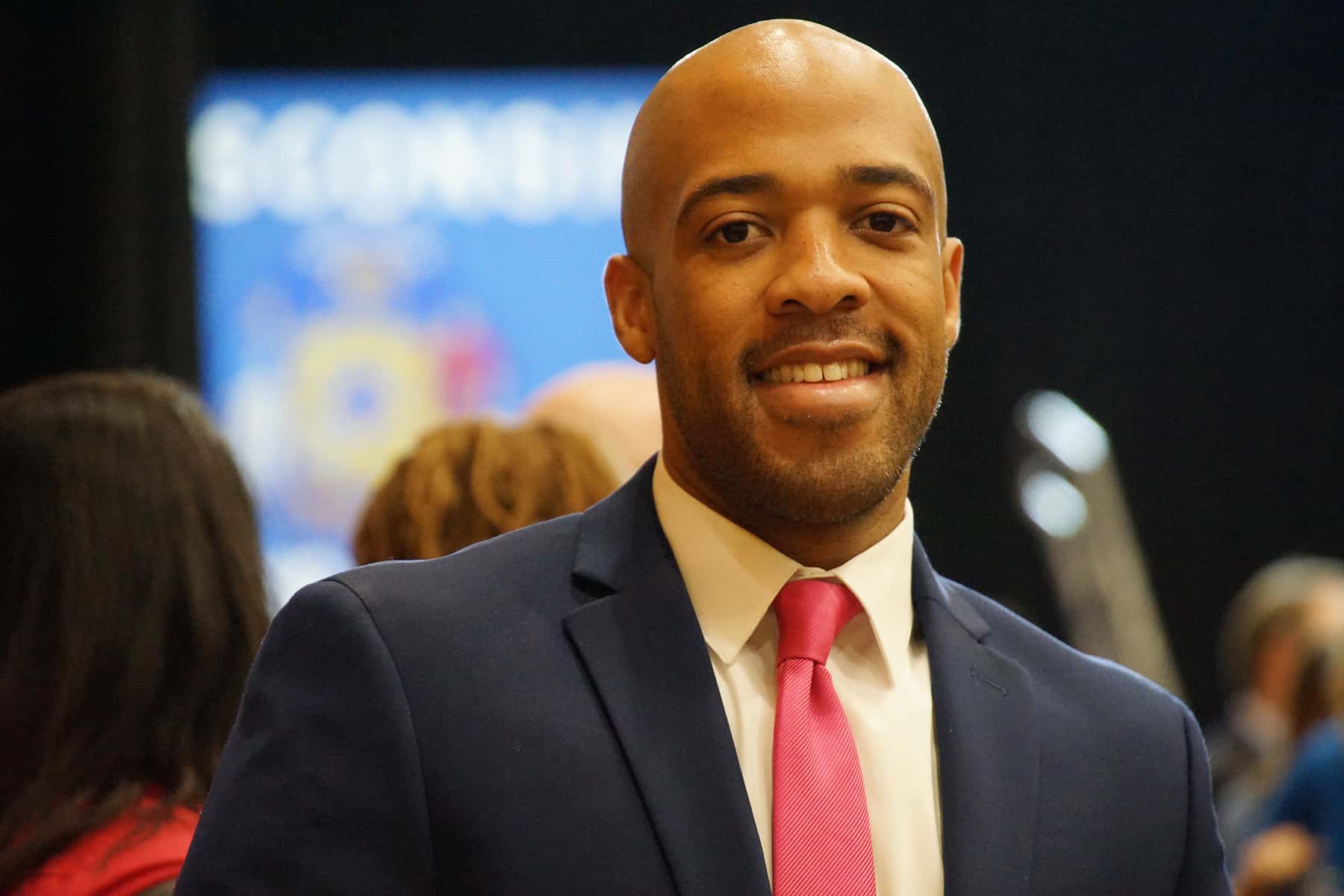 Lt. Governor-elect Mandela Barnes says he sees his upcoming job as a chance to fix issues plaguing the entire state of Wisconsin.
Barnes said one of the reasons the role of lieutenant governor appealed to him was because of its few constitutional responsibilities. The position is flexible and presents an opportunity to make a difference statewide.
"I want to focus on equity and sustainability," said Barnes, who represented Milwaukee in the State Assembly from 2013 to 2017. "We have a duty here in Wisconsin that has been unfulfilled for a very, very long time. We have some of the worst disparities along racial and gender lines whether it be economic or with health care and we need to fix them."
Barnes said the loss of manufacturing jobs has affected Milwaukee and central Wisconsin. He said he believes growing the state's renewable energy sector, including solar and wind, is one way that Wisconsin could bring back higher-wage jobs.
"We could get into manufacturing as well as installation. The possibilities are endless as far as job growth with wind and solar," Barnes said. "We're missing out by not making the right investments where they should be."
Barnes said attracting jobs to Wisconsin is important, but there are also many people in the state who have yet to recover from the Great Recession.
"Our middle class is declining quicker that most states in the country," he said. "We need to bring employment here that is beneficial to people, so they can pay their bills but still have a little money left. We have too many people living pay check to pay check."
Barnes, 32, was born and raised in Milwaukee. He still lives on the city's northwest side. Democratic Gov.-elect Tony Evers and Barnes were elected in November with large voter turnout supporting them from both Madison and Milwaukee.
Since the election, Republicans in the Legislature have said Democrats are beholden to the interests of Madison and Milwaukee. But Barnes said he isn't surprised by the "us-versus-them" statements. He called it "politically-calculated rhetoric."
"We don't have time to pit communities against each other," Barnes said. "There is so much work. Anyone who makes those claims is dismissive of reality, we are not a separate entity."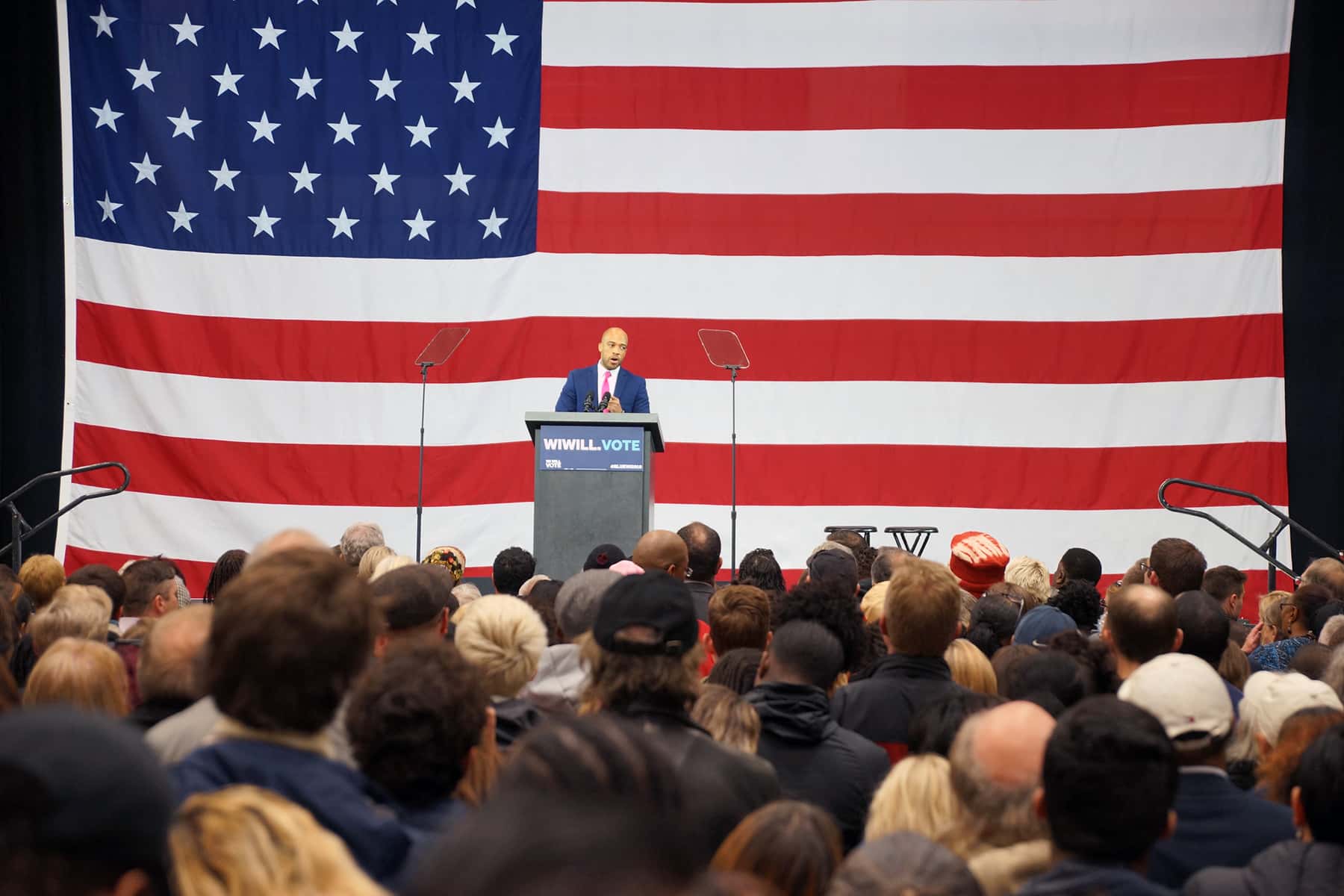 Wisconsin Public Radio (WPR) is a civic and cultural resource that exists to enlighten and enrich the quality of life for its listeners. Help support their mission with a contribution.