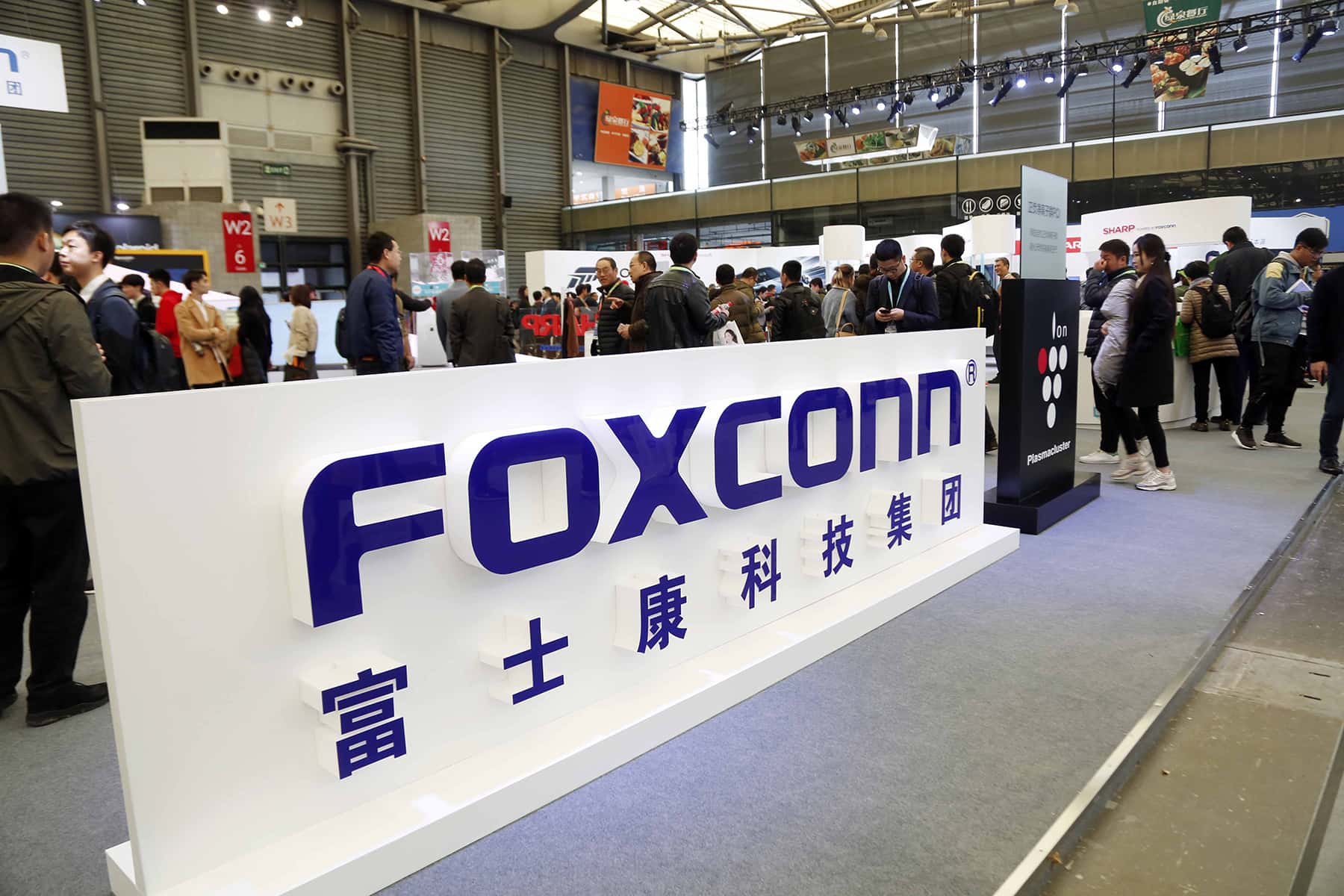 Wisconsin's nonpartisan Legislative Audit Bureau (LAB) recently reported that the Wisconsin Economic Development Agency (WEDC) needed to modify its procedures to ensure tax credits were not awarded for Foxconn Technology Group employees engage in work outside of the state.
The Audit Bureau released its findings about the procedures established by the WEDC, detailing how they were in violation of state law and the contract with the company.
A loophole in the contract could allow Foxconn to count workers who live out-of-state towards the quota, or the get credit for workers hired in other states. As a result, Foxconn could employ fewer people in-state, but pay them a higher average salary, and still qualify for tax breaks in Wisconsin.
This was the first time a public question has been raised that some taxpayer-funded Foxconn jobs might not be located in Wisconsin. No tax credits have been awarded to Foxconn yet.
Under its deal with Foxconn, Wisconsin would pay more than $200,000 in state taxpayer money per job created. In a written statement, Hogan said the agency has yet to verify any tax credits for Foxconn and would not do so until 2019.
"This provides WEDC with ample opportunity to consider LAB's recommendations and modify our procedures, if necessary, well before any tax credits are verified. WEDC also will report to the Joint Legislative Audit Committee on the status of our efforts in this matter by January 31," said Mark Hogan, WEDC Secretary, in statement.
The state approved nearly $3 billion in tax credits to Taiwan-based Foxconn for its project near Racine. Foxconn says it plans to invest up to $13 billion and potentially hire 13,000 people at the display screen factory and campus.
Foxconn originally promised it would invest up to $10 billion and hire 13,000 people over 15 years at the complex near Racine. However, the company has continued to pull back from its promise, fueling critics who say they doubt the company will follow through on its massive commitments.
Outgoing Republican Governor Scott Walker negotiated the deal in secret with support from President Trump, but his Democratic successor Tony Evers has said he would like to renegotiate it.
© Photo
Foxconn Technology Group via Twitter