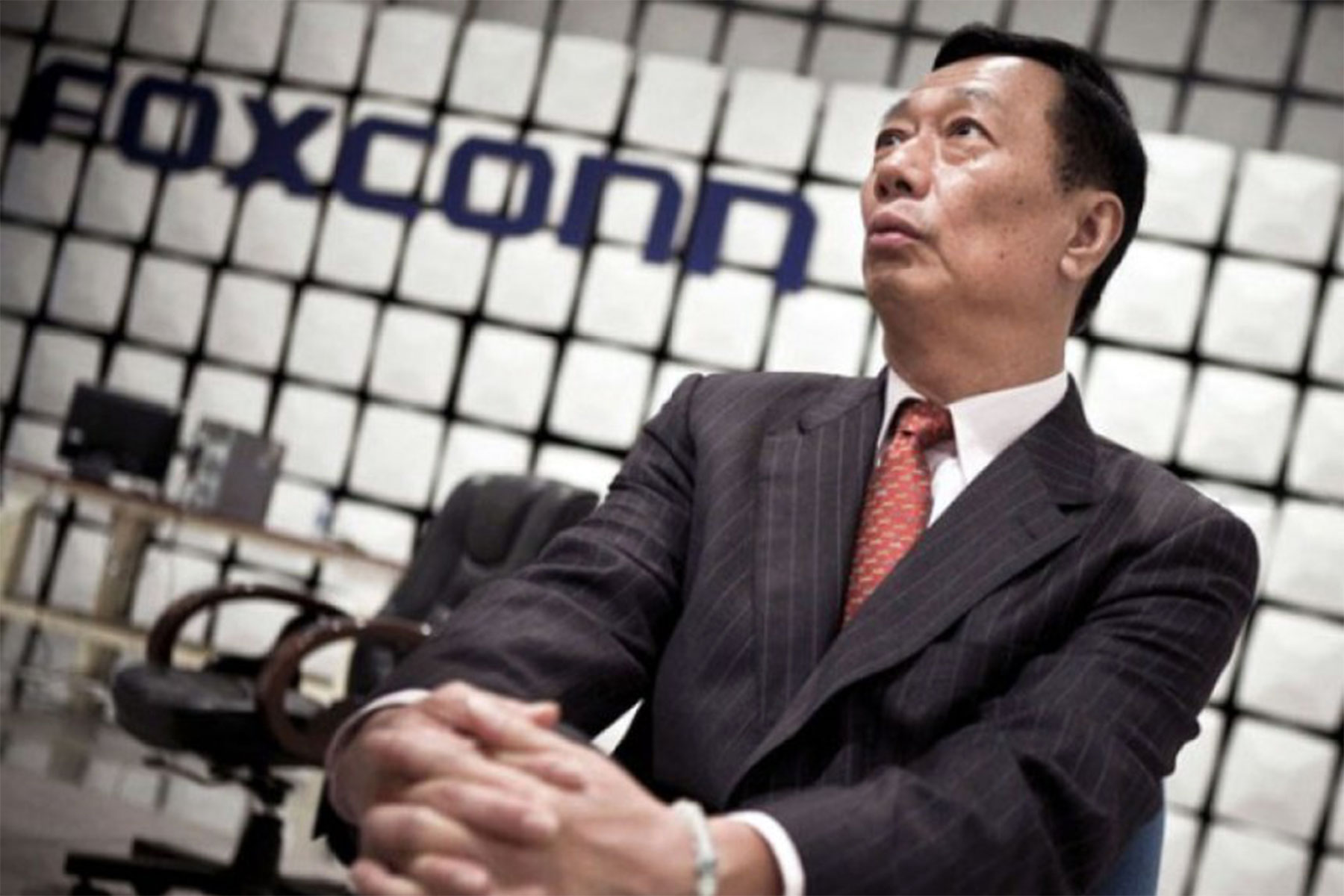 With the state offering enormous subsidies to lure Foxconn to Wisconsin, lawmakers should at the very minimum build in requirements that the new jobs pay family-supporting wages.
But the $3 billion proposed deal could result in the state cutting checks to Foxconn to pay for the creation of new jobs that pay as little as little as $23,000 per year, an income level that would put a family of four below the poverty line.
The deal would give Foxconn up to $1.5 billion of state tax money over 15 years in tax credits to subsidize the creation of new jobs at the facility and up to $1.35 billion in subsidies for the facility itself. The state would pay 17% of the salary of jobs that meet certain standards.
The problem is that the salary standards for the new jobs are exceedingly low. The proposal puts forth two possibilities:
The state would subsidize Foxconn jobs that pay at least $10.88 an hour, or an annual equivalent of about $23,000; or
The state would subsidize jobs that pay at least $30,000 per year. That works out to at least $14.42 an hour for a full-time worker.
The legislation does not specify which of those standards will apply, instead allowing the Wisconsin Economic Development Corporation to choose between them. WEDC is a public-private organization that is not subject to the same standards of accountability as the rest of state government.
Since WEDC was created in 2011, independent audits found that WEDC did a poor job of tracking how many jobs it created, failed to conduct proper reviews before providing awards to businesses, and gave awards to ineligible businesses. Outsourcing the determination about salary standards to WEDC removes the decision from the hands of lawmakers, who have to answer to their constituents for their decisions.
If WEDC decides that the county where the new facility is located is subject to the lower standard, the state could be paying Foxconn to create jobs that pay so little that workers holding them would be eligible for a range of public benefits. Depending on circumstances and family size, workers earning $23,000 per year would likely be eligible for FoodShare -also known as food stamps, help with paying for child care costs, and assistance with heating costs. Children in families with incomes of $23,000 would likely be eligible for free or reduced-price lunches at their schools.
Keep in mind that even without the proposed deal, Foxconn would be paying little or nothing in income taxes in Wisconsin. Instead of reducing Foxconn's taxes, these subsidies would take the form of large checks written from the state of Wisconsin to Foxconn every year for up to 15 years.
Michigan is also vying for a Foxconn facility, different from the one that may be located in Wisconsin, and has included much higher wage standards in the deal that state officials put together. Michigan is funneling back to Foxconn a portion of the state taxes paid by employees – but only for Foxconn jobs that pay above the median hourly wage. For Wisconsin, the median hourly wage is more than $17, about 60% above the lower salary standard that WEDC can decide to subsidize.
There are several problems with Wisconsin's Foxconn deal, including its very significant cost, the lack of any mechanism at this point to claw back subsidies already paid out if Foxconn decides to close its facilities, risks to the finances of local governments, and the weakening of environmental protections.
Add to that the potential for the state to spend a great deal of money to reward a private employer for creating jobs that don't pay a family-supporting wage, and it is clear that lawmakers should slow down the fast-tracked decision process to allow a full discussion about whether the Foxconn deal is worth the cost.
Help support the Wisconsin Budget Project with a donation. The organization is engaged in analysis and education on state budget and tax issues, particularly those relating to low-income families. It seeks to broaden the debate on budget and tax policy through public education and by encouraging civic engagement on these issues.