Corporate Welfare: Latest legislative audit finds WEDC still paying for undelivered jobs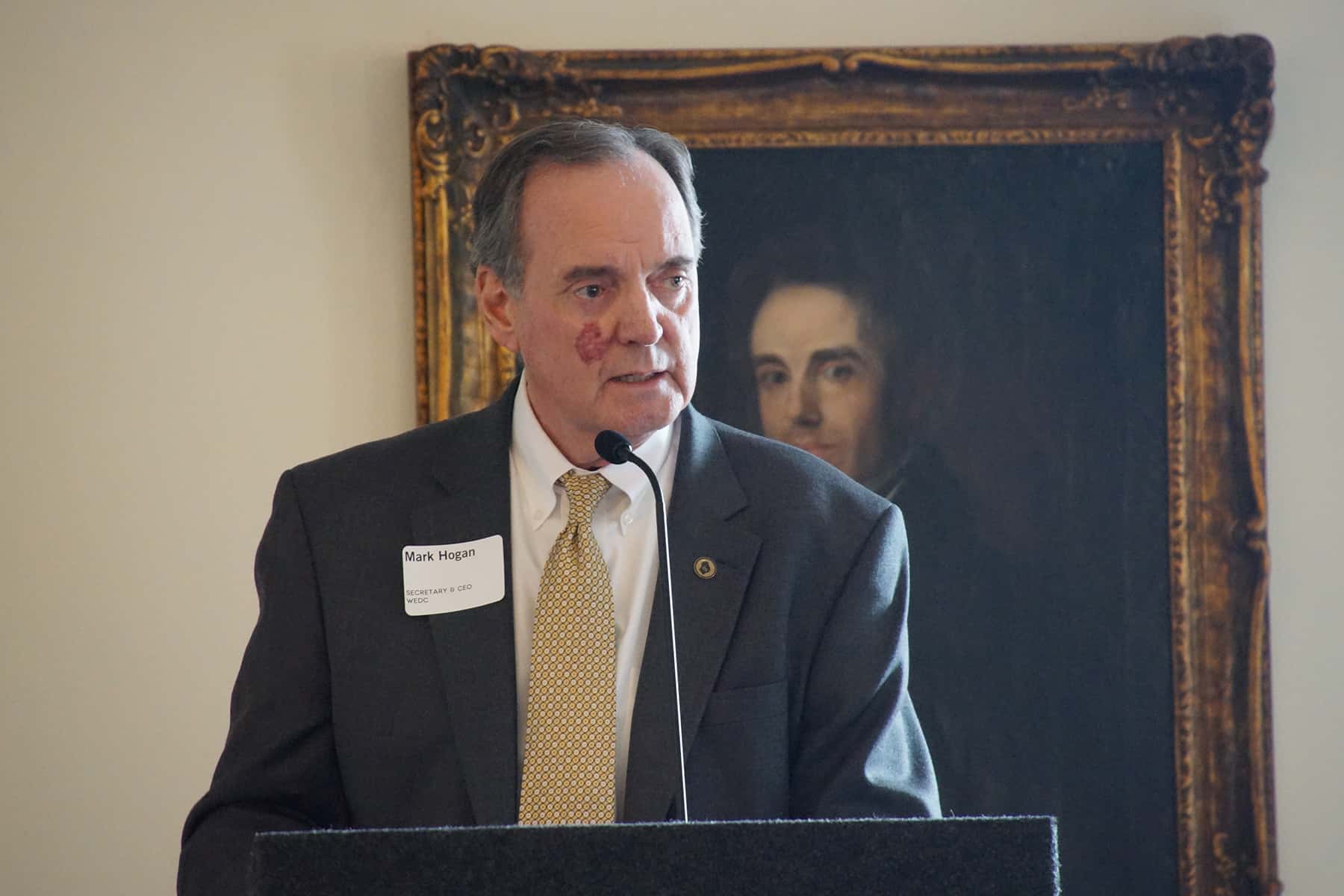 The May 10 audit found continuing problems at Wisconsin's economic development agency, the state entity that manages the Foxconn contract and remains mired in mismanagement controversies.
The review from the nonpartisan Legislative Audit Bureau (LAB) examined actions by the Wisconsin Economic Development Corporation (WEDC). The fourth statutorily required biennial audit said the companies that got tax credit and loan awards during the fiscal year ending in June 2018 only created about 35 percent of required jobs.
WEDC's information indicated that recipients of 68 tax credit and loan awards that ended through FY 2017-18 created 2,084 of 5,970 contractually required jobs (34.9 percent) and that 60 such recipients retained 7,806 of 13,272 contractually required jobs (58.8 percent).
In one case, the report said the WEDC awarded $462,000 in tax credits for job creation to one recipient that actually lost 17 jobs. The report noted that WEDC could have required loan recipients to repay $4 million. Republican state Senator Robert Cowles, co-chair of the Legislature's audit committee, said that is a major concern for him.
"How can that be defensible, is my argument," Senator Cowles said. "In other words, you sign a contract with some company and you give them X benefits – and they only generate 35 percent of the jobs that they said under the contract, but they got all the benefits."
LAB found WEDC did not consistently comply with statutes and its contracts because WEDC awarded tax credits to recipients that created or retained jobs filled by individuals who did not perform services in Wisconsin or were non-Wisconsin residents, and because it annually verified information in the performance reports submitted by a sample of award recipients in only one of the two years of the audit period.
The audio also found WEDC did not consistently maintain sufficient documentation to demonstrate compliance with its procurement policy.
"If there's a big gap between the contract and actual performance, I think we have to question whether some of these things are actually working," added Senator Cowles. "The inability of WEDC to comply with state statutes and guidelines has put taxpayer funds at risk. This isn't just an issue of unaccountability, but shows the desired outcomes of these programs have not been consistently achieved."
Mark Hogan, WEDC secretary and CEO, said in a letter to auditors that his agency has been working to address the concerns raised in previous audits and will provide an action plan to address the latest recommendations in the next 30 to 45 days.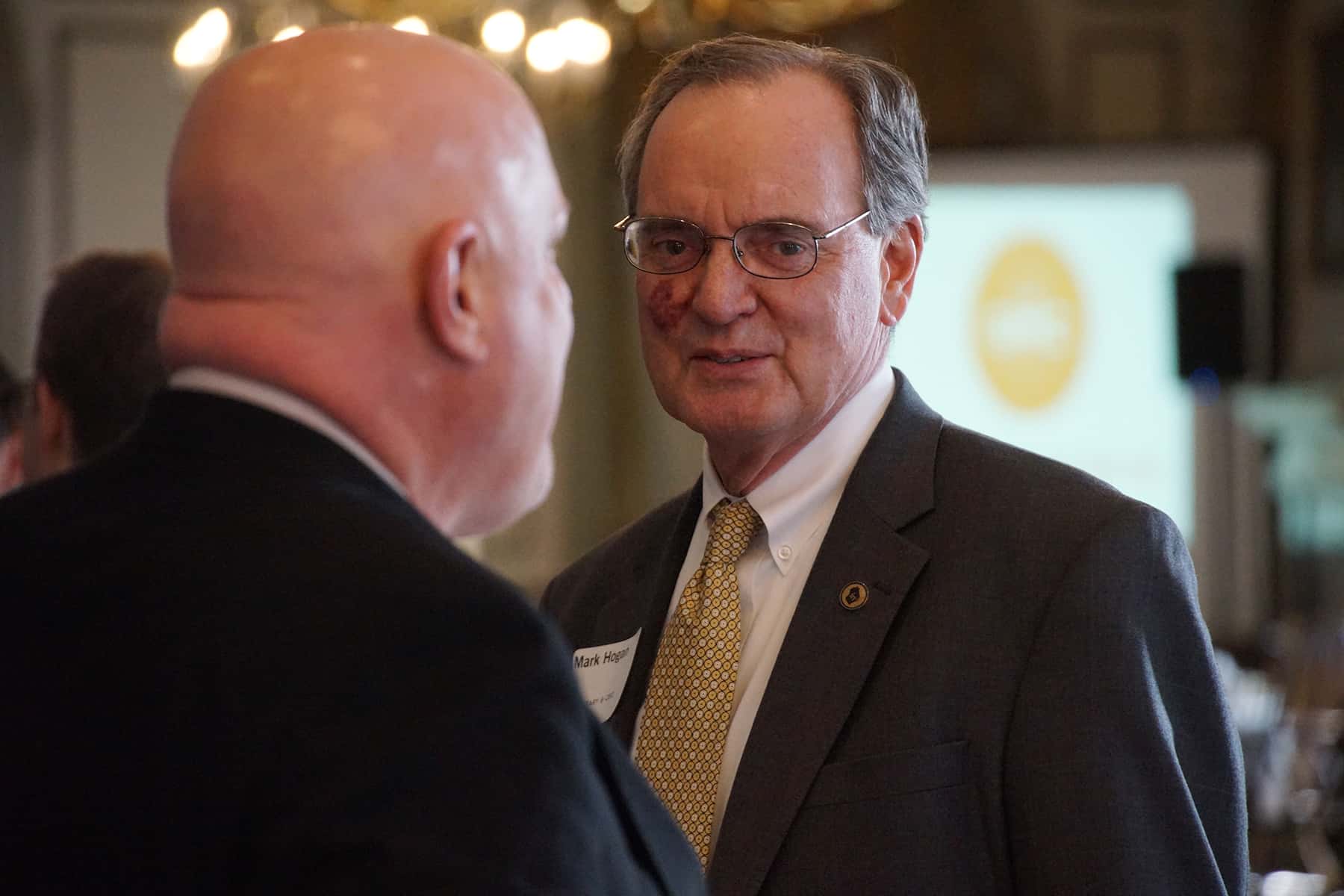 Donate: Wisconsin Public Radio