Computer coding class preps students for future careers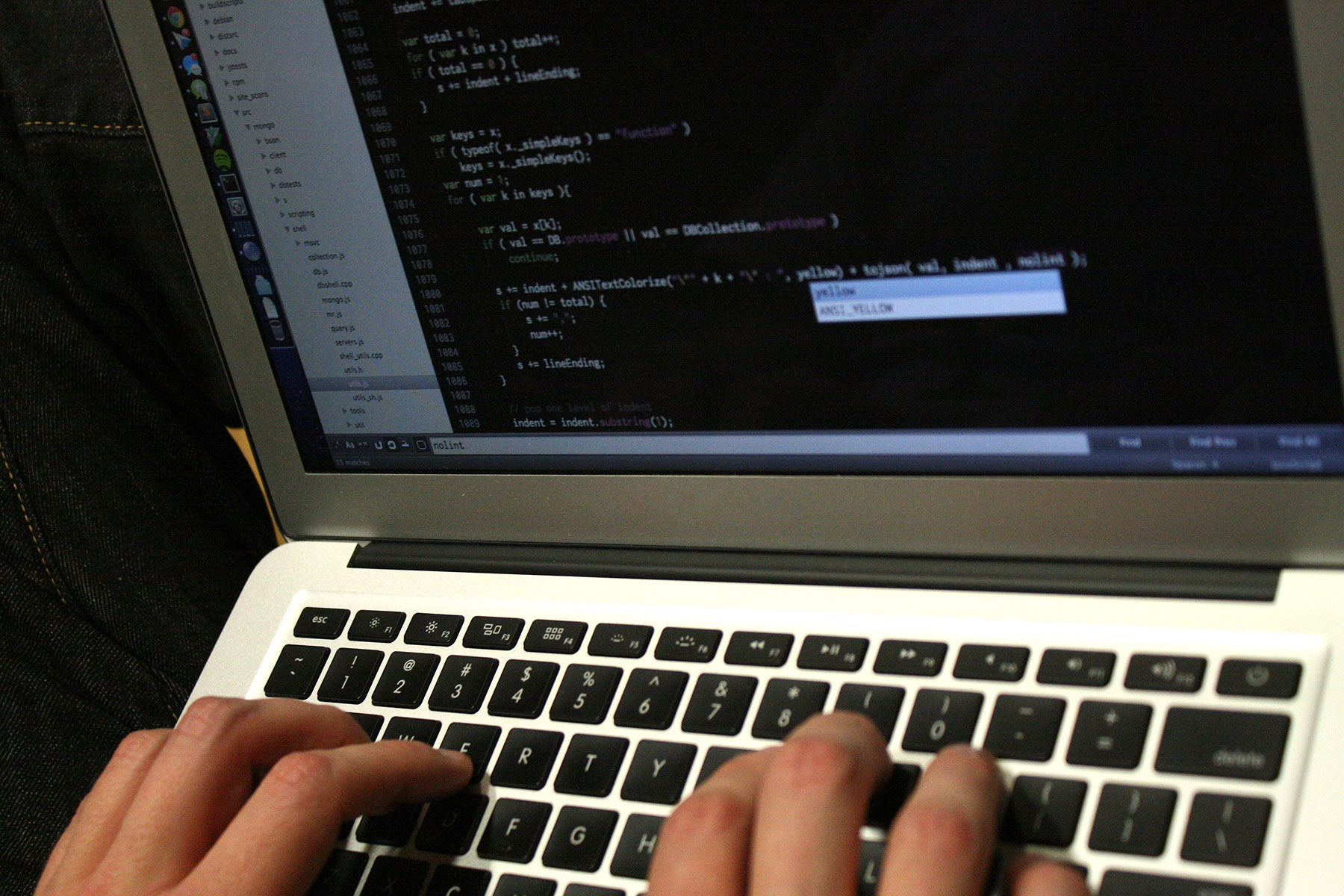 Students are writing code, the basic programming language that enables computers to perform pre-set commands.
Sitting in front of a desktop computer in a classroom on the third floor of Carmen High School of Science and Technology's South Campus, Katera Boss and her classmates, Karina Arevalo and Ana Jacinto, are typing in a language that is hard for the untrained eye to decipher. The girls are building a game that solves an age-old mystery. Where has the missing homework gone?
"I'm learning a whole lot about computers while creating this game. Learning to code is something I always wanted to do but never had the chance," Boss said.
For two weeks, Boss, a junior at Tamarack Waldorf School, and eight other teens participated in Layton Boulevard West's Code Academy, a pilot computer programming class that is teaching them skills they can parlay into careers in an increasingly technology-driven society.
Computer programming is the process of developing a script of instructions, or codes,