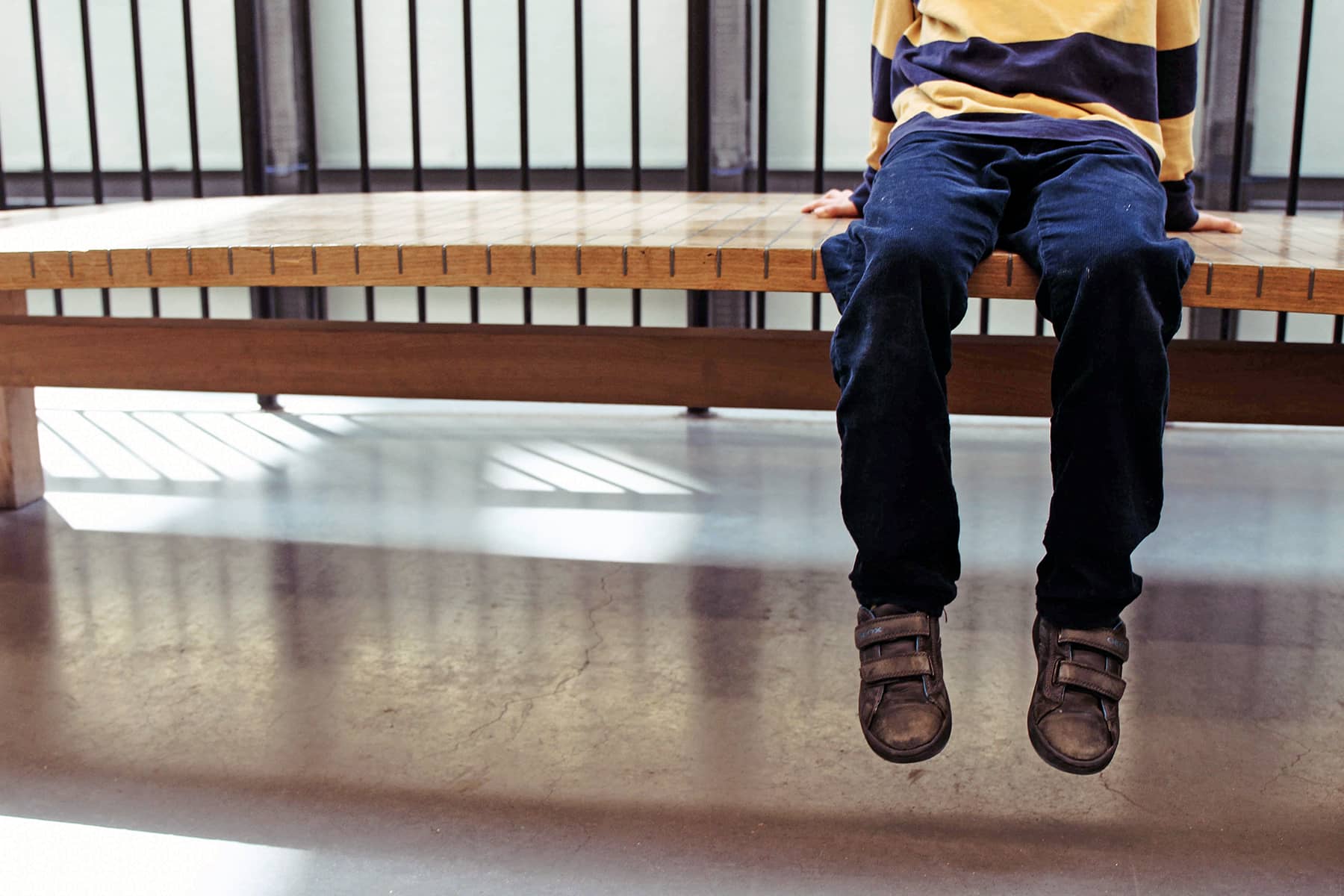 The COVID-19 pandemic is causing more children to experience mental health crises that lead to emergency room visits in Wisconsin and other states, health professionals say.
Children's Wisconsin in Milwaukee created a grant-funded crisis response team in 2020. Allison McCool, director of social work for the hospital, said they initially expected to treat around 800 kids annually. Instead, the team had seen around 1,400 last year.
"Everything was taken away from our kids," McCool said. "School was changed to virtual, any kind of social activities or their typical coping activities were really taken away. It's like everyone has lost a couple of years of their lives. And adults are much more resilient at times than our children who are still learning those coping skills."
The trend is not limited to southeastern Wisconsin.
Mary Kay Battaglia is the executive director of Wisconsin's chapter of the National Alliance on Mental Illness. She said there has been an increase in self-harm and suicide among Wisconsin teens.
"But we've seen a significant increase in females," Battaglia said. "A 50 percent increase in suicide attempts and an increase of admissions for self-harm in the emergency rooms across the state."
Battaglia said if Wisconsin had a more robust mental health workforce, a lot of those crisis emergency visits could have been avoided. She said shortages of psychiatrists and counselors are especially pronounced in rural and northern parts of the state.
In February, Governor Tony Evers signed a bipartisan bill allowing mental health workers in neighboring states to practice in Wisconsin.
Battaglia said loan forgiveness programs for those entering medicine or mental health have also helped, but only go so far.
"I think if we as a state were serious about getting more people in the mental health world or even the health care world, too, we would look at ways to decrease the cost of nursing school and medical school, and psychology departments could have more scholarships available," Battaglia said.
During a Mayo Clinic Health System briefing on May 18, pediatrician Marcie Billings said their locations were already seeing an increase in teens presenting with mental health challenges prior to the coronavirus pandemic. But she said the numbers "exploded" in October.
"We're seeing things like fatigue," Billings said. "We're seeing things like academic challenges, anxiety, depressed mood, sleep disturbance, eating concerns. You know, just parents feeling concerned that their child is not participating or not being as socially engaged. That is the hallmark of the pandemic."
The federal Centers for Disease Control and Prevention also noted an increase in the number of children going to emergency rooms for mental health crises, which has worried school psychologists.
Billings and McCool urge parents to ask kids about their mental health regularly and not have any expectations for how they should respond. They said parents should also watch for warning signs like children becoming more isolated or disinterested in routine activities.
In October, the American Academy of Pediatrics, the American Academy of Child and Adolescent Psychiatry and the Children's Hospital Association declared a national state of emergency in children's mental health. The groups called for increased federal funding aimed at increasing access to mental health screening and treatment, increased use of school-based mental health care and children's suicide prevention programs in schools.
If you or someone you know is considering suicide, call the suicide prevention lifeline at 1-800-273-8255 or text "Hopeline" to 741741.
Donate: Wisconsin Public Radio