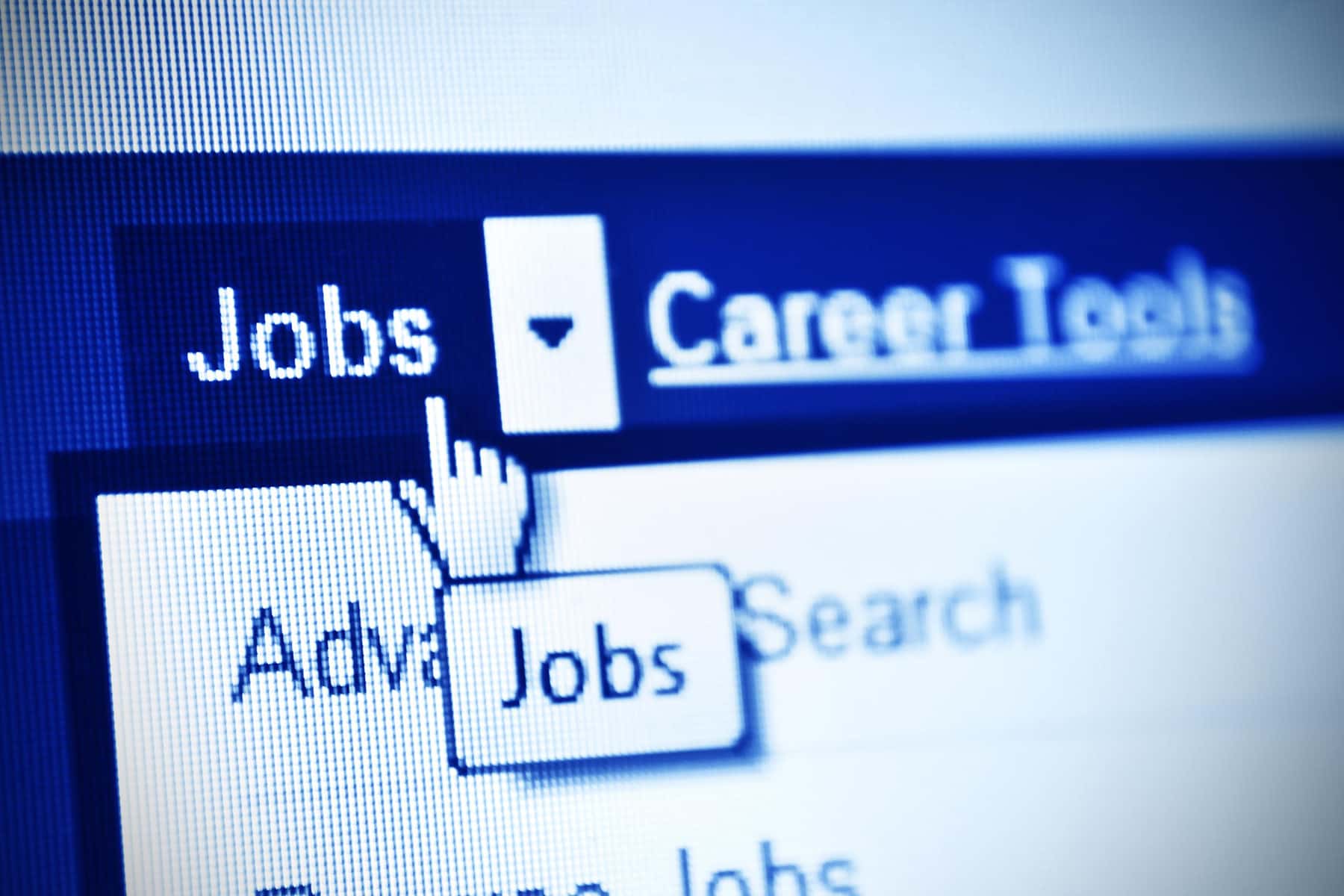 The number of people filing for unemployment benefits in Wisconsin has skyrocketed, with initial weekly claims spiking to a level about twenty times the pre-pandemic volume.
A new expansion of federally-funded unemployment benefits means that many workers filing for unemployment benefits will have access to additional weeks of benefits and larger weekly checks than was available before the pandemic. These expanded benefits can help jobless workers put food on the table for their families while the economy is shut down to slow the spread of the virus.
Unemployment benefits are an especially important lifeline for workers of color. Due to racial discrimination in the job market and other structural barriers, workers of color are more likely than white workers to lose their jobs during a recession, and are often the last to benefit from new opportunities once the economy starts to improve. In Wisconsin, the gap in unemployment rates between blacks and whites is among the largest of any state.
The increase in the number of people filing for unemployment benefits in Wisconsin shows the critical need for expanded benefits. In the first part of March 2020, before the economic effects of the pandemic were felt, between 5,000 and 6,000 people a week filed their initial claims to start unemployment benefits. For the week ending March 28, that number had climbed to more than 110,000 — setting a record for the most number of people in a week newly filing for unemployment benefits in Wisconsin. New resources for unemployed workers come in three categories:
Additional weeks of benefits available: Typically, workers who have lost their jobs through no fault of their own have access to a maximum of 26 weeks of unemployment benefits. The federal stimulus package increased that maximum to 39 weeks of benefits. Governor Evers has temporarily waived work search requirements for people receiving unemployment benefits, and the Wisconsin legislature passed a bill temporarily suspending the one-week waiting period to get unemployment benefits.
Larger weekly checks: People receiving unemployment benefits will get an additional $600 in their weekly checks, through July. This additional amount will help families put food on the table, pay the rent, and make repairs to their cars that they use to search for work.
Expansion of who can get unemployment benefits: The federal stimulus package includes benefits for jobless workers who are left out of regular state unemployment programs, including people who are self-employed, those who don't have a long work history, or gig workers. However, immigrant workers who can't get Social Security numbers will remain ineligible for unemployment benefits.
The expansion of benefit eligibility and the increase in benefit amounts are welcome developments for newly unemployed workers in Wisconsin, but signing up for and receiving those benefits has been challenging. Some people have reported having difficulty getting through to the state's Department of Workforce Development, which is struggling to handle the tsunami of applications while also making significant software changes to reflect policy changes. DWD is adding scores of new workers, keeping current staff working overtime, and making IT improvements to handle the sudden flood of applications, the DWD Secretary has reported.
These expansions of unemployment benefits, as vital as they are, may not be enough to keep jobless workers afloat. During the last recession, Congress extended the temporary expansion of unemployment benefits several times. Congress should be open to taking additional action during this economic crisis as well, given that the well-being of jobless workers, and especially workers of color, may depend on it.
The
Milwaukee Independent
began reporting on what was then referred to as the mysterious "Wuhan Virus" in January 2020. Other local media did not picked-up on the story until many weeks later. Our early features focused on the economic impact, social issues, and health concerns long before other Milwaukee news organizations even mentioned the coronavirus. Over the following year, we have published hundreds of articles about the pandemic and how it has affected the lives of Milwaukee residents. This extensive body of work can be found on our
COVID-19 Special Report
page, a chronological index of links by month. Our editorial voice remains dedicated to informing the public about this health crisis for as long as it persists.
For medical resources, please visit the
CDC's COVID-19 page
or the
Wisconsin Department of Health Services
. All editorial content published by
Milwaukee Independent
can be found at
mkeind.com/COVID19
. With a mission of transformative journalism, our staff is free from commercial bias and are not influenced by corporate interests, political affiliations, or a public preferences that rewards clicks with revenue. As an influential publication that provides Milwaukee with quality journalism, our award-winning photojournalism and features have helped to achieve a range of positive social impact that enriches our community. Please join our effort by entrusting us with your contribution. Your Support Matters -
Donate Now