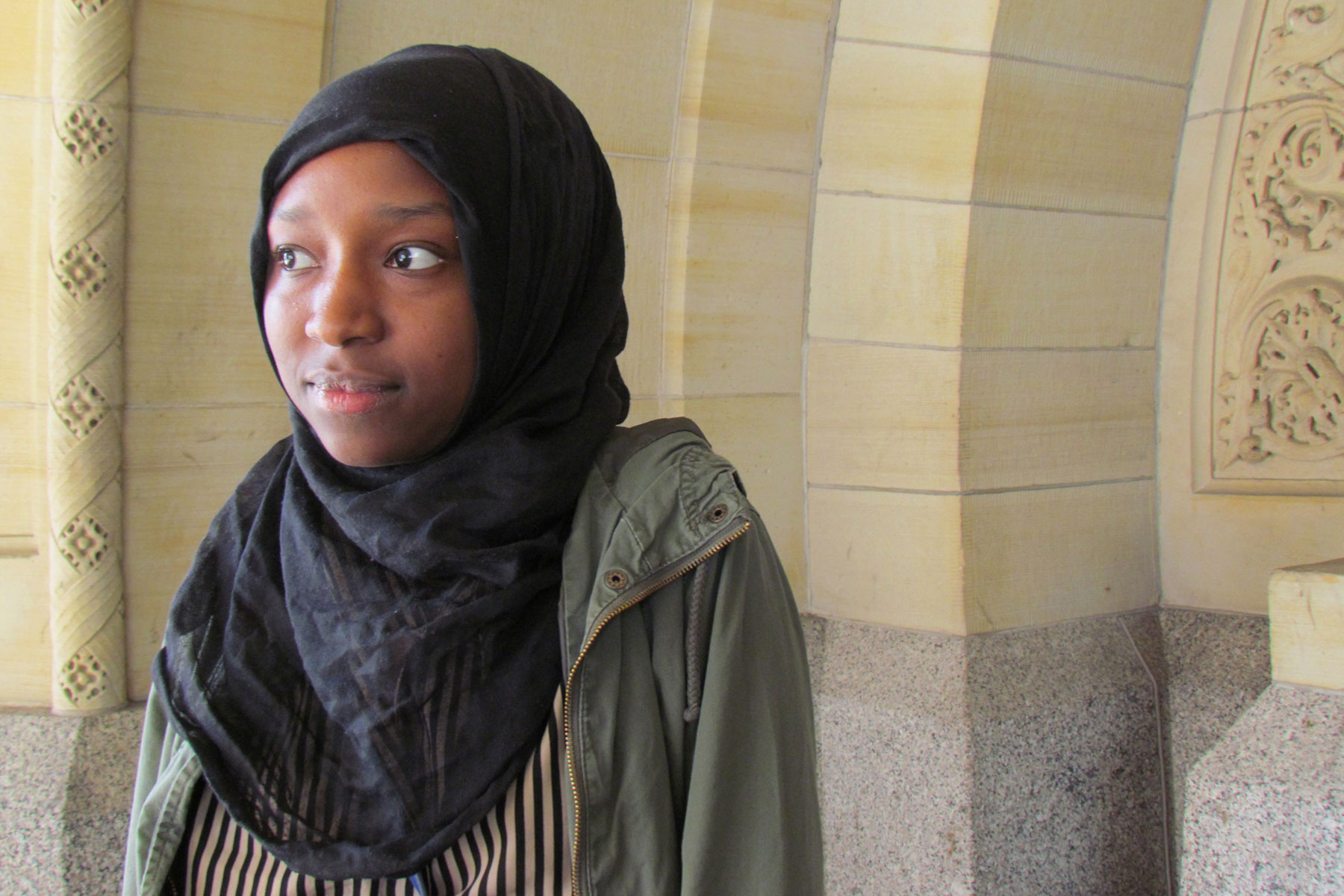 Zeynab Ali, a Somali refugee, author and local activist, talks about her experience growing up in Dadaab, Kenya, the largest refugee camp in the world. Ali, 18, stresses the importance of listening to people's stories, speaking up against injustice and including the youth in solving the issues that confront us.
"Anyone who's in need, whether it's someone going through poverty or just someone having a conflict, you should always be there for those folks and address the issues they're facing. You never know a person's story just by the behavior that they portray. You really have to get to know a person and see where they're coming from."
Jabril Faraj
Pharaoh Mac & DMT
Milwaukee Stories
is a nonprofit organization that works to bring you the real stories of regular people all across our city. This work is solely supported by individual contributions from people like you. Please consider becoming a sustaining member, or make a
one-time donation
today.