Milwaukee Stories Podcast: Martha Barry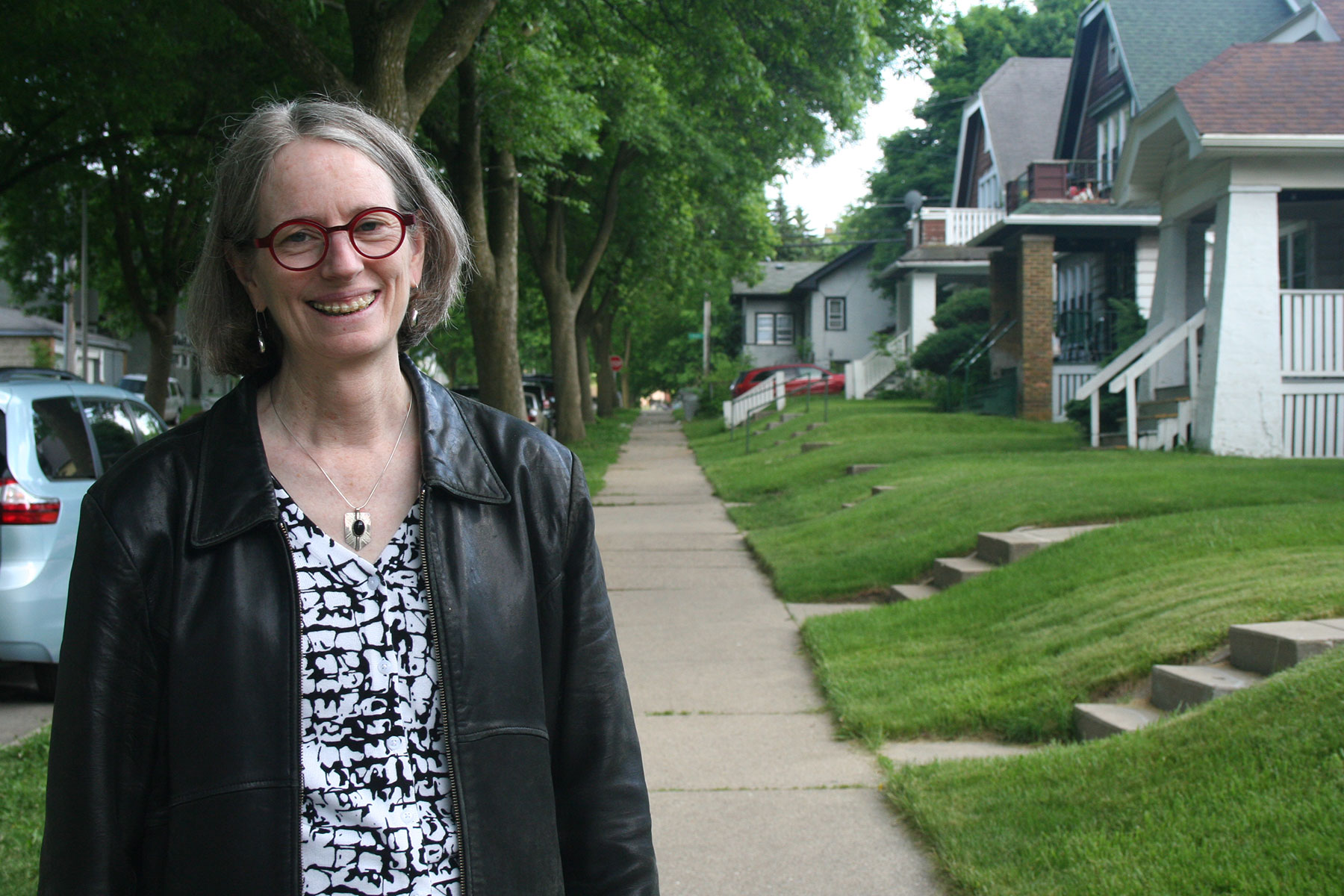 Martha Barry, racial justice director at the YWCA of Southeast Wisconsin, talks about the legacy of racism, what white people can do to confront prejudice and structural injustice — the importance of changing "hearts and minds" — and her personal journey of listening, learning and being exposed to different experiences.
"As a white person, if every part of your life is all about white people, and everywhere you go that's all you see, then you haven't done enough to … actually diversify your life."
– Martha Barry
Jabril Faraj
Pharaoh Mac & DMT
Milwaukee Stories
is a nonprofit organization that works to bring you the real stories of regular people all across our city. This work is solely supported by individual contributions from people like you. Please consider becoming a sustaining member, or make a
one-time donation
today.