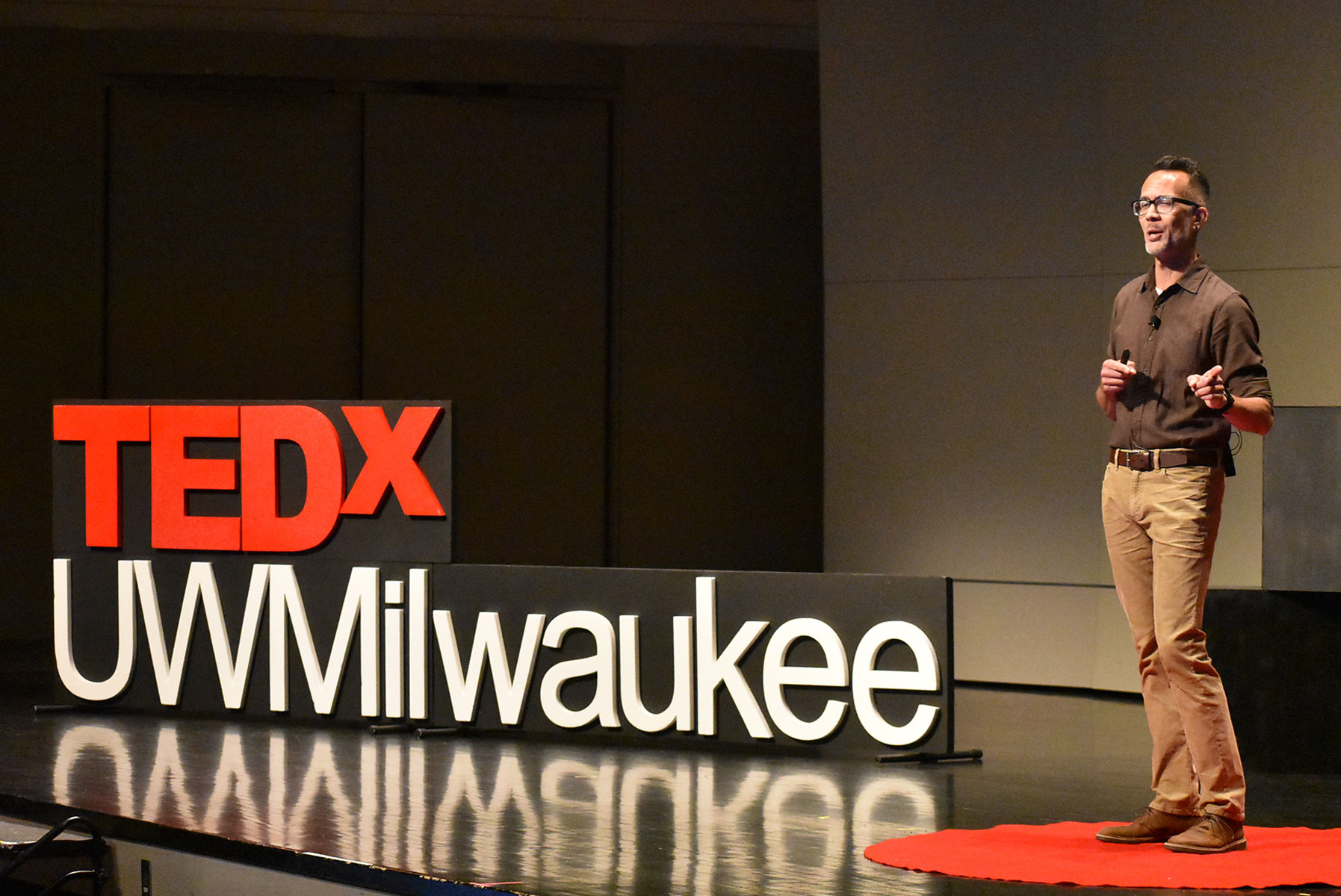 Much of the childhood experience emphasizes learning, but the challenge is to unlearn ingrained ideas. Inspired by a great American novel, this talk explores a process for unlearning debilitating concepts of racism, schooling, fitness, space, and even how to perceive Milwaukee itself.
TEDx UW-Milwaukee Bio:
Dominic Inouye | 12×16: The Messy Process of Unlearning
Founder, ZIP MKE
Co-founder, Milwaukee Spotlight Student Film Festival
Co-founder, C.L.A.S.S. service learning program
Founder, RelevantMilwaukee
2016-17 Pfister Hotel Narrator-in-Residence
Educator of 22 years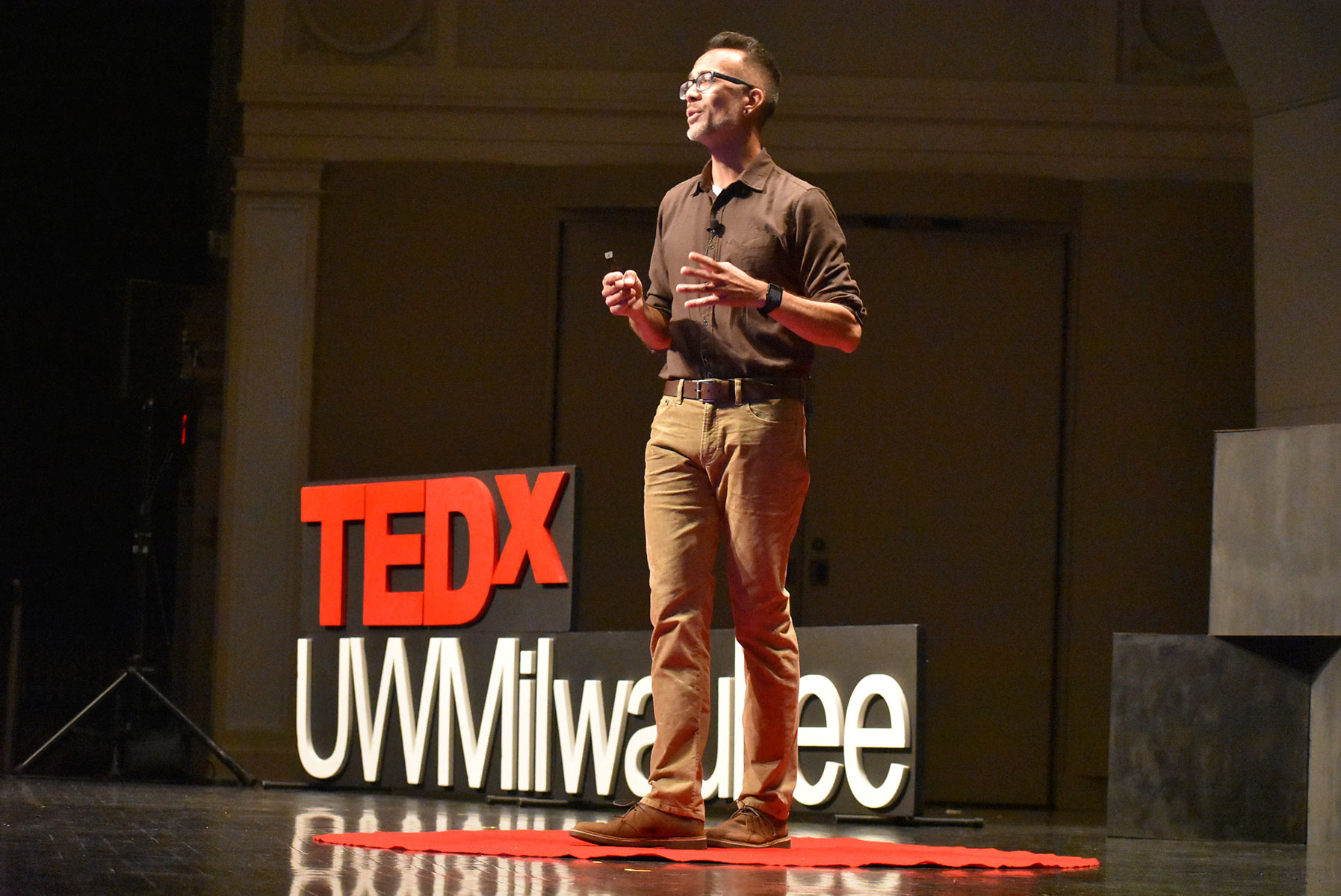 Recorded at TEDxUWMilwaukee
This TEDx event used the TED conference format but was independently organized by UW-Milwaukee.