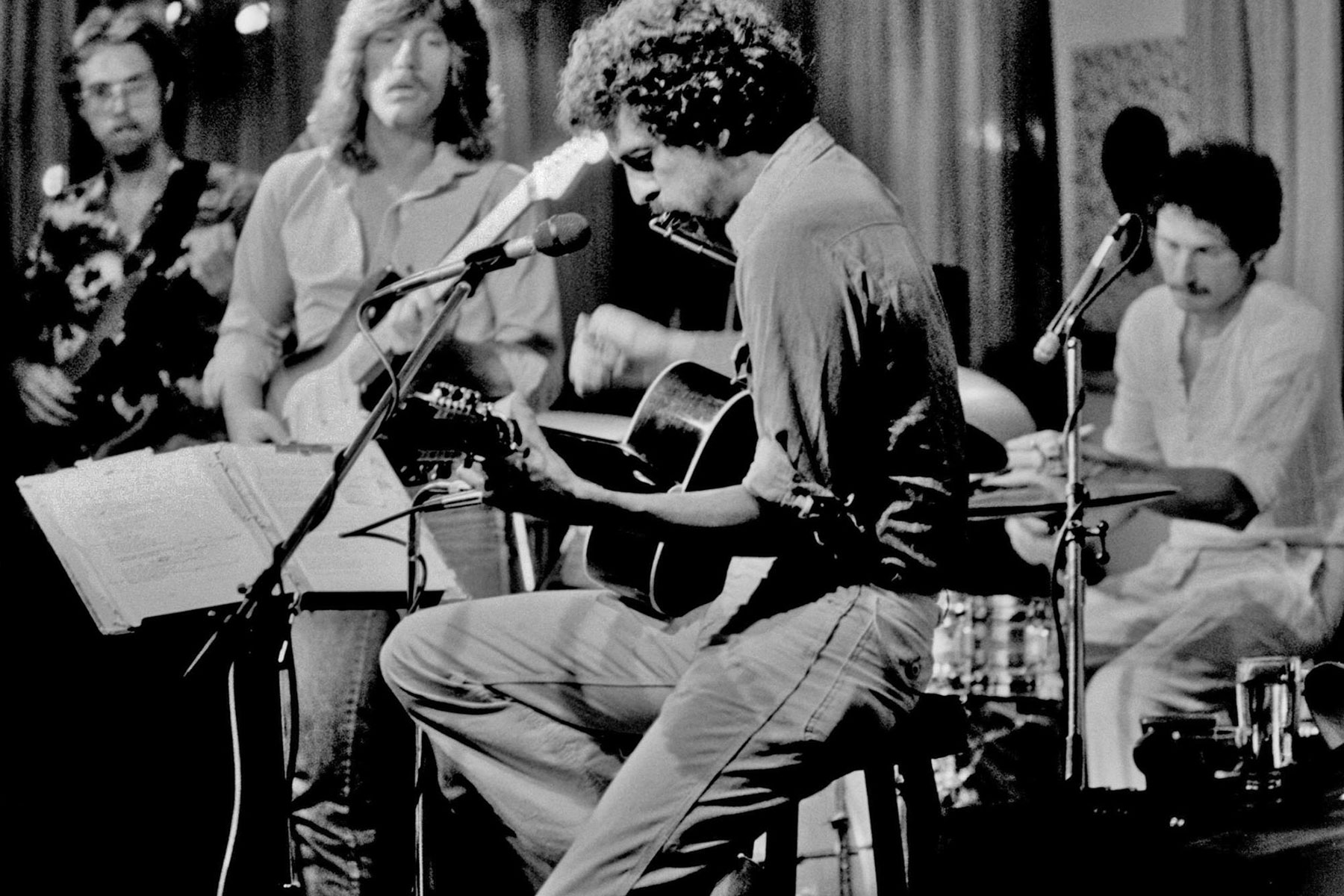 The Mitchell Building at 207 East Michigan Street was once home to Milwaukee's folk music scene, where the Blue River Cafe was located from 1974 to 1982.
The coffeehouse, in an era before Starbucks, featured famous performers such as Bill Camplin, Corky Siegel, and Susan & Richard Thomas. Former owner Gary Lukitsch spoke with the Milwaukee Independent about the Blue River Cafe, a place that still remains a beloved memory to the musicians and audience members who visited his legendary venue.
Not since the days of the Avant Garde has Milwaukee had a legitimate coffeehouse presenting nationally recognized folk entertainment.
The recent opening of the Blue River Cafe may reinstate Milwaukee as a regular stop on the coffeehouse circuit.
In the heart of the city's pop culture district, at 207 E. Michigan St., the Blue River featured Susan and Richard Thomas on opening night, Jan. 17, and Jim Post and Betse Kaske last weekend.
Vastly popular in Europe years before being introduced here, coffeehouses were stereotyped as stuff, smoke filled cellars. Successful remodeling has turned this former brokerage house into a captivating club where audiences are invited to relax and sing along with the performers.
The room is unpretentious, with soft beige walls dotted with colorful portraits supplied by a local gallery.
The cafe's intimate dimensions enable the audience to maintain a close rapport with the performers. An efficient speaker system and carpet throughout the room make for fine acoustics.
Gary Lukitsch, owner and proprietor of BRC, hopes to present both professional artists and good local talent.
In keeping with his policy, the stage will be open every Thursday night to amateur talent. Professional acts are booked for weekends. The club is also open during the day, serving homemade soups and a variety of hot sandwiches.
On professional performing nights and admission fee is charged. Appearing this weekend are Bill and Lynn O'Conner and "We Certainly Are," a seven man comedy and folk music show.
"Folk Song Revival at Blue River Cafe" – Jim Ducibella and Jim Szymanski, The Milwaukee Journal, January 21, 1975
Former location: Blue River Cafe
Last night, had an over-dose
of rock n' roll in my veins
and I woke this morning
crying from the pain
all loving music faded
and slipped away unnoticed
in a smog of noisy patrons
cheering only for themselves
and The Blue River sings
in an ocean of quiet
and flows through my mind peacefully
and the sound and the silence in love with each other
are blessed by the gods
and worshiped by me
– Corky Siegel