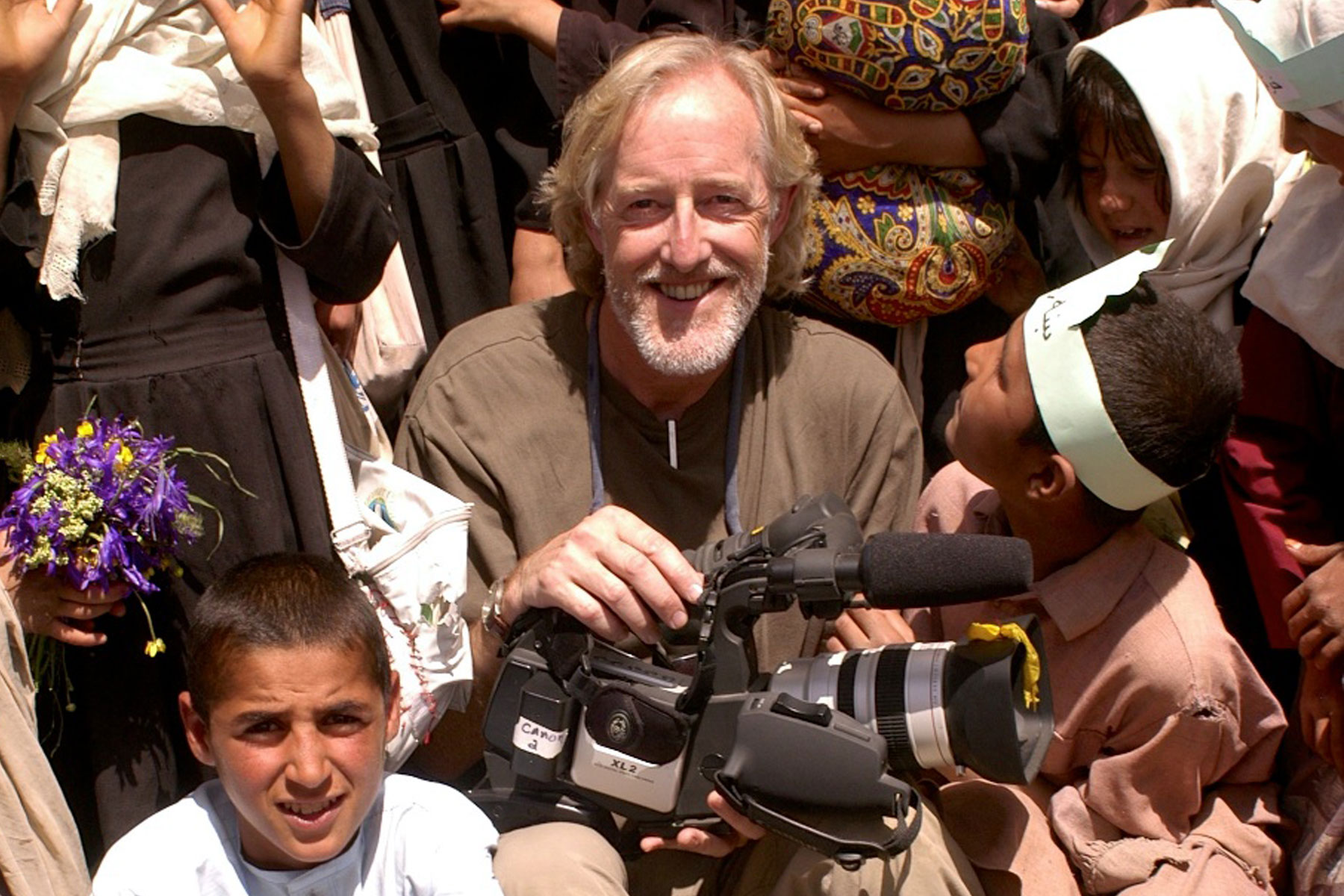 The Milwaukee Independent sat down with Duncan on March 31, 2016 to talk about his career, upcoming projects, and his new exhibition at the Kenosha Public Museum.
As an international filmmaker, author, and photographer, Chip Duncan is well known for his three decades of documentaries on history and current affairs. Focused on the mission of finding solutions to social, cultural, and environmental problems through his work, Duncan has been involved in social entrepreneurship since before the term was commonly understood. Yet this award winning storyteller, who has made Milwaukee his home and office for all those years, remains mostly unknown to the local public.
"I really have a great passion for still photography. And in particular, I love challenge of telling story in a single frame." – Chip Duncan
Tolkien & Lewis – Myth, Imagination & Faith in the Life & Works of CS Lewis and JRR Tolien
J.R.R. Tolkien and C.S. Lewis were lifelong friends, and in 1931 they spent an evening with a third scholar named Hugo Dyson. What started out as dinner became an eight hour conversation about True Myth, the notion that Christianity was true. Here were three students of mythology, and Tolkien and Dyson used their work to try to prove to Lewis, who had gone from being an atheist to a theist at that point, that there was historicity and facts to support their belief. Christianity followed the same patterns of mythology, except it was true. And in the course of that evening Lewis came to agree with them.
"You can't come to a position of faith without engaging your imagination. Because ritual is based on imagination, and ritual is a bedrock part of religion." – Chip Duncan
The Sound Man is a short documentary film directed by Chip Duncan which features 62-year-old Nairobi-based sound engineer Abdul Ramadhan. Abdul learned his craft on the job at Nairobi's Camerapix production company, where he has been employed for over 35 years. While working with acclaimed photojournalist Mohamed Amin and others, Abdul recorded the sounds of revolution, civil war, genocide and famine throughout East Africa, including the Black Hawk Down incident. Abdul speaks candidly about the tragedies he has witnessed and details how he, unlike many of his colleagues, made it home alive.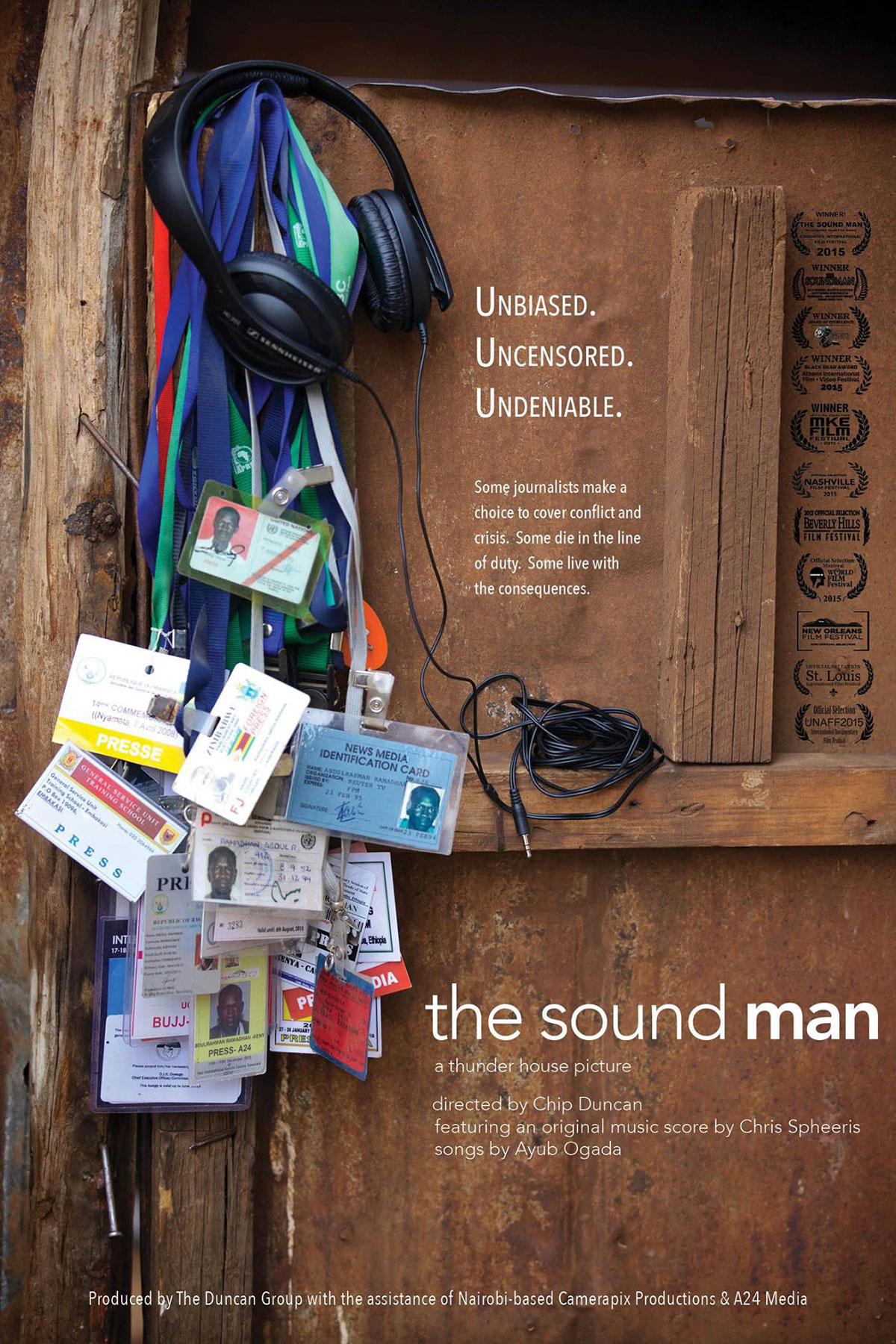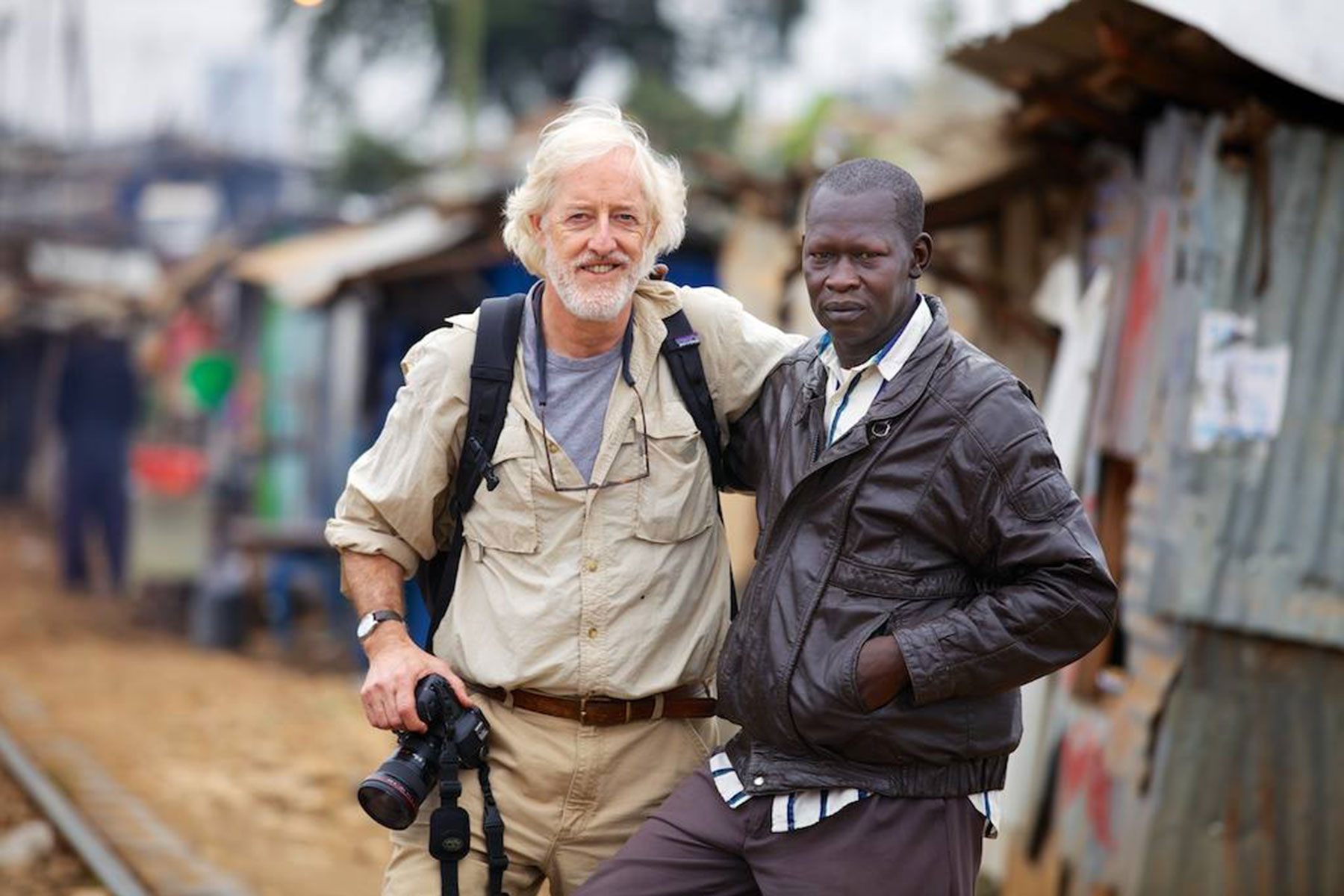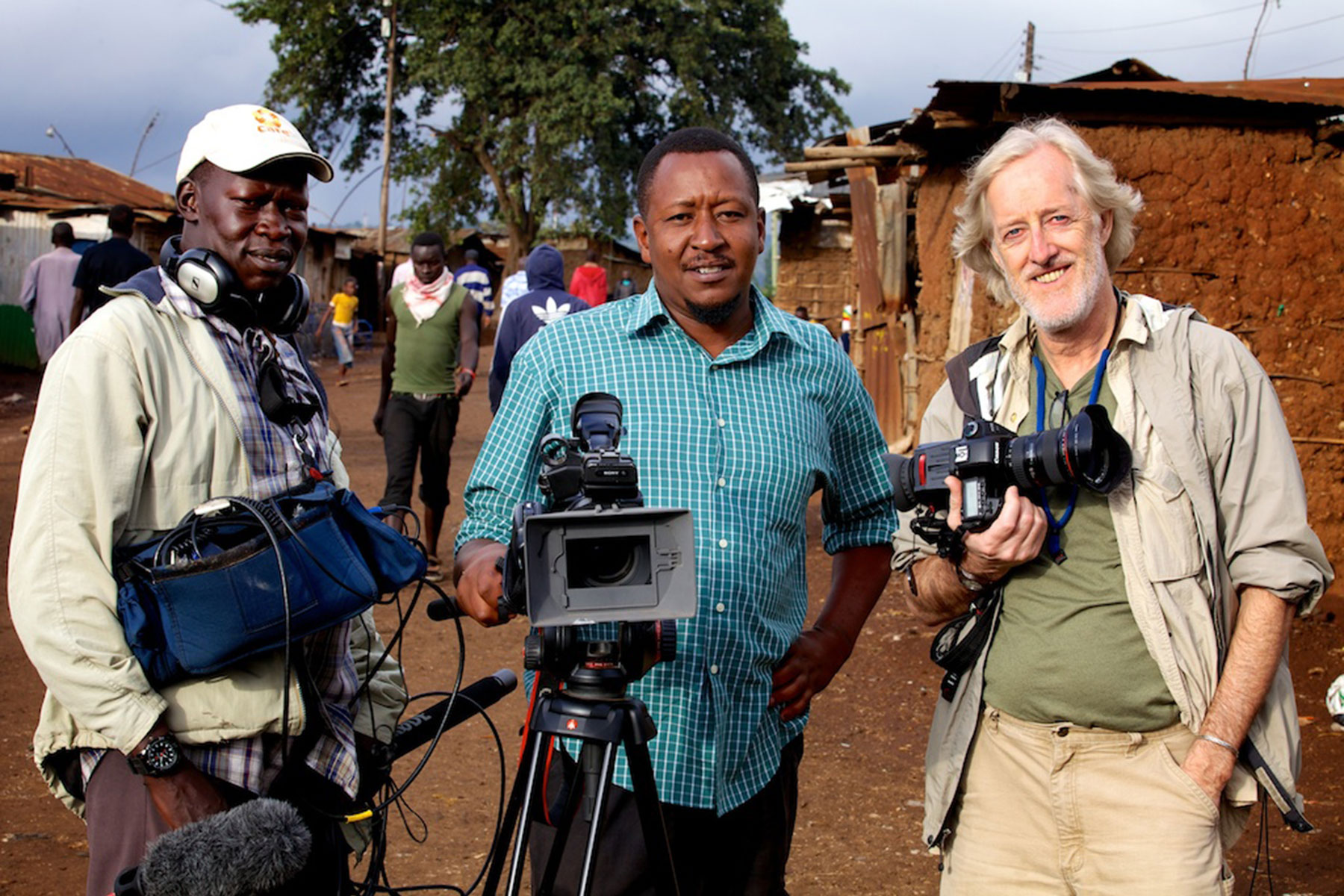 Kenosha Public Museum Exhibit: Building Bridges: The Photographic Journey of Chip Duncan
April 9, 2016 – June 19, 2016, General admission to the museum and exhibit is free. Portraits and landscapes reveal poverty, tradition and change in the developing world.
International award-winning filmmaker and photojournalist Chip Duncan connects with people where they live. His lens reveals the power of education and the empowerment of women and girls as forces against poverty and strife. His films tell unforgettable stories of the human spirit.
This exhibit reflects twelve years of Duncan's work in Peru, Pakistan, Sudan, India, Ethiopia, Burma, Ghana, Afghanistan, and Kenya.
President of The Duncan Group, Inc., Milwaukee, Chip Duncan has filmed in more than 40 countries. His films have won more than 125 national and international awards, and have been featured on PBS, HBO, Discovery, TLC, Showtime, Lifetime and Sundance Channel.
"You can look at my still photography and say, okay, he's a storyteller. You can look at our films, our documentaries and say storyteller. You can read the books that I've written and say storyteller. They all essentially work under that heading. And what I like about that is  I am often times driven by ideas." – Chip Duncan
Images are © copyright of Chip Duncan. All Rights Reserved. Used with permission.