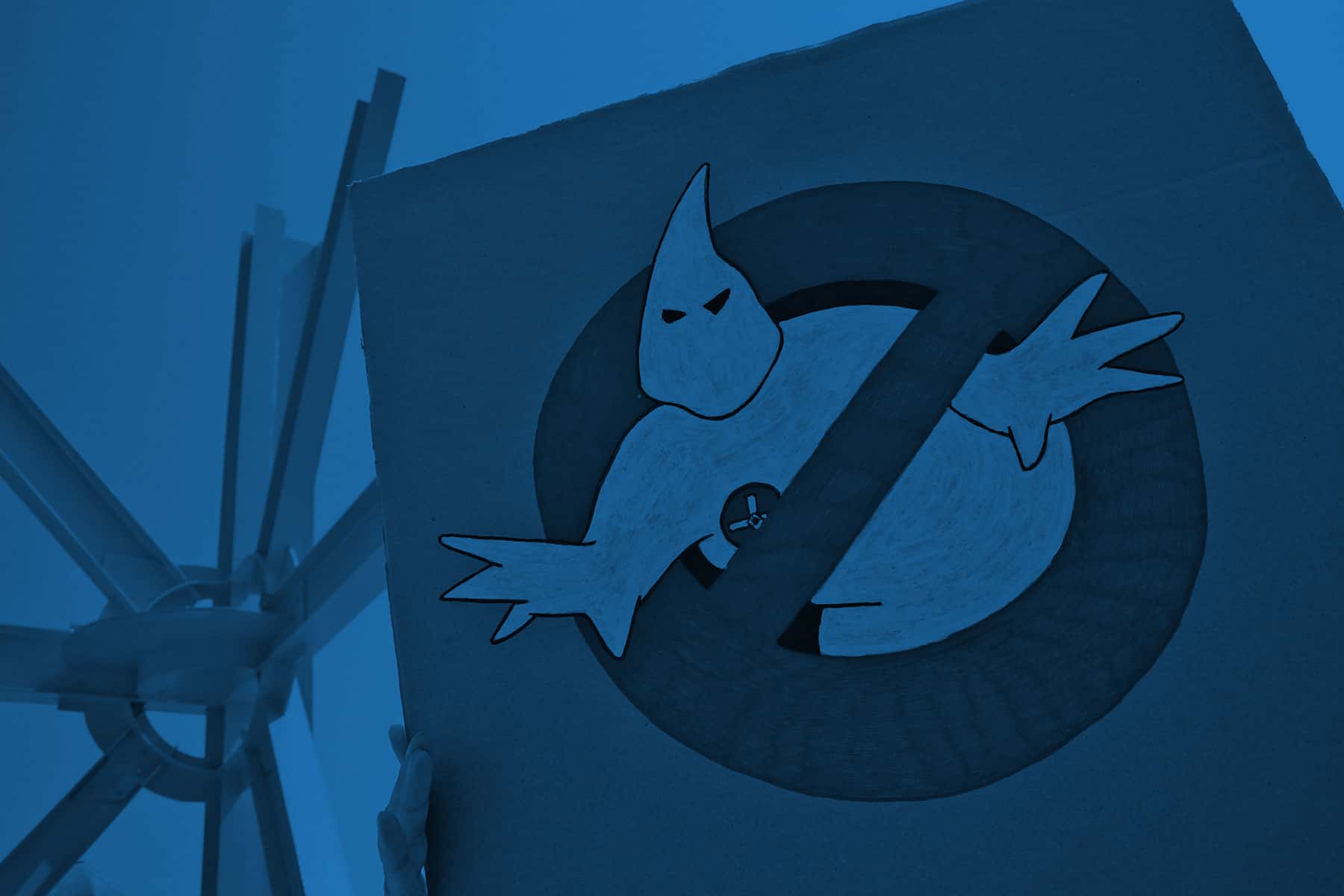 The photo essays presented here were published as original works created in 2017 by the Milwaukee Independent, with a focus on social and political rallies in the city.
Residents from Milwaukee were involved in many marches, protests, and vigils in 2017, as a result of the turbulent aftermath from the 2016 presidential election. The Milwaukee Independent documented these events, often walking backwards for miles in the cold, or dark, or rain, to capture the energy and messages of the participants who often totaled between a few thousand to tens of thousands. The images in these photo collections present an in-depth look at these social movements, where citizens stood up for issues that they believed in.
This "Year in Review" series that highlights different aspects of the news coverage from Milwaukee Independent over 2016.
Lee Matz