Photo Essay: Wisconsin's first Main Street Day celebrated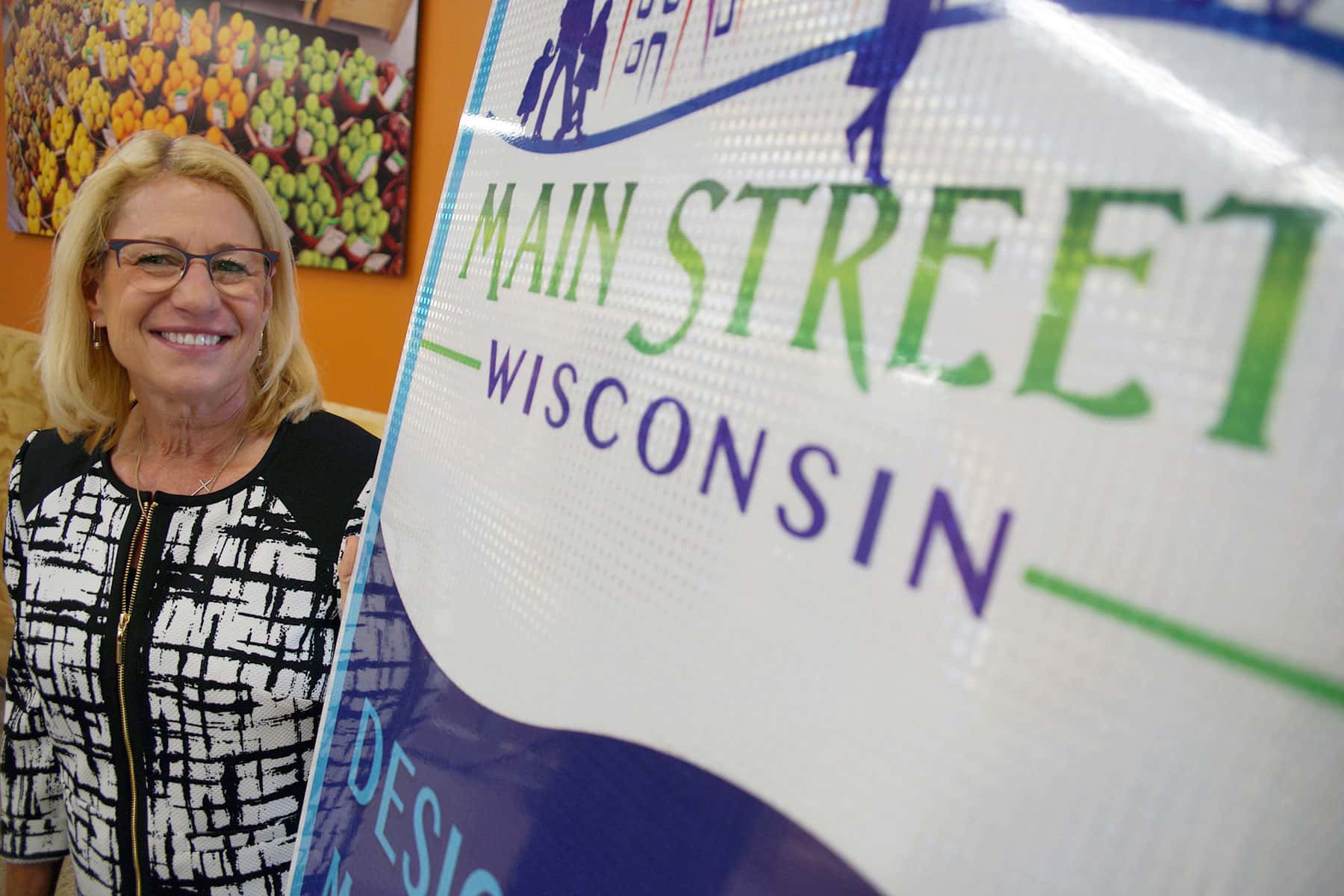 "We are excited to be a part of the Wisconsin Main Street Program. As we work toward bringing new businesses and creating more vibrancy in the commercial district, the Wisconsin Main Street program will provide valuable tools and resources to help make Milwaukee's Dr. Martin Luther King Jr. Drive the best of the nearly 900 King Drives in the nation." – Deshea Agee
The Historic King Drive Business Improvement District (BID) No. 8 became the state's 34th Wisconsin Main Street community on August 22, and is the only organization in the state to earn the designation in 2017.
The Wisconsin Main Street Program, which was launched in 1987, is a comprehensive revitalization program designed to promote the historic and economic redevelopment of traditional business districts in Wisconsin. Communities selected to participate in the initiative receive free technical assistance aimed at enabling them to professionally manage their downtown or historic commercial district to better compete with alternative commerce centers.
The organization received the designation at a ceremony Tuesday at Pete's Fruit Market on North Martin Luther King Drive that was attended by Milwaukee Mayor Tom Barrett; WEDC Board President Lisa Mauer; Deshea Agee, executive director of the Historic King Drive BID; and other state and city leaders. These images feature highlights from the community event.