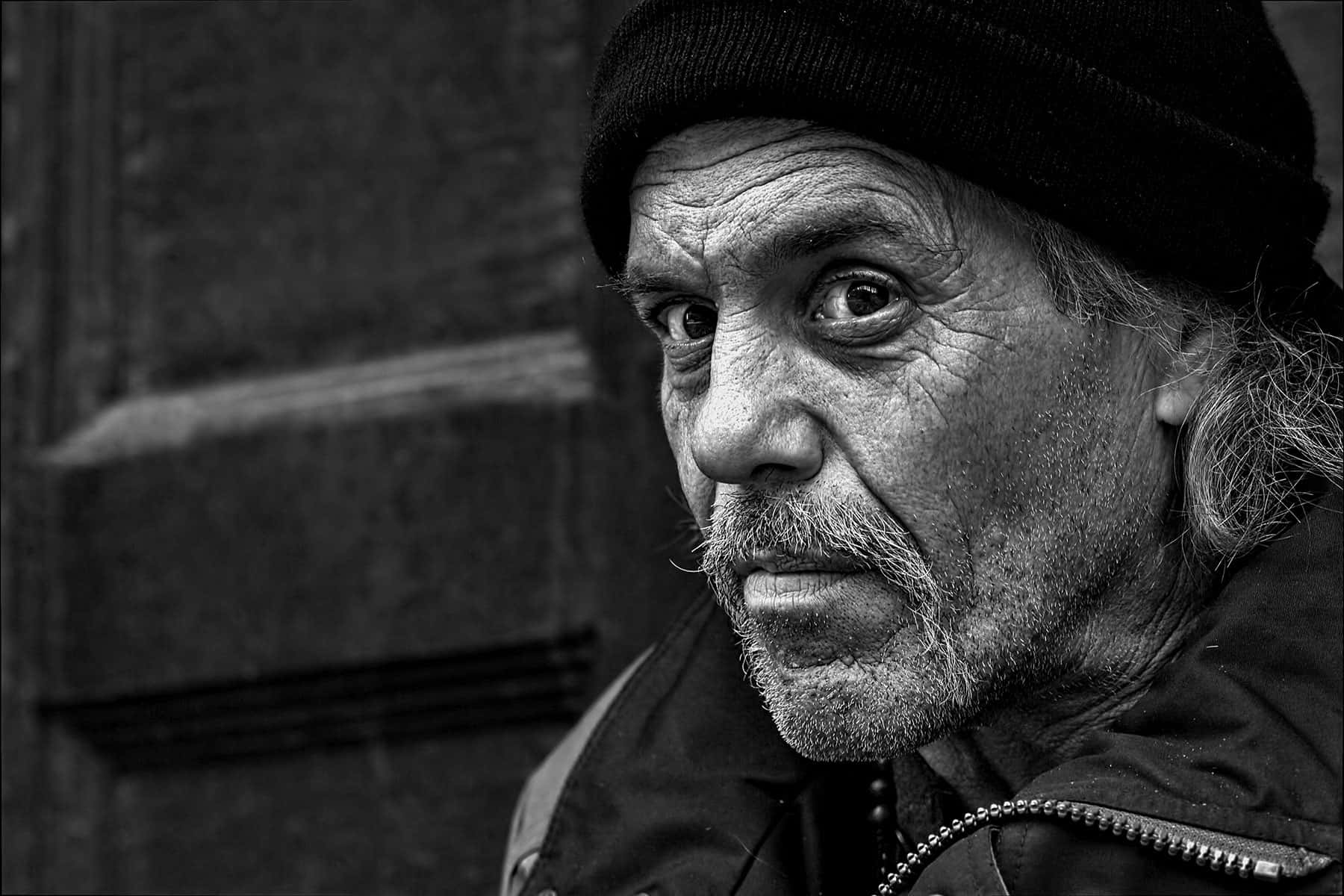 The faces that are ignored each day as we pass by on the street.
Behind those who we look away from are people, they remain our sons, brothers, uncles, cousins, schoolmates, and kindred spirits. While charity is strong in Milwaukee, it often feels reduced to a few weeks a year around the holiday season.
It is easy to show goodwill when it aligns with faith-based celebrations. But that makes Christian charity the equivalent of Black History Month. Just as people of color should be remembered for their contributions to our country beyond 28 days in February, so should the poor, needy, and less fortunate of our local community be able to find help beyond Christmas.
While people exchange greetings for whimsical holidays like Grandparents Day, Sweetest Day, Boss's Day, and Secretary's Day, the price of a Hallmark card could easily purchase a meal. There is no Care for the Needy Day as yet, and that is something the citizens of Milwaukee should pioneer.
People are hungry in April. They are hungry in August. There is a great deal of economic hardship in Milwaukee, but we are a city of abundance not disparity. Meal programs that serve the homeless exist within a block of supermarkets that must dispose of all the food they cannot sell.
There will always be people in need, and this essay is not a message of guilt. These images are just a reminder that only by grace we could each fall upon hard times, and that it can happen at any time, not just when Santa comes to town.
The map indicates locations of organizations in Milwaukee that provide various services for the poor, like food, shelter, clothing, and job training. These groups also depend on public support to fulfill their mission.
These portraits by Milwaukee photographer Leroy Skalstad show the people behind the shadows of our city.