Photo Essay: Protestors greet Trump at Milwaukee town hall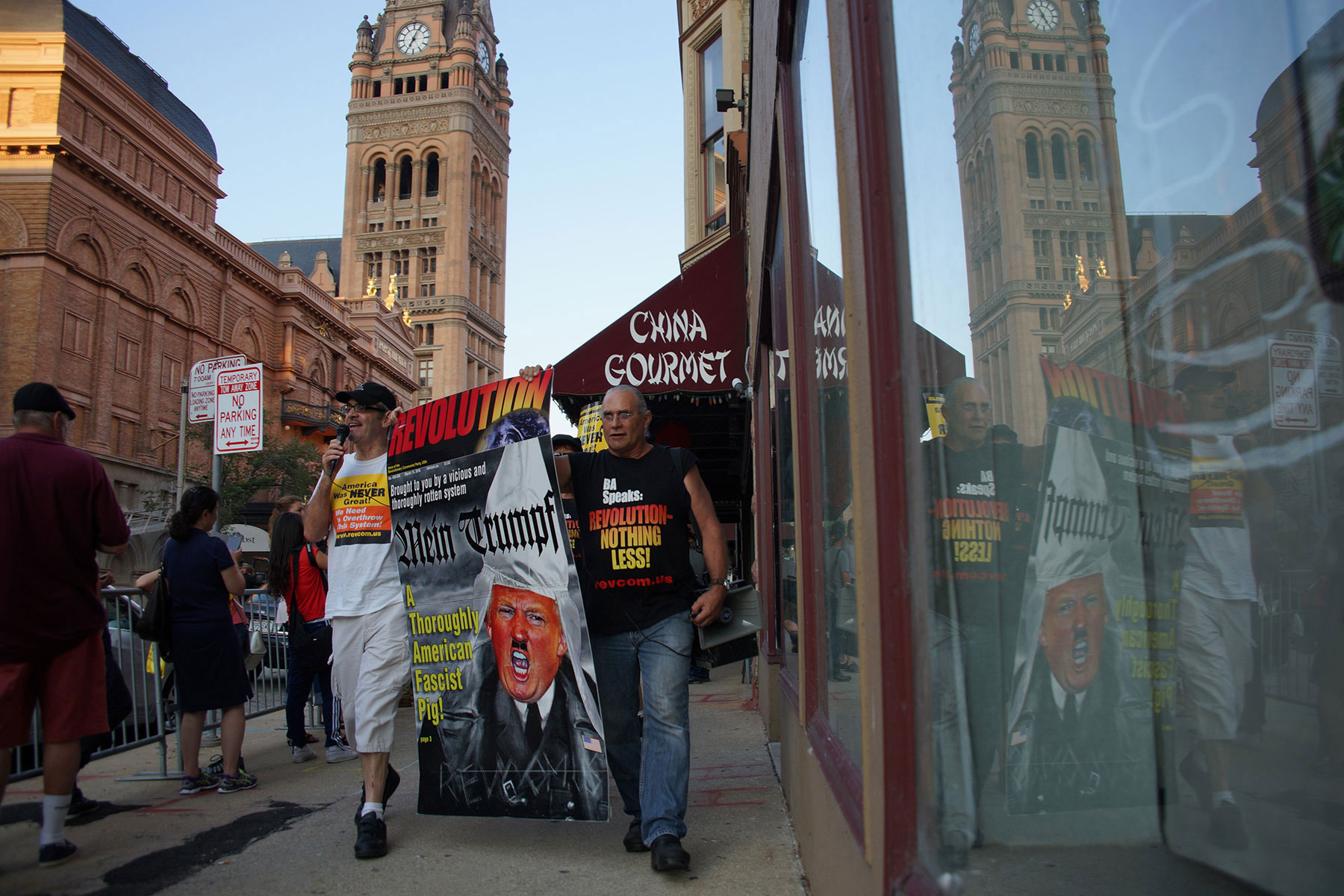 Sean Hannity of Fox News and Republican Presidential Nominee Donald Trump were in Milwaukee for a television program, held at the Pabst Theater on August 16.
Governor Scott Walker also attended the event, which was the first time for him to be on stage with Trump since his failed bid for the Republican nomination last year. After being introduced by Walker, Trump began a rant about how terrible things were in Milwaukee. He later attended another rally in West Bend, and Twitter reports of his speech claimed that he confused the county seat of Washington County for a suburb of Milwaukee.