Photo Essay: Fruity Nutty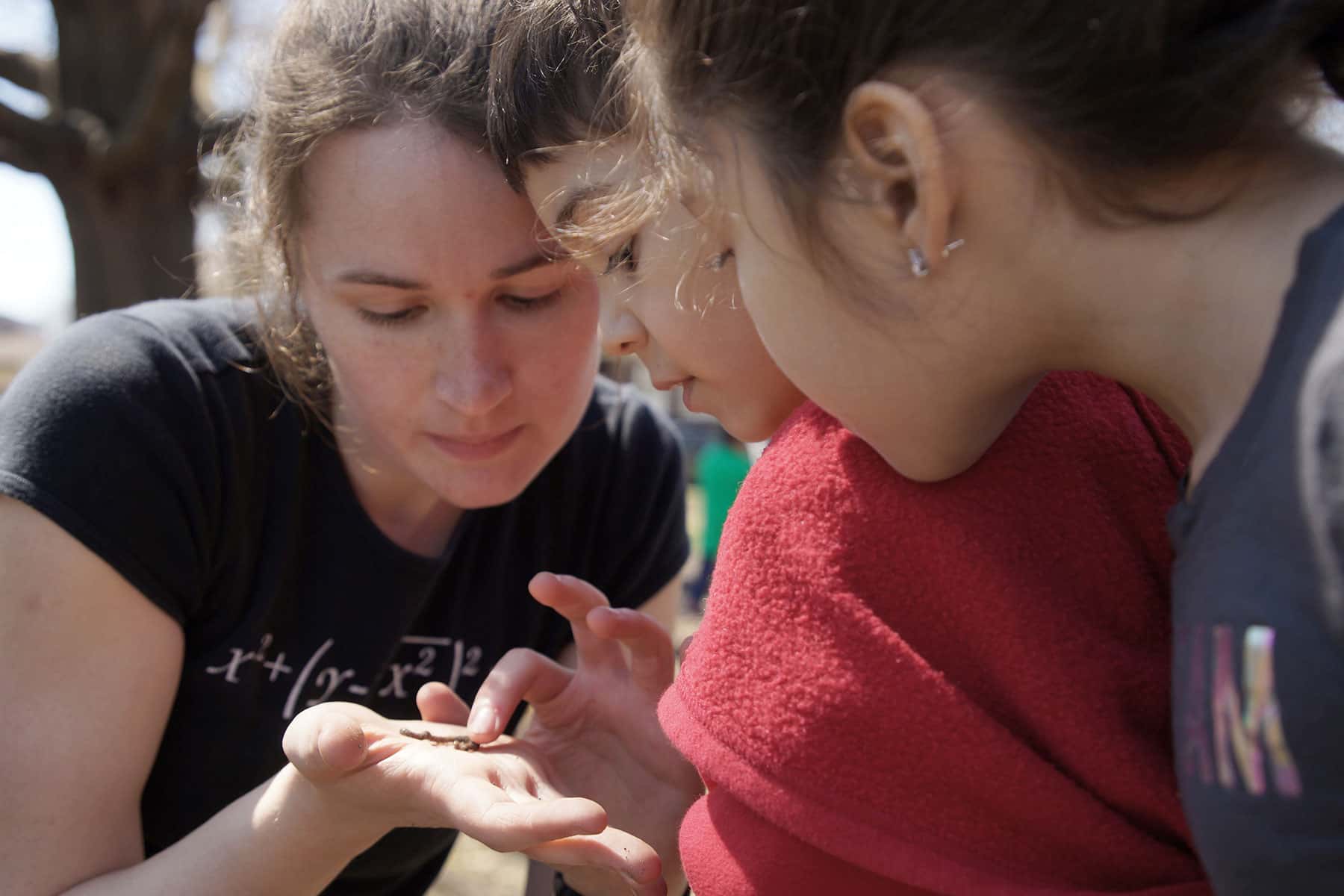 Select moments from the Fruity Nutty tree planting project on April 16, when the Victory Garden Initiative helped another five Milwaukee communities grow closer together. More that one hundred volunteers participated in building orchards and friendships around healthy food.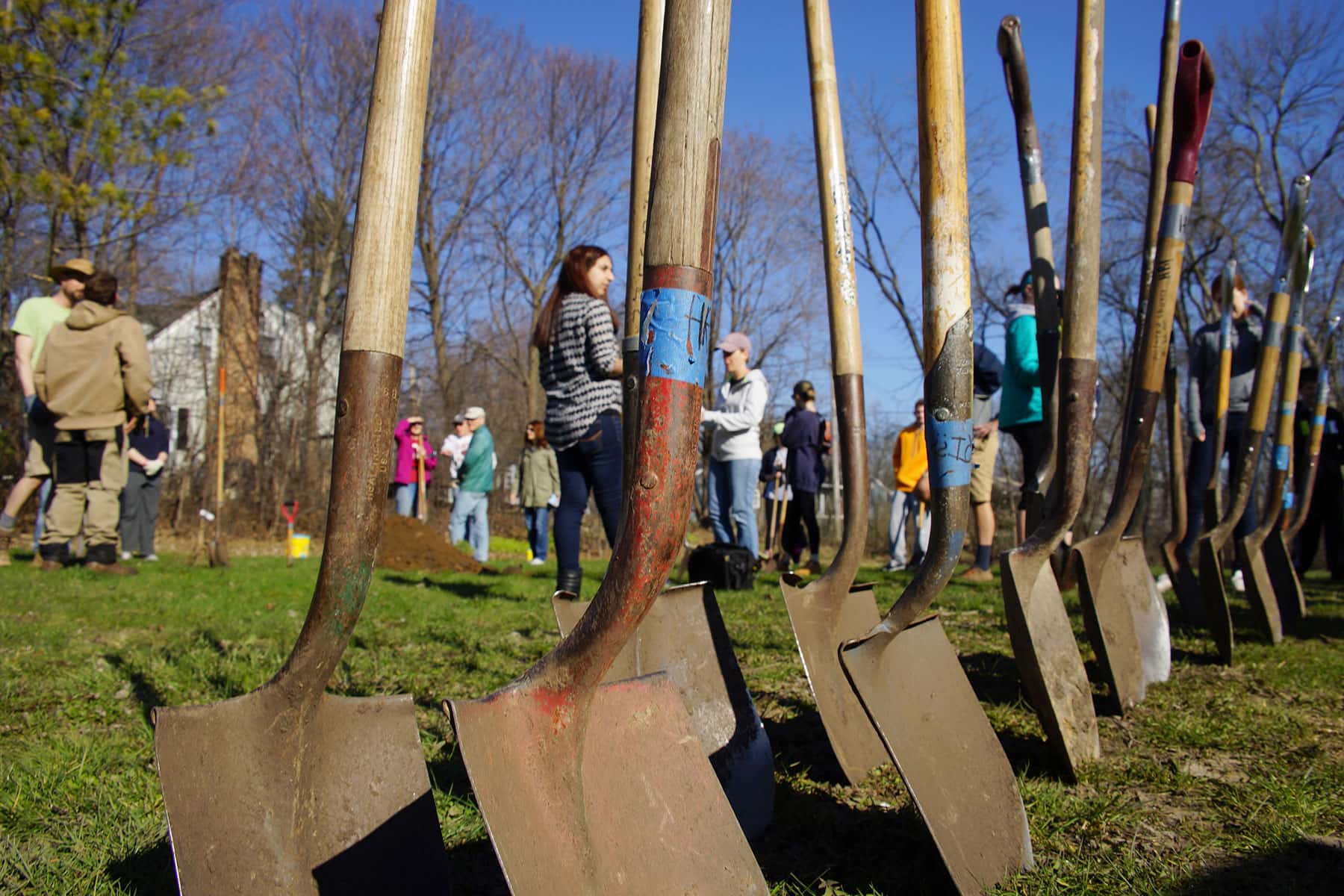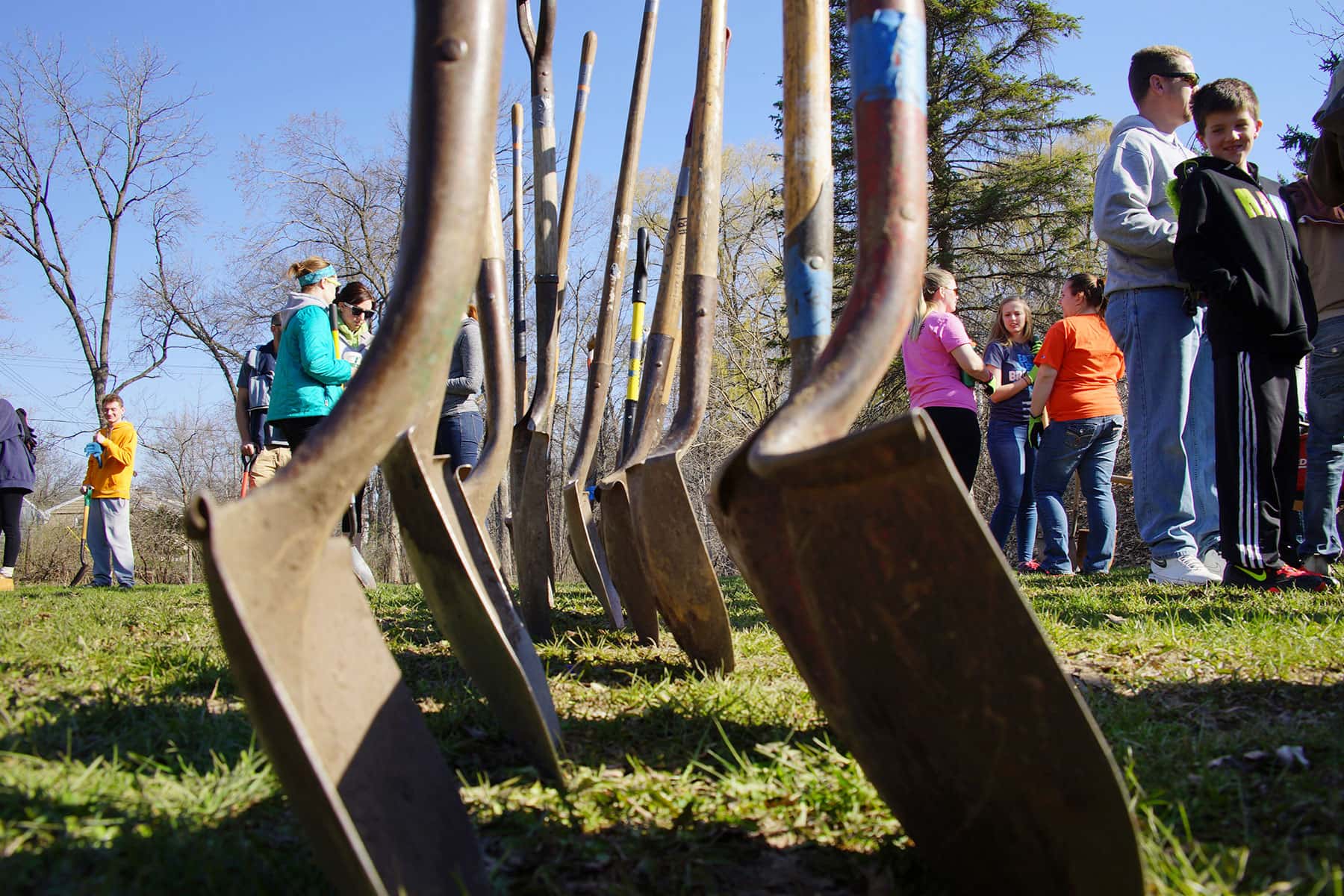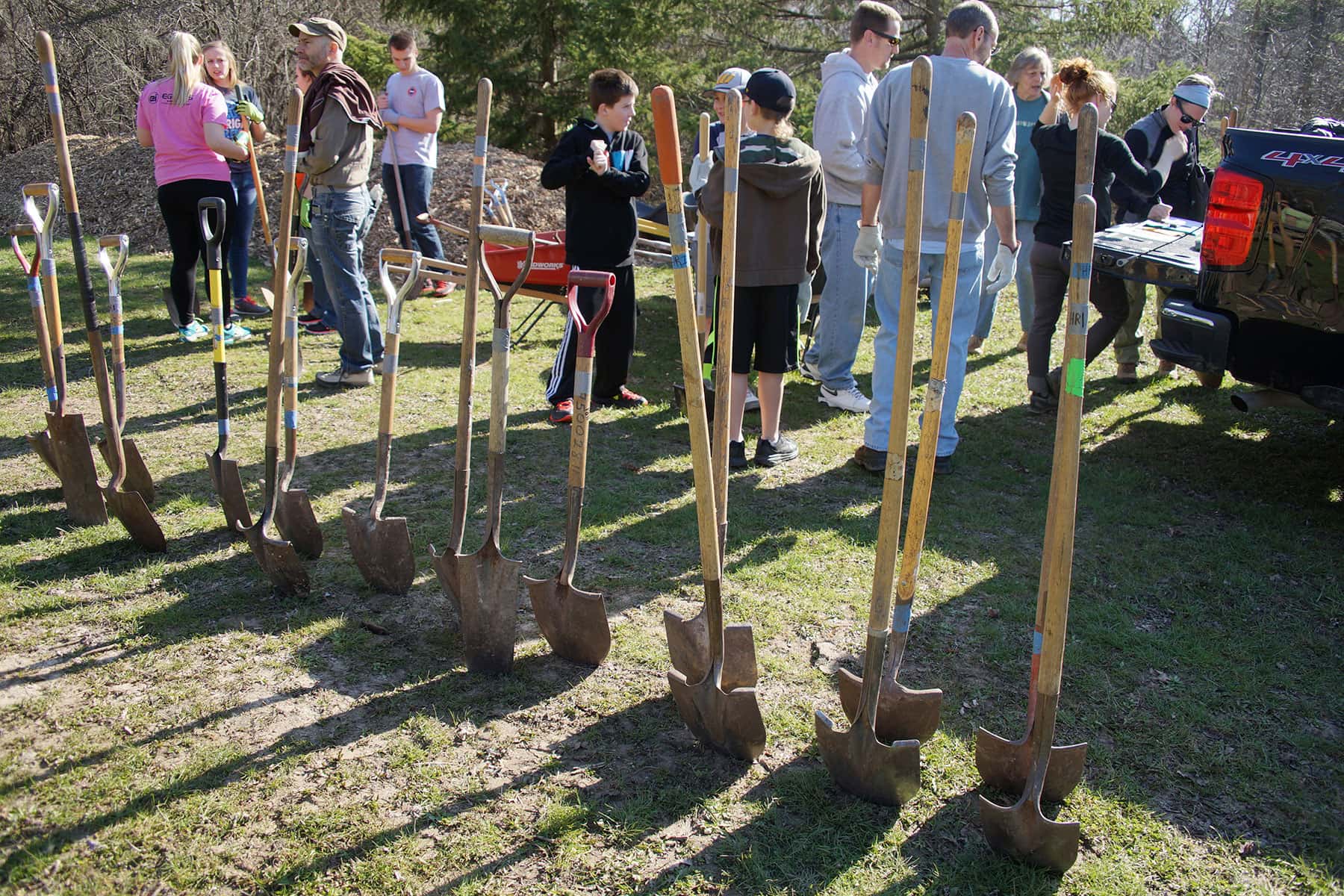 "Planting fruit and nut producing trees is really about building a community." – Gretchen Mead
Read the article, navigate the map, and view the photo essay that was produced as companion features for this news report.