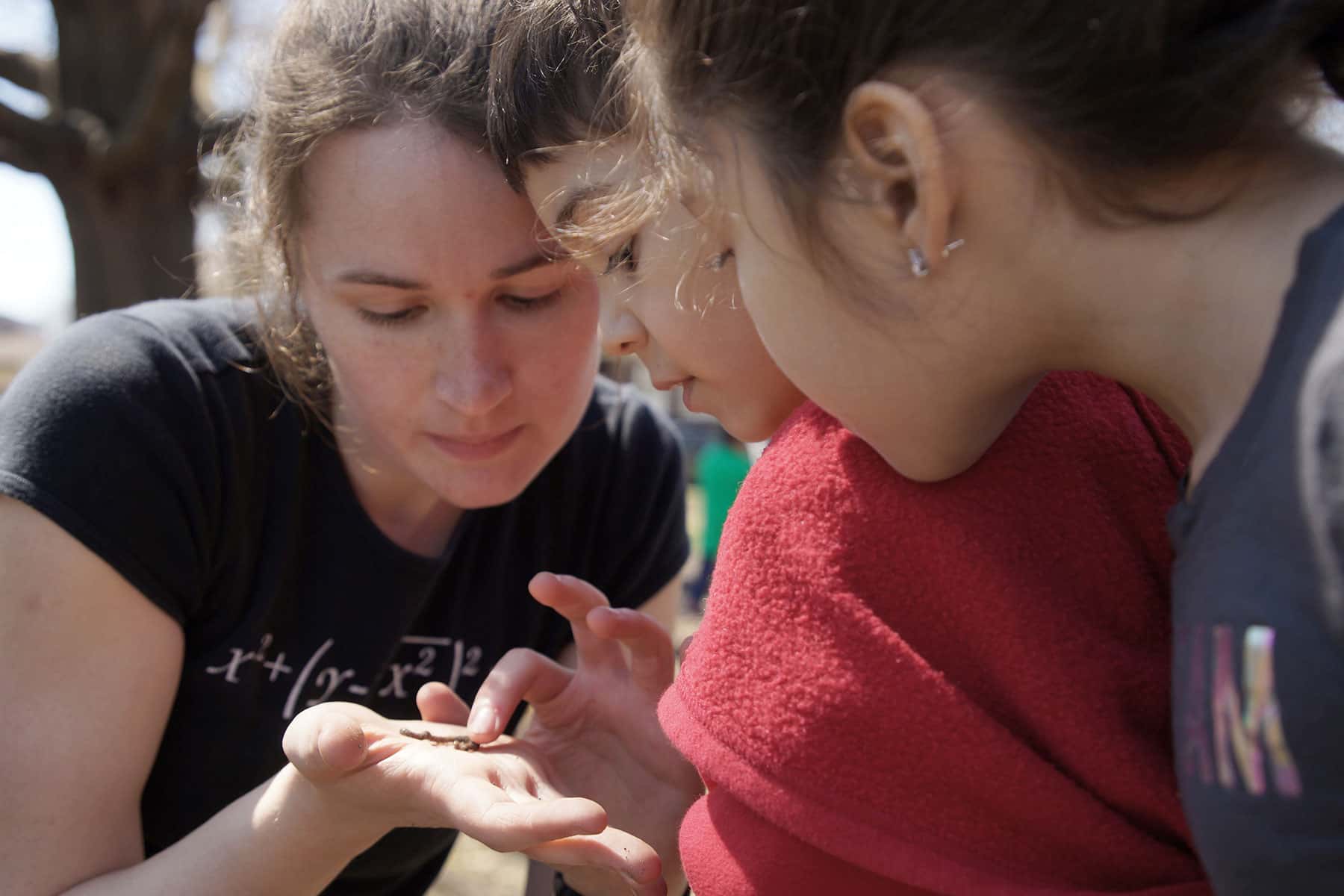 "I thought that planing trees would make the community more cohesive." – Markie Schmidt
Select moments from the Fruity Nutty tree planting project on April 16, when the Victory Garden Initiative helped another five Milwaukee communities grow closer together. More that one hundred volunteers participated in building orchards and friendships around healthy food.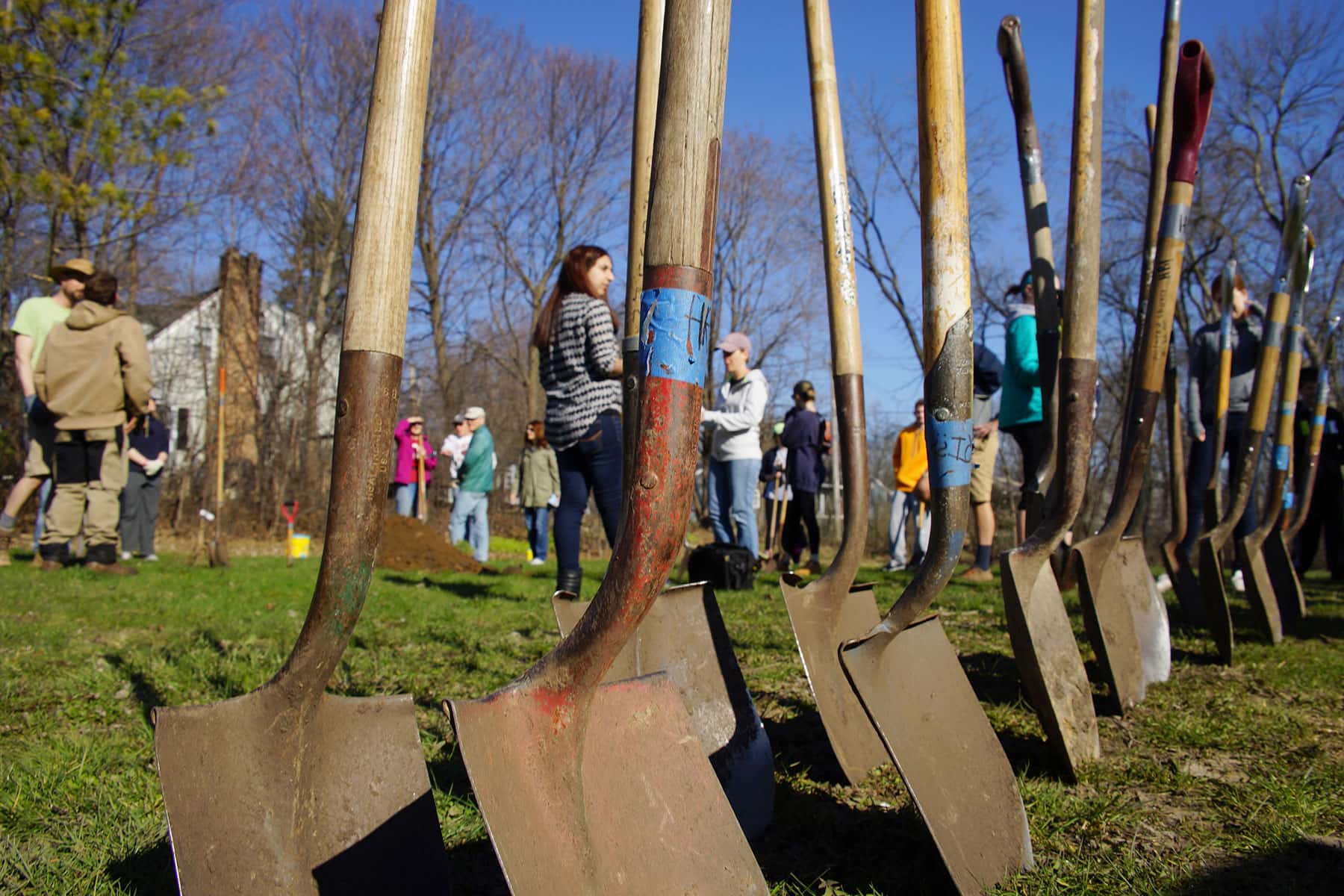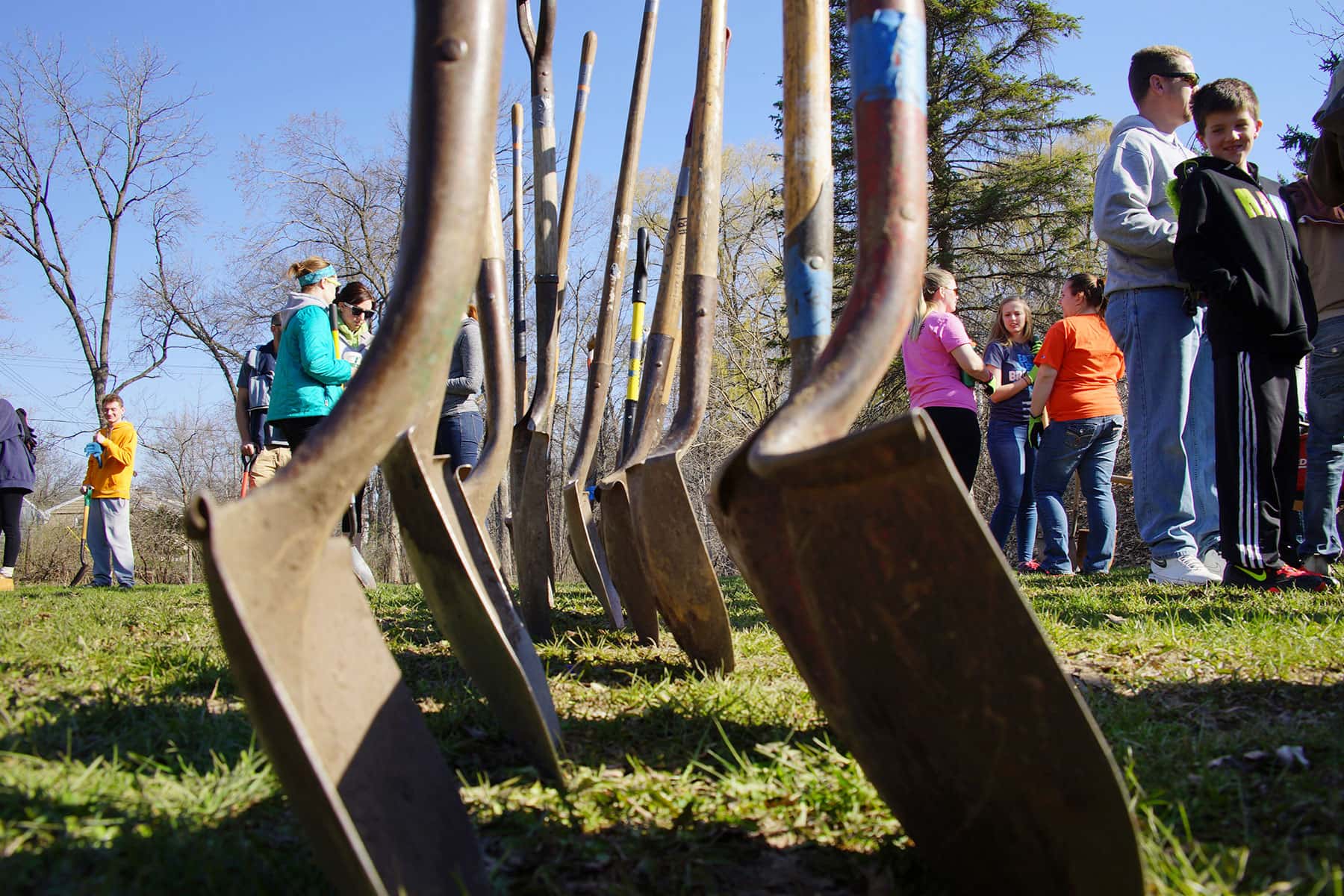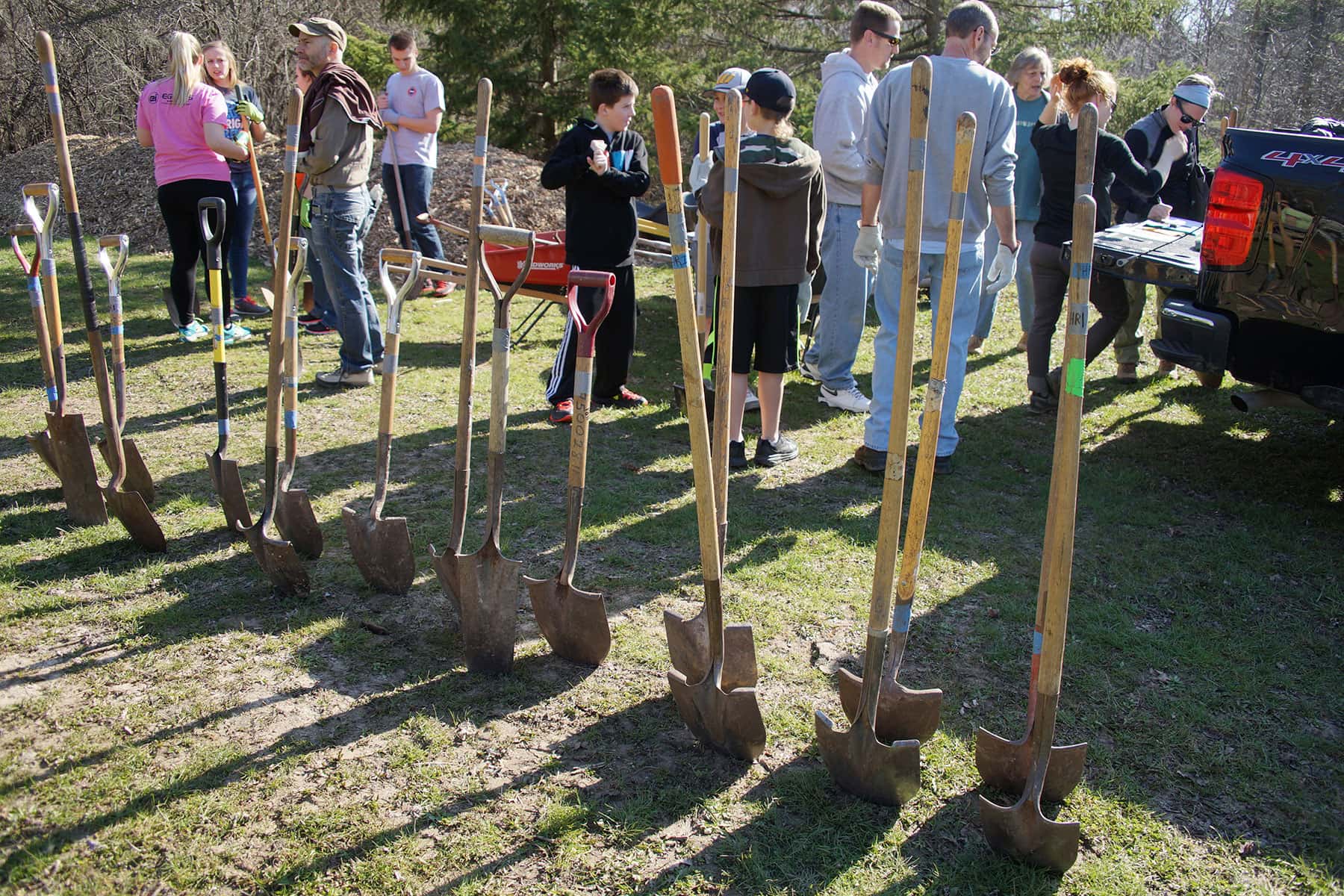 "I was impressed with the age, gender and racial diversity of the volunteers, and the way they worked so hard all day as a team to get it all done." – Kelly Moore Brands
"We are hoping to help pioneer a grassroots movement around nutrition, health, and food." – Toni Rivera
"We are looking at other community gardens as models, how they've become educational centers." – Sally Kuzma
"Planting fruit and nut producing trees is really about building a community." – Gretchen Mead
Read the article, navigate the map, and view the photo essay that was produced as companion features for this news report.