Photo Essay: Families of Beer Barons attend historic brunch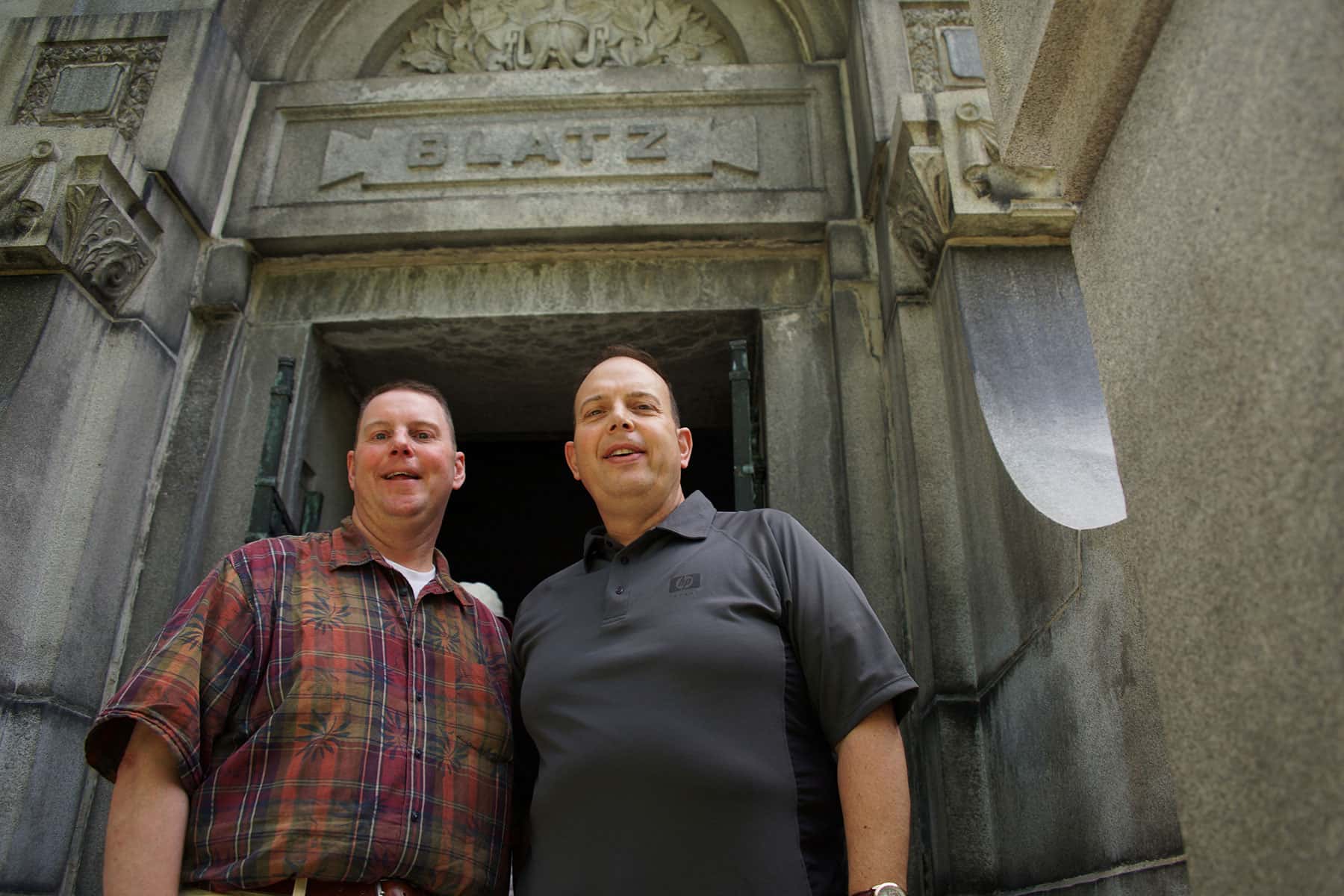 Milwaukee County Historical Society and the Pabst Mansion offered Brats, Beer, and Brew City Barons at the second annual Brunch with the Barons event held at Forest Home Cemetery on June 10.
Forest Home Cemetery is the resting place for many of Milwaukee's "beer royalty." The Saturday brunch brought their lives and stories to light through re-enactors and family members. Visitors walked the cemetery's "beer path," setup for the event, which led them across the almost 200 acres to encounter the resting places of the Blatz, Pabst, Schlitz, Melm, and Gettelman families among others. At each location, a re-enactor or family member presented a talk about their lives or shared stories of their family members connected to the breweries. It also offered a rare opportunity to enter the Blatz mausoleum, and talk with members of the Blatz family.