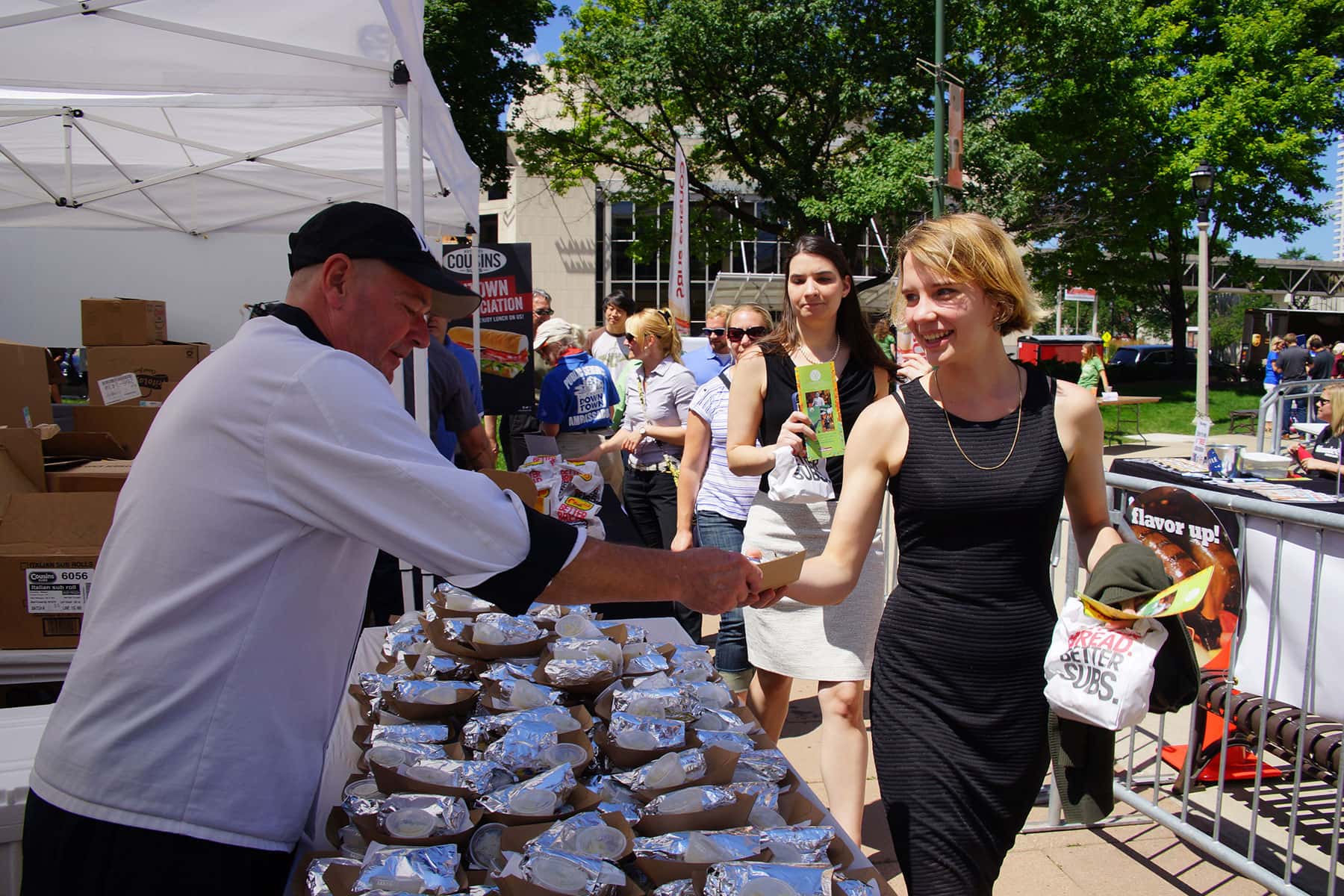 The 11th Annual Downtown Employee Appreciation Week kicked-off at Red Arrow Park on July 25.
The event was attended by a crowd of hundreds who endured the heat to enjoy free food, games, music, and entertainment. Hosted by the Milwaukee Downtown, BID #21, the festivities run each day at various locations downtown.
With more than 80,000 employees working in the downtown area, the appreciation week has become a location-based perk, that attracts workers and neighborhood residents.Milwaukee was the first major city in the United States to hold a celebration for its metropolitan workforce. Downtown Employee Appreciation Week 2016 Schedule
Beth Weirick, CEO of Milwaukee Downtown, BID #21, previously stated, "Downtown Employee Appreciation Week is our way of saying 'thank you' for working in downtown Milwaukee. Thank you for being a believer in downtown Milwaukee. And thank you for supporting the businesses that we have in downtown Milwaukee."
This collection of images features the highlights of people and activities at the start of this year's event.