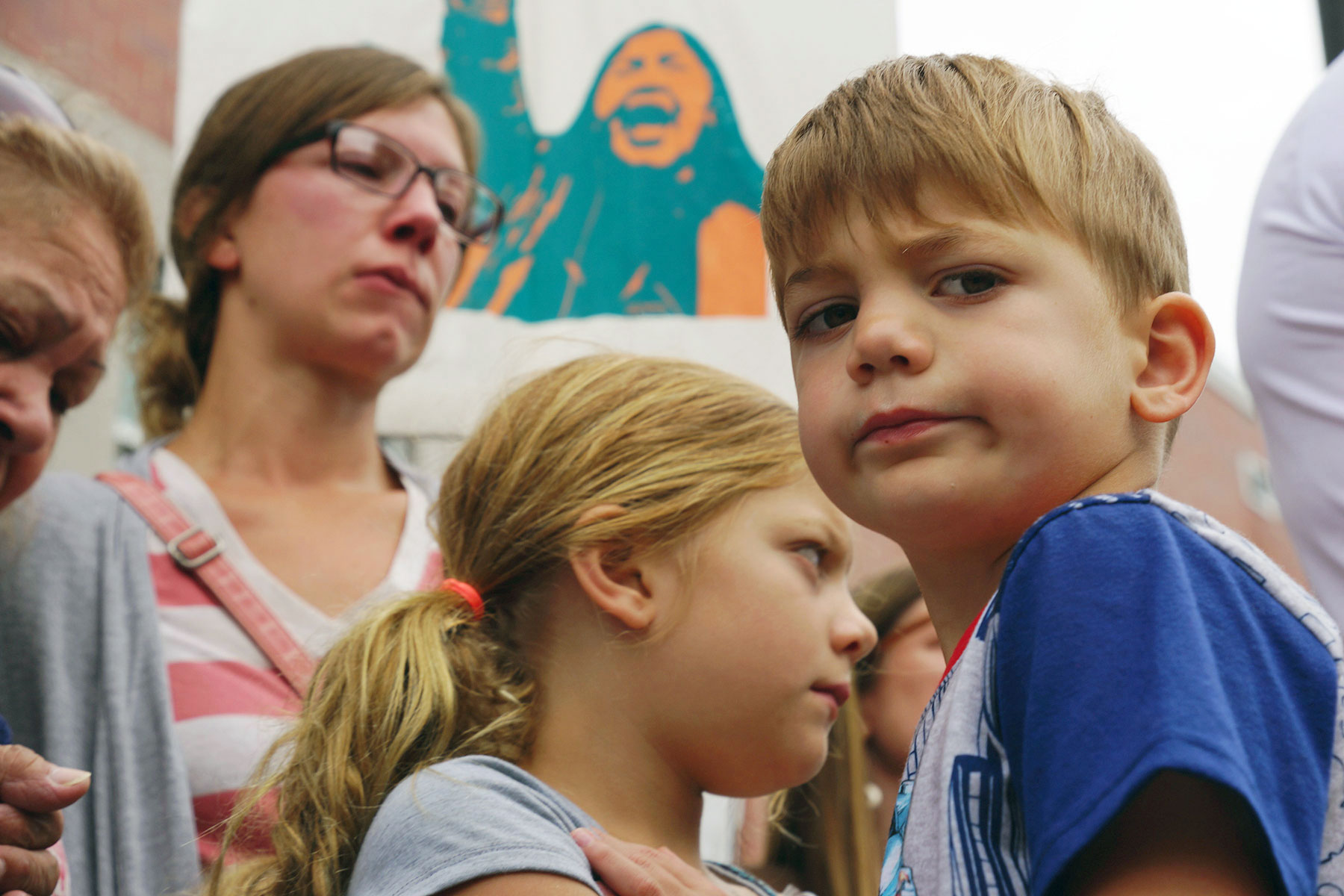 The immigrant rights group Voces de la Fontera held a rally in Milwaukee on June 21 in response to President Donald Trump's executive order on family separation at the border with Mexico.
The group believes that the President's order does not go far enough or stop the currently abusive policy. In many cases, family members from countries like Guatemala, El Salvador, and Honduras are trying to reunite with their families in Wisconsin and flee the violence in their in their country.
"This executive order does nothing to address the moral crisis that is happening right now., it actually continues this process of indefinite detention," said Christine Neumann-Ortiz, Executive Director.
Hundreds of individuals and families attended the rally in front of Milwaukee's United States Immigration and Customs Enforcement Office. The audio was recored live during the gathering, and features the speeches by Christine Neumann-Ortiz, Alysha Ferreyra, Alderman José Pérez, Rev. Dr. Matthew L. Sauer, and Rev. Willie Brisco., with images that share highlights from the event.